In this article you will find more than 50 nails decorated for the 4th of July , all designs using the colors of the United States flag and playing with different designs. Let us begin! 
At the end of the article I am going to leave some nail polishes and products that are UNMISSSIBLE, do not hesitate to see them!
A fun and creative way to show your patriotism is to paint your nails with a special design for the 4th of July and in this note we bring you more than 50 photos of decorated nails for the 4th of July ( 4th july nailart ). You can see more nail designs with flags of other countries .
Obviously the colors that stand out are blue, red and white and the predominant motifs are dots and stars, but you will see other nail options decorated for the 4th of July with lines, flowers, lots of glitter, stickers and more.
Apart from the images of nails for the 4th of July, we leave you a step-by-step video so that you have more ideas on how to decorate your nails for this date.
Any day is perfect to fix your nails, and if you do not know which style to go, we leave you some recommendations inspired by the 4th of July, Independence Day of the United States. Here, red, blue and white will be the protagonists.
make a fun, subtle Fourth of July mani. And maybe also because I can't resist a light colored crelly with hex glitters. I think I was right and it's perfect for 4th of July. Just look at how those red and periwinkle glitters play off each other! Try on press nail.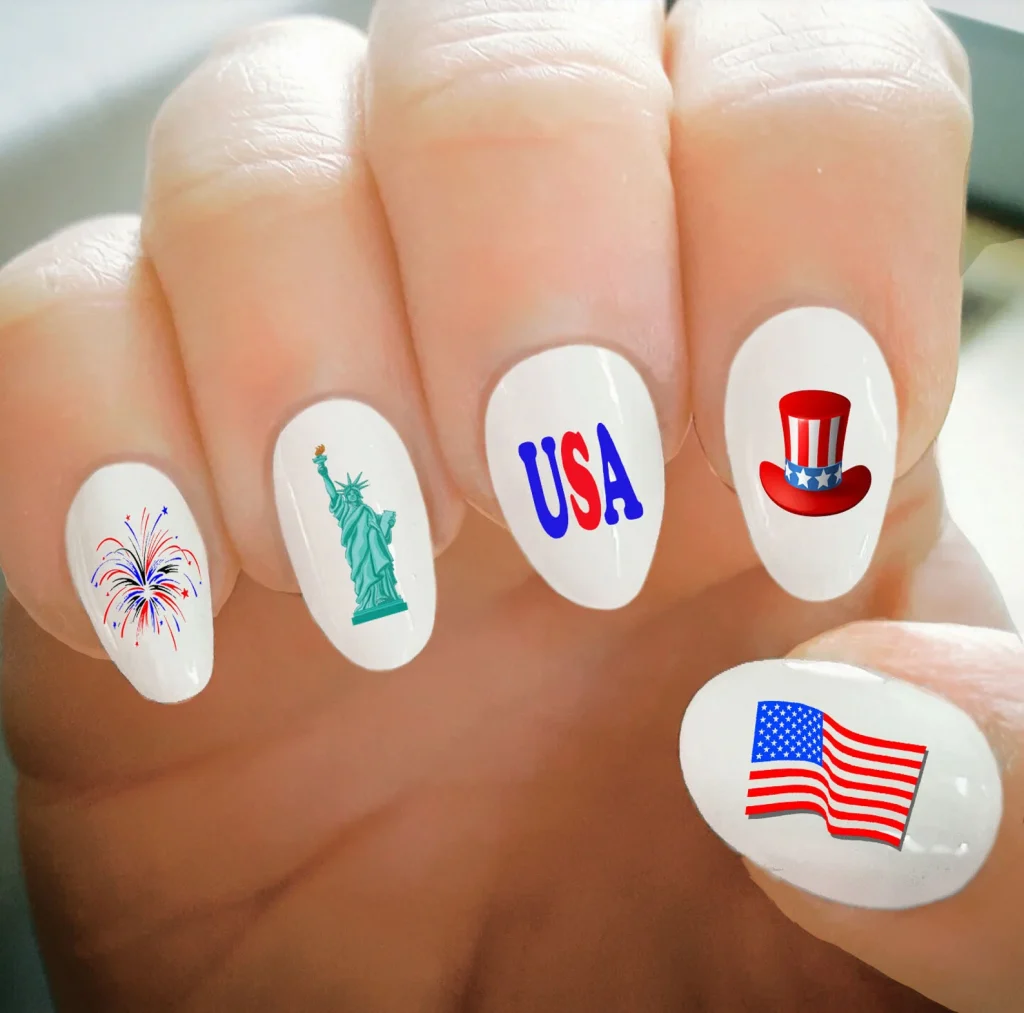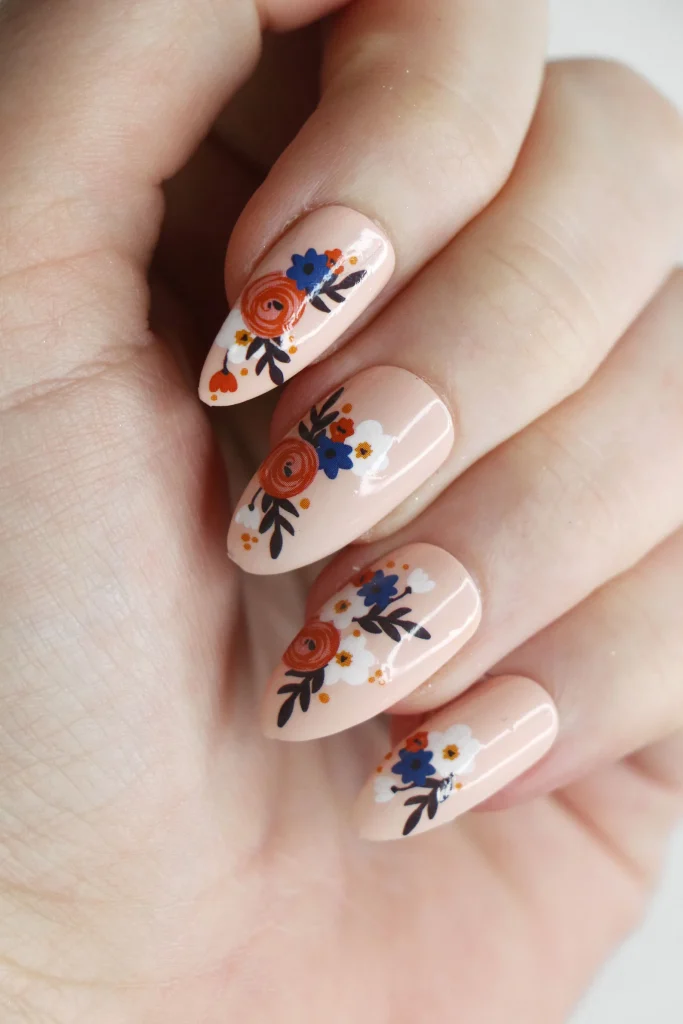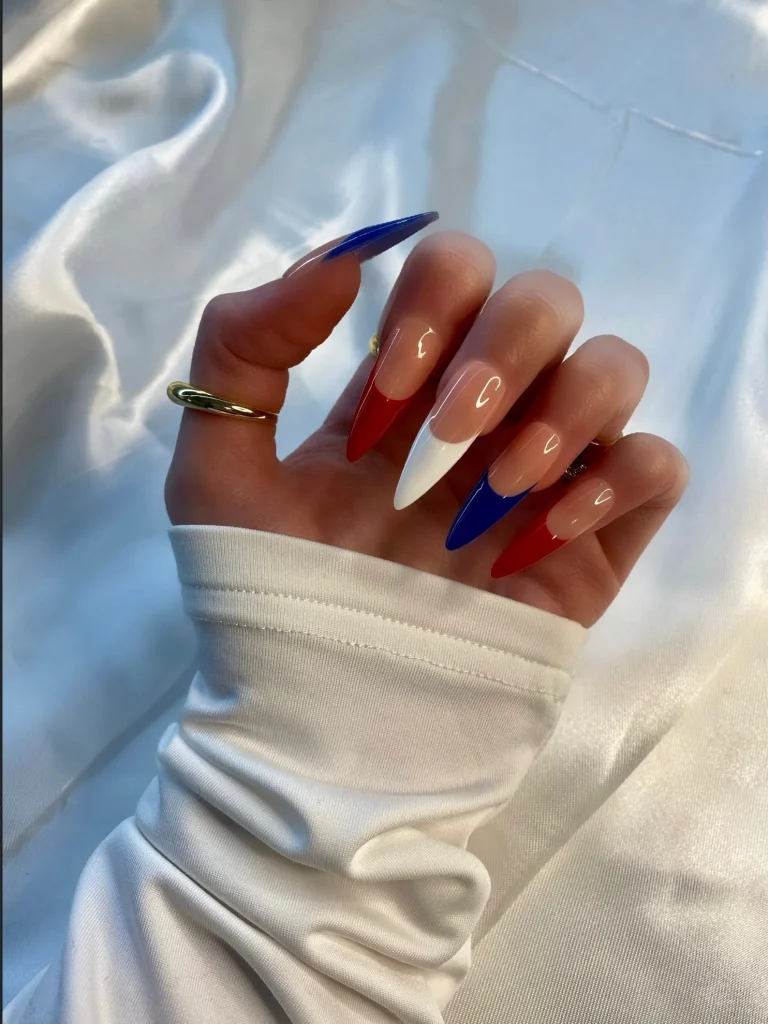 Get the nail here