Even if we are reluctant to admit it, summer is slowly but surely drawing to a close. September is a strange month of transition for many of us. Either we just got back from summer vacation and now have to go back to work or we have to prepare for the new school year. With the start of a new season, that great feeling of a new beginning hovers in the air and you usually long for a little change. Maybe you fancy a new haircut or a makeover? Or maybe a cool and chic manicure? Well luckily we can definitely help you with the latter! Whether you have to go back to school or just want to remember your carefree childhood and teenage years,
Back to School Nails are all the rage right now and will add a refreshing and very cool touch to your look! Whether simple and reserved or funny and colorfully decorated – with our ideas for nail design for school, make sure that you are the prettiest kid in the class!
Related Post: 39 Trendy Back To School Outfit Ideas For Teens in 2021
Back-to-school nail ideas
This back to school nail design will make your hands shine without making your manicure too eye-catching,
With the return to school comes a new season: autumn. Warm colors are totally hip again for the coming season and are ideal for everyone who wants a simple and elegant nail design for school. In combination with glitter for shiny effect.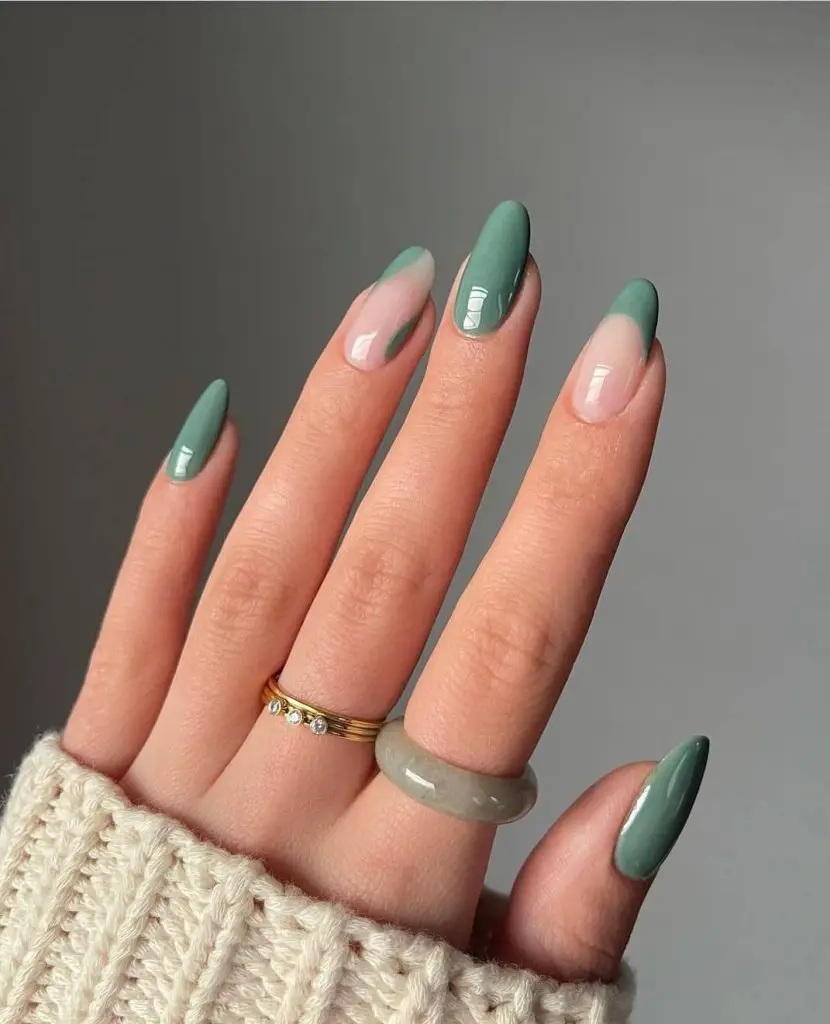 There is no wrong try on bright summery nails for your back-to-school nails. And it's too good no to copy, isn't it?
Colorfully decorated back-to-school nails always put you in a good mood
Don't be afraid to play with colors and decorations
Complicated decorations are not for you and you don't have time to visit a nail salon? Then you are in good hands with these simple back to school nail design!
Or maybe you have a favorite subject? Math, chemistry? Then how about decorating your fingernails with chemical compounds, the periodic table, or some math formula or another? In combination with bright colors, the motifs look incredibly funny and with such a nail design for school you are guaranteed to stand out from the crowd! 
---
Just because summer is over doesn't mean you can't wear bright and radiant colors. Happy smiley emojis in combination with a bright yellow immediately put you in a good mood and are a fun choice for back-to-school nails. But if you think it's too much you can recreate it on short nails.
These are the most popular back-to-school nail designs with colorful crayons. The pencil colors is perfect designs and look really cool on the nails!