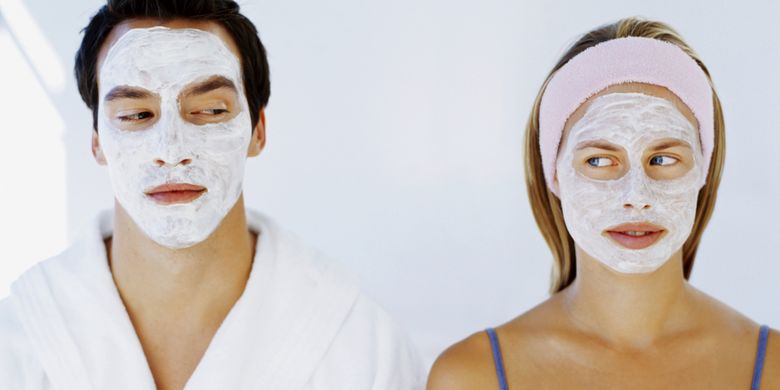 You know how to take care of your skin. You already know how to make it look better. But there's a lot of things you might doing it wrong just because it feels great or some influencer did it.
So, today in this post we're gonna focuse on the skincare mistakes you might making right know and may be already become habits for you.
But before we go further about those skincare mistakes you might making. I think the most fundamentally skin damaging mindset is not trusting your skin enough. Therefore you think that you need this sort of miracle fixed from topical skincare solution. So you really go out it, attacking and then being really aggresive to the skin, thinking you need to do this in order to fix some sort of skin issues. And feel it's is the right thing to do.
As you might know our body is live living, composed by billions of cells that know how to life and treat its self.  And your skin is a part of this functioning living organ that knows how to repair and restore itself, knows how to regulate the cell, turnover and shut all the dead skin cells. All your skin might need is just a basic hydration and comfortable environtment for it to function.
So lets jump into the skincare mistakes you might doing.
Skincare Mistakes
1. Burning Is Not Better
I know one of the thing we loved something burn in our face especially on our lips. Anything that's like tangle we're put on our lips (like pepermint etc). But for sure guys it wasn't a good sign on how the products work on our skin and no go.
If you're feeling the burning sensation on your skin after you use it, leave it. This burning sensation will just make your skin in damage and can leading into several issues like irritation and inflammation instead of make your skin look great.
2. Cleansing Aggresively & Oppresively 
This is include washing your skin, cleansing your skin so manytimes a day and opting for a more alkaline cleanser to get rid of everything on top of the skin. And some people tend to cleanse for 10-15 minutes thinking that it's really gonna purifying the skin and of course it is purifying your skin but at the same time it is gonna overly stripping your essential component that gonna naturally moisturize the skin.
With doing this you are really disturping and dmaging the skin barrier. The cleansing agent inside the cleansers don't know how to identify what to take away what to leave therefore. So beaware with it.
3. Too Many Treatments
I know salicylic acid or niacinamide or retinol can be really amazing, really beneficial for the skin. But when you're doing it at low precentage and only like one product in your skincare routine. you're compensating with the side effects with other good product. And it will give you the result that you want.
But when  all of your skincare products containhave the same active ingardient the side effect will build up and instead of giving you its benefits it's gonna show up the side effect. You know any action comes with its reaction.
4. Physically Abusing The Skin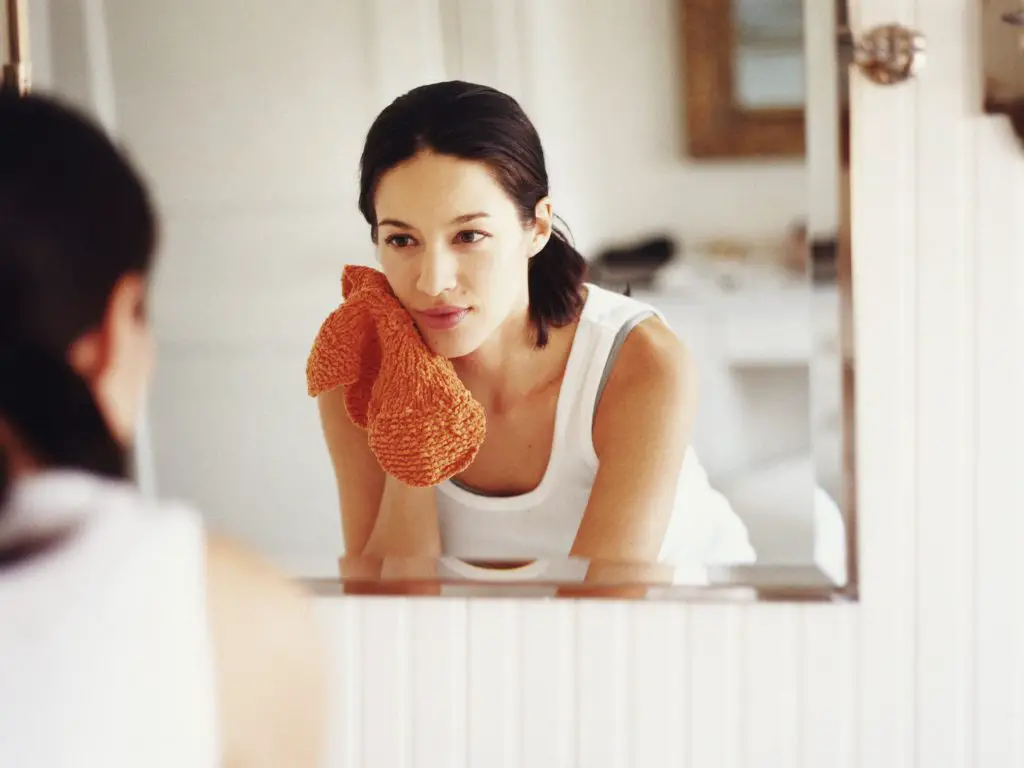 These skin physicall abuseng includes with over use cotton pads, overuse cleansing wipes and makeup wipes, overuse cleansing cloth to remove the makeup and also just rubbing the towel all over your skin relaly aggresively. I know how can addictidly using cotton pad is because how instantly and gratifying feel is by just wiping away all the makeup and dirt. But do these things really a huge mistake that gonna ruin your skin.
Tips: If you use cotton pads to remove the makeup or cleanse your skin instead of choosing the ones that comes with it emboss or exfoliatiing texture, choose the one that has no texture at all, that's really silky smooth. And when you're using cotton pads make sure it is completely drenched or drenched enough so that dry surface doesn't tear or scratch your skin. Also when you're swiping it on the skin please be as gentle as possibe
5. Not Washing If Your Cleansing Water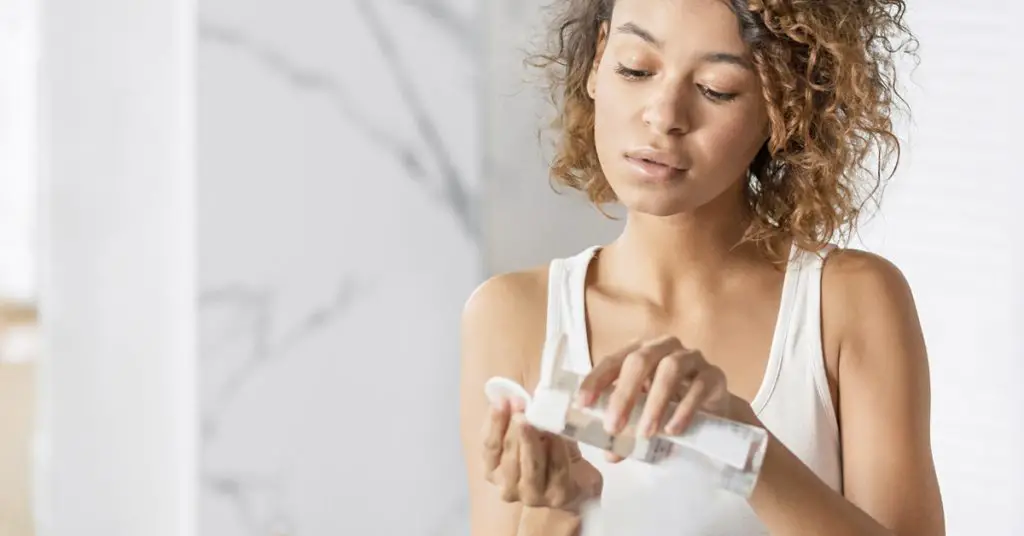 It is true that in cleansing watere they typically use a milder detregent or cleansing agent than in typical conventional foam clanser. However it is still survactant. It still does dissolve the natural moisturizing factors and natural lipids on the skin which you really want to protect.
6. Treatments Too Often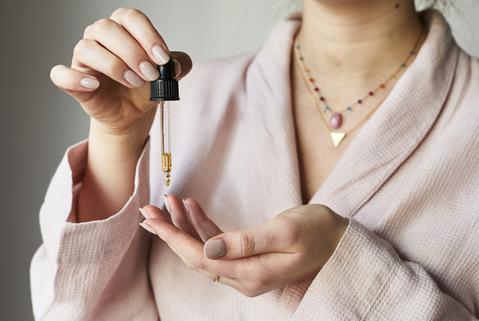 Yes you can get positive result from treatment, but when you using them too frequently. Like overexfoliating your face or using retinol too frequently. that can leads you a lot of issues which you trying to avoid. Skincare ss about balance.
7. Too Young For Anti Aging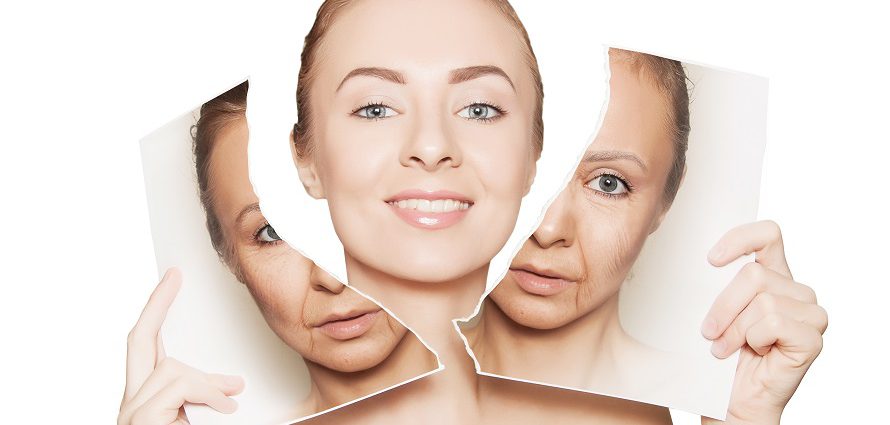 As we all know retinol is an anti aging ingradient. Which many people said oh you can't use retinol, you 're too younger or anything like that. You aren't need using anti aging product because you're so young. That's not true. You know it's rbetter to prevent aging and introduce retinol to your skin when you haven't any major aging issues.
8. Tanning
I know it makes you look nice to have that brown skin, but you can't do that with it. And you don't have to tan your skin becasuse actually tanning is bad for your skin. You must know what sunscreen and spf thing is. So when you're tanning, you're doing the opposite. Sun will make you age faster. It will destroy anything of your skincare routine that you've been trying and working. Instead use some Tanning Lotion if you wanna have brown skin look.

9. Treating All The Areas on The Skin Equally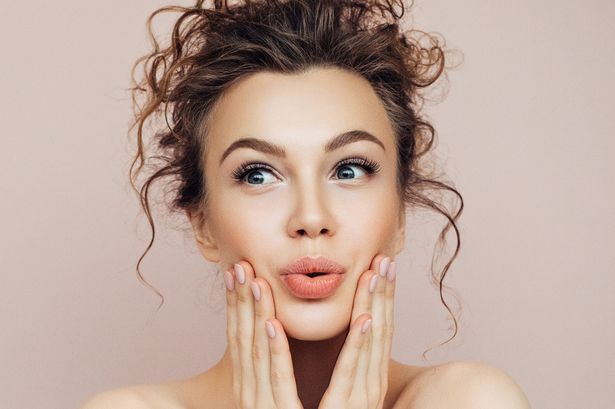 I'm not here to say that you need an eye cream or specialized creams for your neck hand or feet separately. I'm just here to asy the difference the physiological different areas on your skin.
Obviously a lot of people have oiller T-zone and it's a little bit thicker or resilliant there. The cheek area is where a lot of people might get the most sun spot and hyperpigmentation, or the eye area which has the more tiny skin compare to other area on your face. So that need to be approached a little bit differntly
For example if you're using a clay mask of course the how to use instruction would say apply this all over the skin but you don't really need to listen to the brand, you can really tailor the instruction according to your skin needs. Or when you apply sunscreen you can use a little bit thicker on the cheeks or where you feel it has more exposure to the sun.
10. Not Moisturizing Oily Skin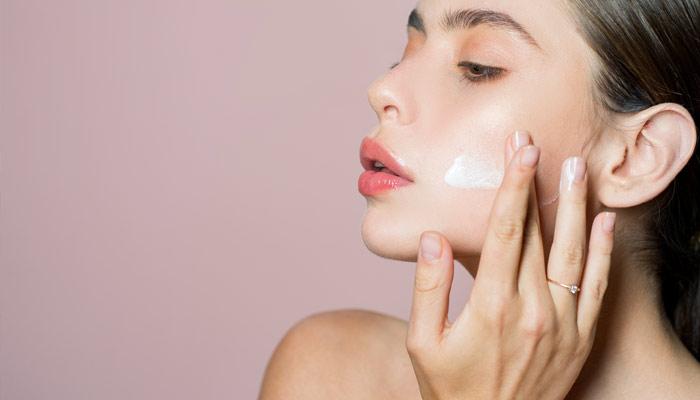 I know it's easy to fall under trap of thinking that you really need to dry up your skin in order to balance your skin out and you guys know that's far from the truth.
In fact moisturizer is must for every type of skin, even if you have oily skin. Because oil can't hydrating th skin, it's not water. Instead once you start and truly hydrating and nourishing and moisturizing your skin you gonna find out that your skin is actually gonn look better back in balance. It doesn't produce the greasy gloopy sebum by hydrating and moisturizing your skin.
Don't just up wear products or product range that says it is designed for oily skin those can be really good, but a lot of the conventional products seem to be really drying and stripping too much oil whre just endded up making you more oily and greasy. You can always offer a really lightweight refreshing gel moisturizer to start if you're still afraid of applying moisturizer i think it's really good starter to use the light one.
Related Post :
11. The More Expensive Products The Better is The Result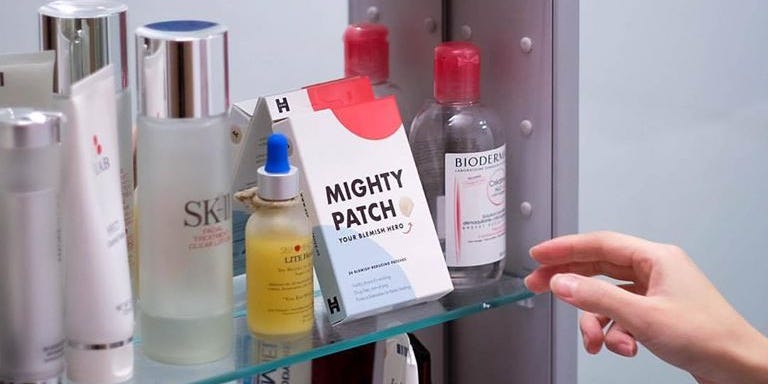 You don't need an expensive skincare routine to actually have effective and good results. There are amazing products thet are expensive and there are amazing products at the drugstore. It really just depends on the formula. So pricey stuff it's not guarantee that the product will work well for you or the opposite.
12. Skincare Fridge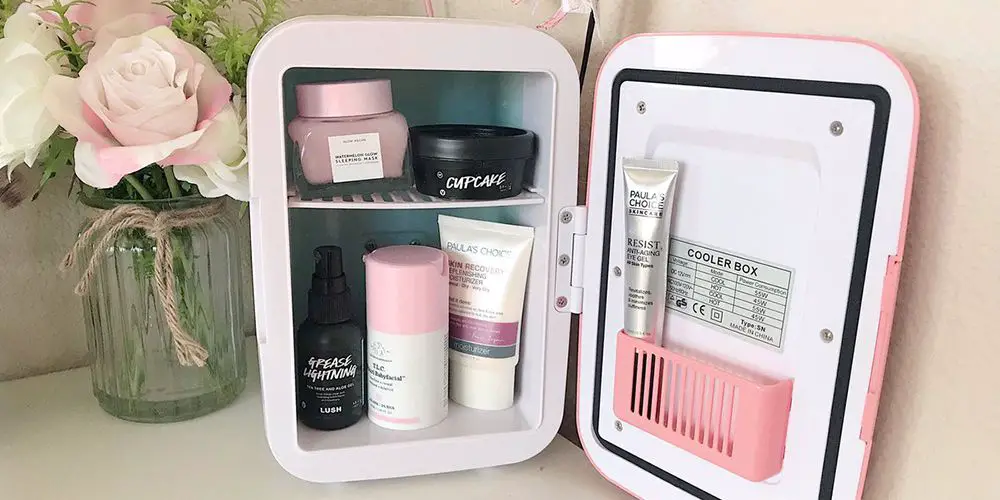 The skincare fride is not necessary at all. The funcionality of its skincare fridge is the exact same of its fridge or normal refregaration. And most of skincare products are formulated to sit on your shelf. Except some products  might formulated with ingradient that will work well when you put in on the low temperature. But It's basically unnecessary to havr skincare fridge. But if you want some cute mini fridge to put only your skincare products it's totally fine.
13. Doesn't Stick It out with Products
Many people they don't stick with a product for long enough. Patience is the key when it comes to the skin care, with your treatment and everything. You're not gonna see result in a week.
The only time to stop using product within a week is if you're getting some kind of irritation, that you like to stop using it and it's not product for you. But if you wanna see your actaual result like your hyperpigmentation dissapear, your acne scars start to look a little less. if you wanna see like that start to transform on your skin it take time. you should stick until it get result.
Don't fall into some ad that say your acne scars will disappear overnight or so. Too drastic result usually is not good for long term uses and just show the temprary significant result but then it will make your skin look worse.
14. Using Toner As a MakeUp Remover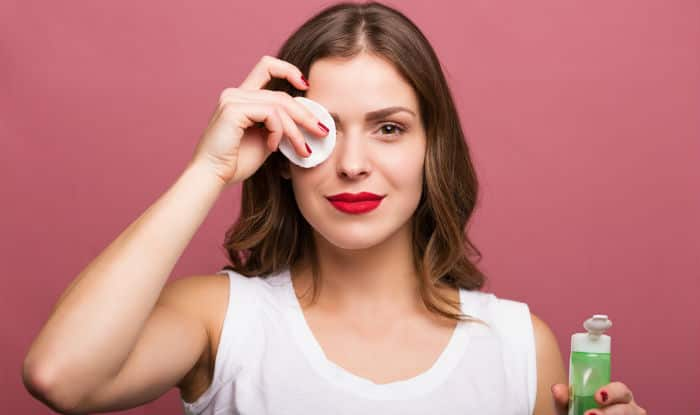 Another skincare mistake you probably doing is using toner to remove your makeup. Toner it's not makeup remover guys, if you wear makeup and you want to cleanse it do doube cleansing. using toner won't really get rid all of the build up on your face.
15. Do Your Research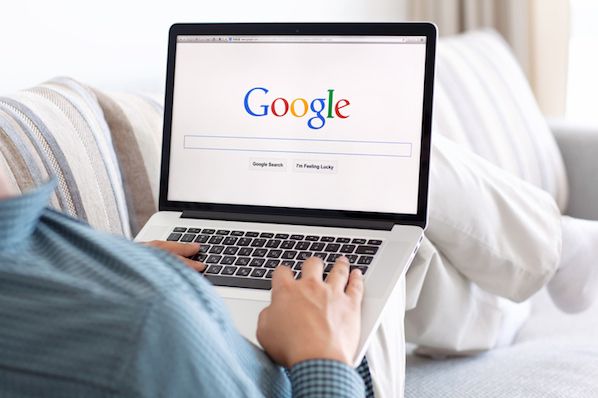 Skincare is personal, one product might work well for your friend but it's not gonna work the same for your skin. So do your own research from trustworthy resources  like what's gonna fix your issues with your skin condition, or what best ingradient for your skin type and so on. There are so many formation in today's world that you can find it easily. And you can finding your own skincare routine product.