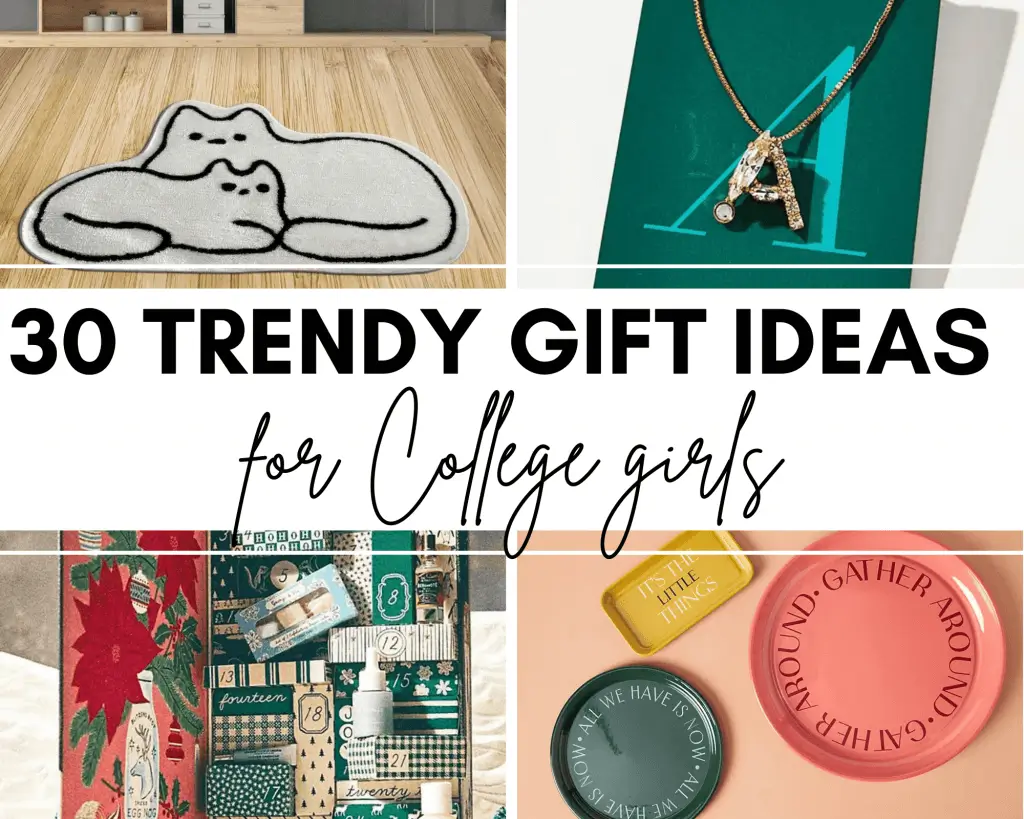 Gift Ideas For College Girl~Since the coronavirus hit the world and force most of us to stay at home and keep social distancing, making college student's life a bit overwhelming, the regular classes have been switched from conventional types to remoting meets or just a little meet in a small group or combination between it.
And so, during this Holiday season, to make them a little less stressed we've chosen the best gift ideas that will help them a lot and enjoy the online class at home. 
We have chosen these 30 gifts that aren't only will help them but these gifts are also trendy as the latest trends and fads change so quickly, we have gathered all gifts that are trendy starting from digital products to make them concentrate more during online class and fashionable style for them get dressed up and feel like going to campus. 
This post may contain an affiliate link, which means we will receive some commission if you click the link and purchase from it without any additional cost. 
GIFT IDEAS FOR COLLEGE GIRL
1.

Summer Clutch
I'm especially obsessed with bags… And I guess no girls could ever resist to get such a gorgeous clutch in their special day. It would be a good use gift idea and yet memorable thing.
2. Fruitful Fragrance
One of my favorite fragrance. It smells extremly good and calming. You will be flooded with compliment with this heavenly scent.
3. Girl Boss Case
Shop at casetify
4. Personalized Jewelry
Expensive-looking gift idea to give a gold touch in every style, every girl will be obsessed with. This personalized necklace might be not a fancy gift to get but will be a thoughtful git idea for her to get reminded in her special day.
Shop at Etsy
5. UGG Lined Sock
Shop at Nordstrom
6. Monogram Necklace
Shop at anthropologie
7. Mini Toaster
Shop at nordstrom
8. George & Viv 24 Days of Beauty Advent Calendar
Shop at anthrophologie
9. Cologne Set
Shop at nordstrom
10. Giving Decorative Tray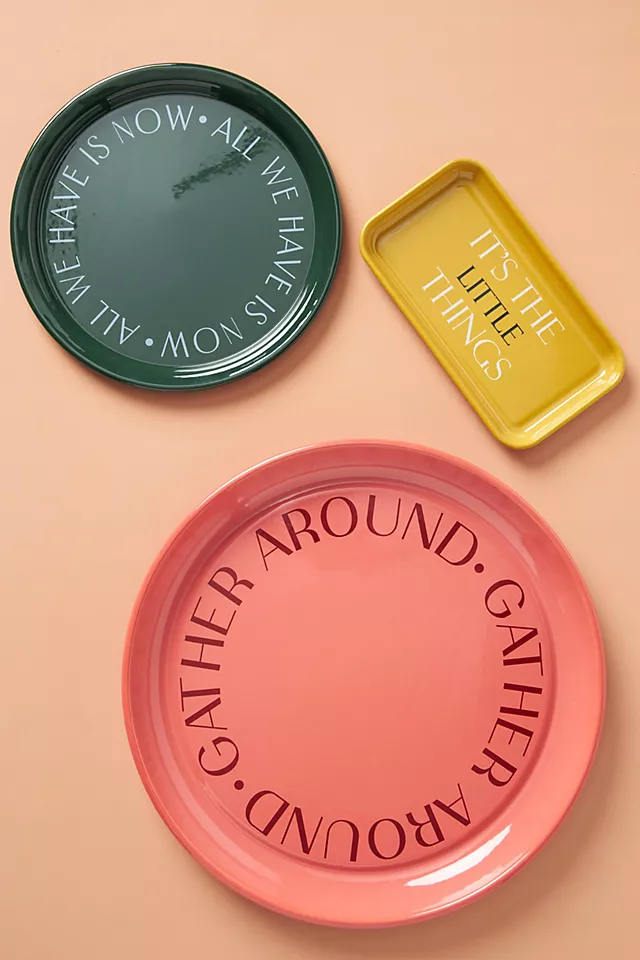 Shop at anthropologie
11. Velvet Accent Pillow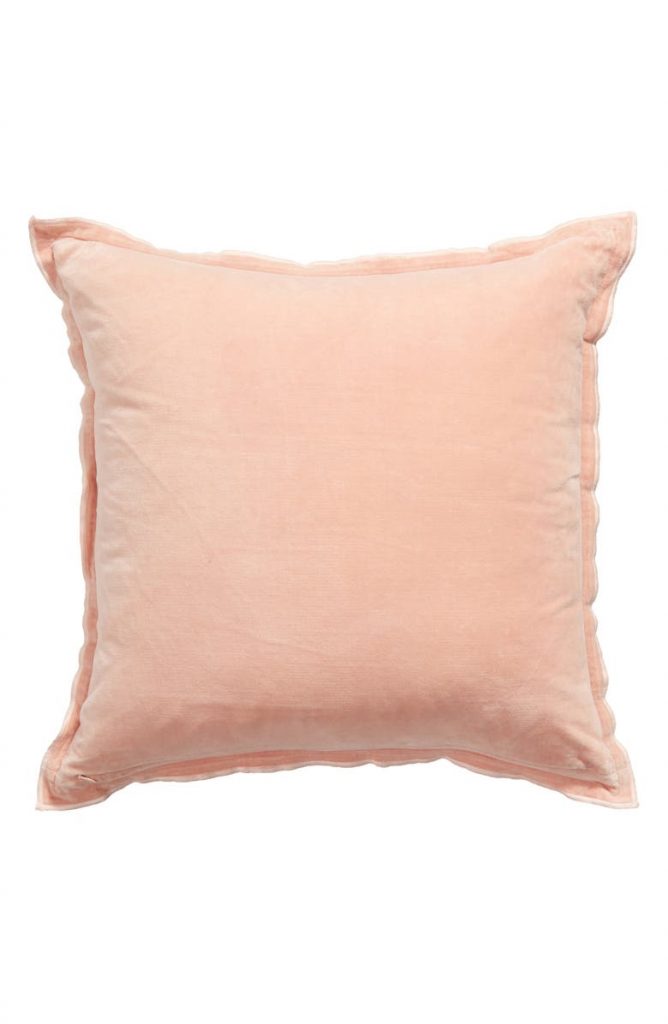 Shop at Nordstrom
12. Ceramic Pot
Shop at anthropologie
2. Second Screen For Laptop
For a bunch of task that needed to get done ASAP or for the mutitasking one, these second monitor laptop is the answer.
3. Mini Portable Projector
4.

Qilted Jacket
5. High Performance Mouse
6. Jenga Game
7. Rest Pillow
8. Academic Planner
9. Makeup Bandle
Related Post :
10. Ryka Shoe
11. Amazon Gift Card
12. Spa Treatment Set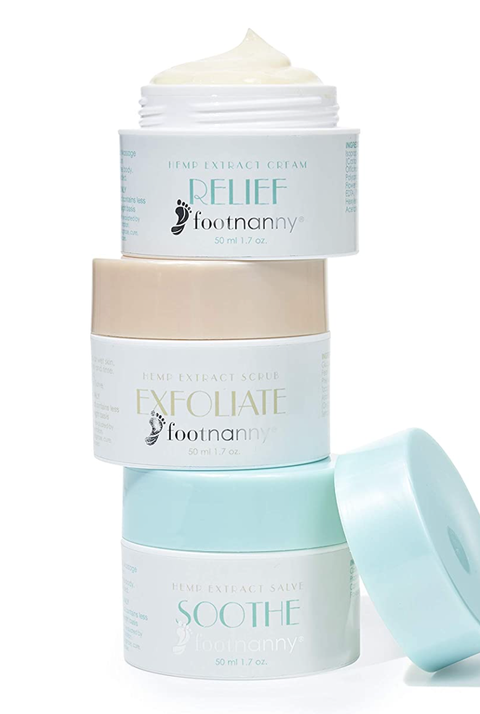 13. Lapdesk
14. Night Light and Alarm Clock
15. Fijifilm Instax Mini 9
16. Comfy Sleepwear
17. Lightweight Comferter
18. Workout Tanktop
19. Wireless Charging Desk Lamp
20. Desk Organizer
21. Blue Light Blocking Glasses
22. Display Makeup Box
23. Audible Membership
25. Bed Shelfi
27. Plaid Pant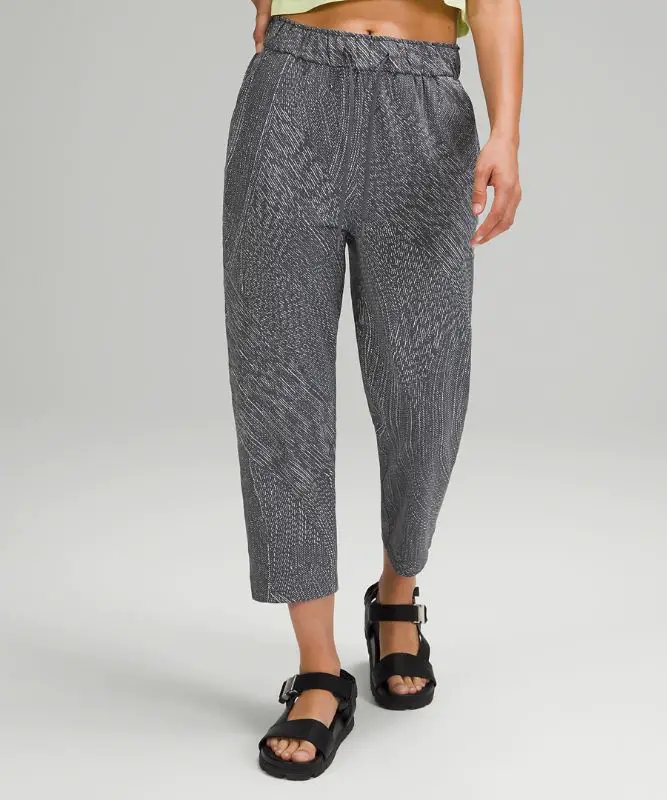 28. Boss Lady Mug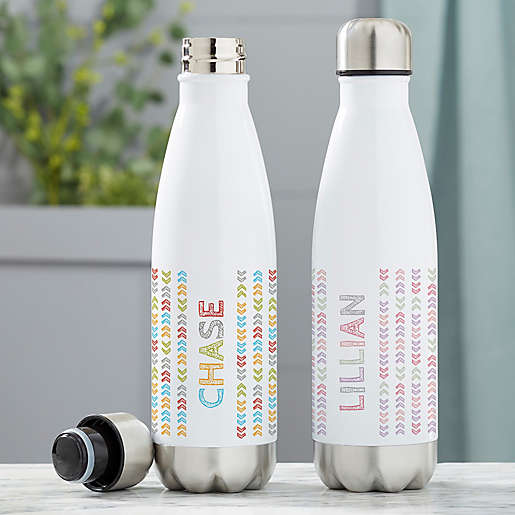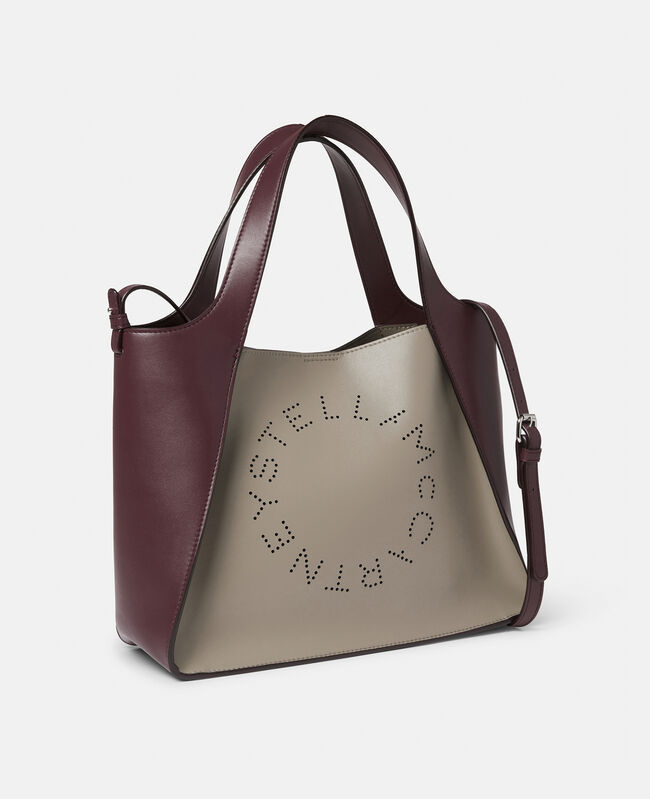 29. Indoor Soft Slipper
30. Headphone Noises Canceling
31. Support Posture Bra
32. Chain Brecelet