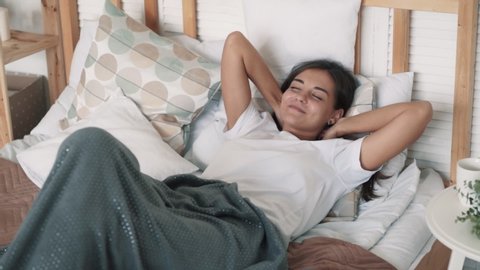 Morning Routines to Avoid For Productive Day ~Did you ever felt you pass a whole day without accomplish something and just too lazy to do everything? I think even the wotld's most productive person can relate with it.
Actually, there are a lot of our morning routines that could affecting our whole day. That we just didn't really put attention for it.
There are activities that we do in the morning that can lead us just to be unproductive, fellin sluggish and sleepy the entire day. And of course you need to stop doing that in order to have a productive day so you can work wholeheartedly and feelin happy throughout the day.
So, here we're going to break down eight different things that you should stop doing when you wake up in the morning, if you're doing them right now.
#1 Morning Routine to Avoid 'Hitting the Snooze Button'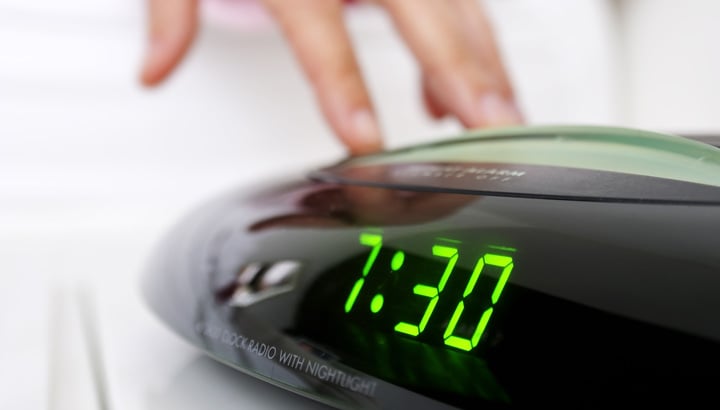 There's no sound more awful than your alarm clock. While we're guilty of it actually. Smashing that snooze button is a surefire way to start your day off all wrong.
That's because when you fall back asleep in between alarms, you enter into new sleep cycle without completing it. This makes you feel even more groggy and disoriented than you did when you awoke to your first alarm.
According to sleep expert Adam Tishman, waking up to alarm for second or third time can really confuse your brain, causing foggy feeling known as inertia. This inertia stick with you for the rest of the day. meaning you'll be feeling sleepy for hours to come. so, as times your alarm goes up, as hard as it may be just take a deep breath, get up and get going.
#2 Morning Routine to Avoid 'Check Social Media Right After Wake Up'
If you're wake up and immediately check up social media on your phone, you need to stop doing this.
There are two main reasons why shouldn't do this.
First and foremost, if you're checking social media as first action of your day, which is giving into craving for novelty and then, that just counteracts all of the work that you've been doing to build your focus muscle.  Instead of doing those things you can start with other things like stretch your body, reading book a little bit or just grab a glass and hydrate yourself.
By doing those things you're telling your brain that, yes, you have to wait before you go check your phone or scrolling into your social media feed.
And that's gonna made you much more able to focus on your work later throughout the day.
Reason number two is because when you grab your phone and start scrolling into your social media and intend to only check your feeds for about five minutes, sometimes you will ended up for more 20 minutes or more. and start your day with giving so much information can cause you to feel unnecessary stress and anxiety before even you get up and brush your teeth.
#3 Morning Routine to Avoid 'Work Straight Away'
The morning plays incredibly important part of your day. And that first hour after you wake up should leave you feeling prepared and productive.
You should spend that time maintaining your physical health with exercise and nutritious breakfast.
You should inspire yourself with reading a books or blogs or listening to the podcasts and other motivational media.
When you go straight to work, you spend your first hours of the day just trying to wake up. Which makes you slow, inefficient and disorganized.
It can also decrease your job satisfaction. When you rush to work in the morning, you're not excited to be productive and feeling inspired. Instead of loving your job it just like something you're forced to do.
#4 Morning Routine to Avoid 'Drinking Coffee First Thing'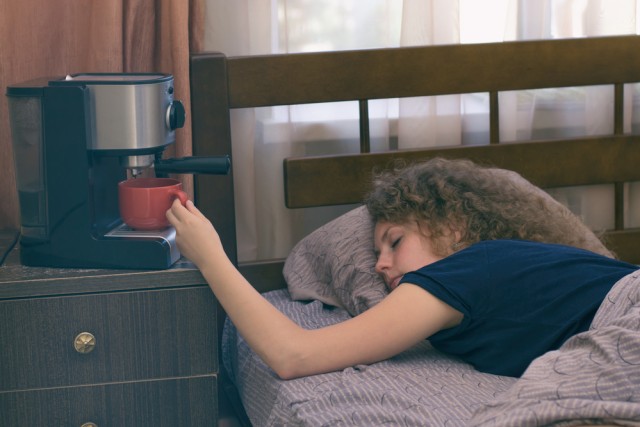 While there isn't anything wrong with enjoying a steaming a cup of joe in the morning. This shouldn't be the first thing you sip on after you waking up, go for a glass of water instead, at least as your first beverage of the day.
Not only does hydrate after hours of not drinking anything, it's also give your metabolism a nice kick star. Drinking water right after you wake up is also good for your gut, since it flushes any toxins that were sitting in your body as you slept.
It also prevent constipation. The first glass of water actually regulates body and brain function which can influence your mood for the day.
#5 Morning Routine to Avoid 'Eating Unhealthy Breakfast'
Remember in school when they'd say breakfast was the most important meal on the day. Well they were right.
Eating a healthy hearty breakfast is great way to set yourself up for the day ahead.
While a croissant or donut is easy to eat on the go, these sugar fill treat will give you energy that doesn't last very long at all. Once your sugar blood crushes you'll be left feeling even more tired than you did before you ate.
Instead opt for protein-rich breakfast. This will give you fuller for longer and this will give you long lasting energy to keep you productive and focused all day long.
#6 Morning Routine to Avoid 'Complaining'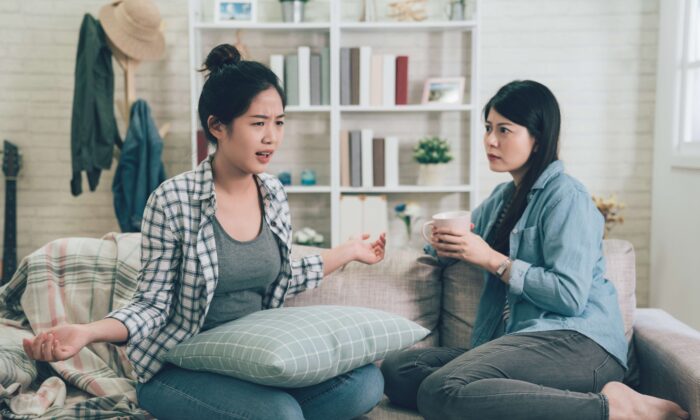 Seriously, a lot of people love to wake up in the morning and complain.
They complain about how early it is or about having to go to work, how tired they are felt. And the problem with complaining is the words that you choose to use.
The way you choose to express yourself, actually has a tangible effect on your state of mind and the level of motivation.
Instead of waking up in the morning and complaining, why not think about how grateful you about, what you can be positive about. If you dwell on these things, you're gonna be an overall happier person. Or you can start with these Gratitude Journaling to remind you to be grateful every morning.
#7 Morning Routine to Avoid 'Saving Stretches and Exercise for The Evening'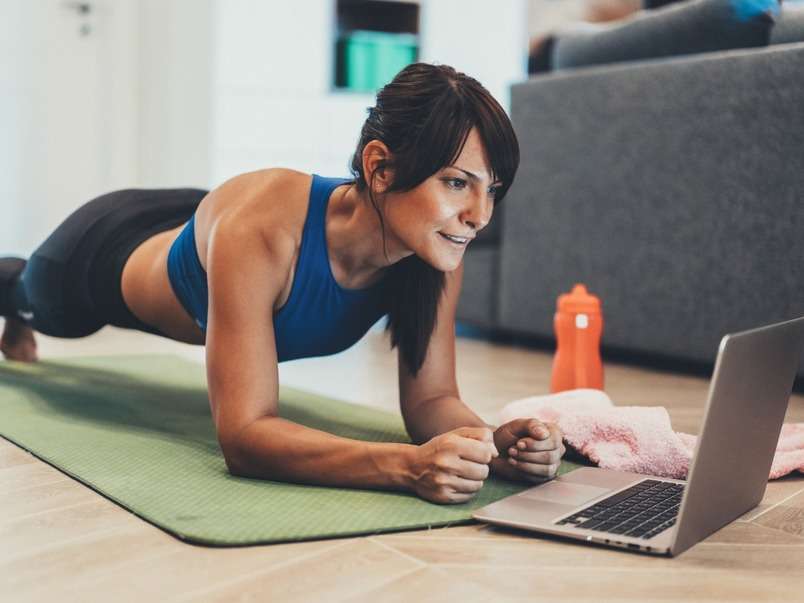 When you wake up in the morning, doesn't it feels awesome to get a good stretch. That's because you releasing fluid that's accumulated in your spinal disk and cause them to expand, this in turn can leave you feeling stiff especially in your back. That's why a great idea to slowly stretch after you wake up.
Don't do any strenuous exercising or stretching first thing in the morning though, you can hurt yourself since musce and discs aren't warmed up yet.
#8 Morning Routine to Avoid 'Taking a Hot Shower'
In the morning hot shower can leave you feeling way too relaxed, you'll feel like crawling for right ack into the bed. You'll feel tempted to ditch your morning routine and just enjoy being comfortable.
So, while that hot shower might put you in a good mood, but it's a problem for your productivity.