Outfits for size plus ~ It is no secret that women have various body shapes and sizes. However, some women who have a plus size body really struggle to be able to appear confident with the clothes they choose. 
Whatever your shape, size, or skin tone, you'll always look great with something made of durable materials that's made just for your size. Be it, jeans, a suit, or even a dress. 
Looking confident means you feel comfortable and comfortable with what you are wearing. Therefore, as reported by Gransnet , here are 5 outfit recommendations for those of you who are plus size so that you can appear confident in what you are wearing.
Related Post:
1. Wrap Dresses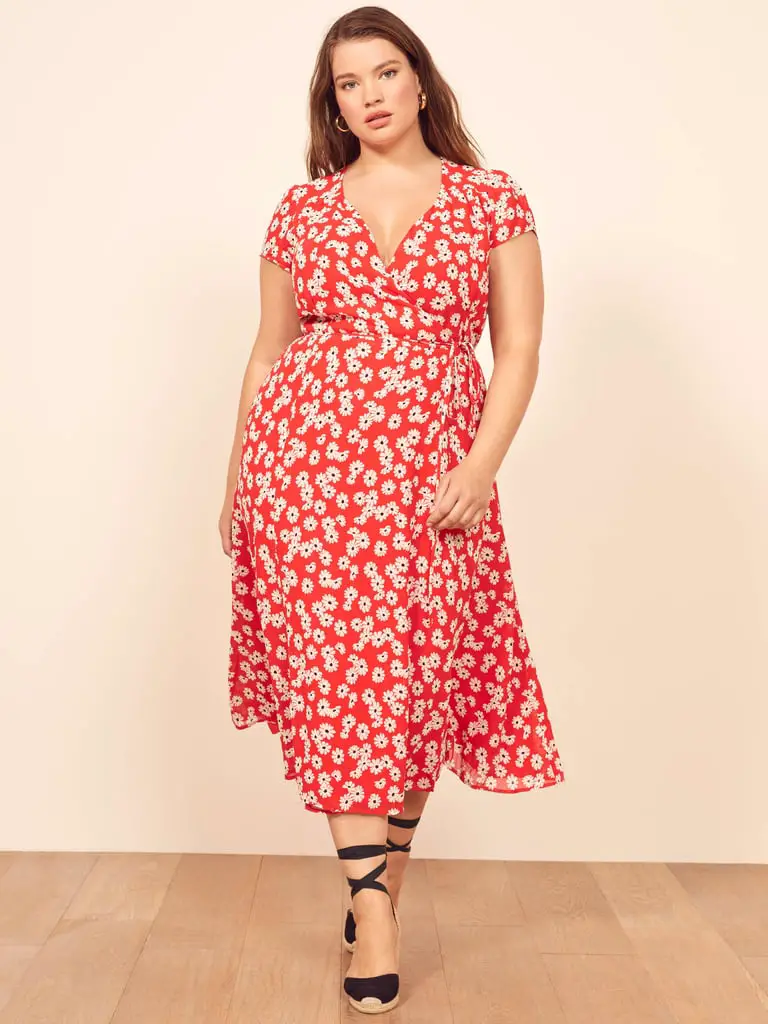 Wrap dress is perfect for those of you who are plus size and want to come to semi-formal events. The v-neck shape is a special complement for women who weigh more in the upper body, and the wrap element at the waist will accentuate the shape of your waist as well. 
This wrap dress is very versatile and is available in a variety of styles and fabrics, making it suitable for any occasion.
2. Tunic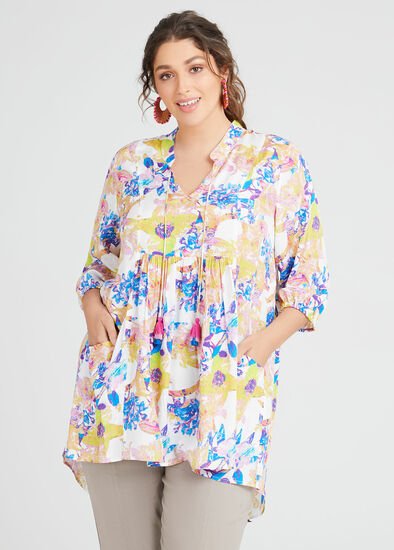 A longer tunic or top is perfect for those of you who have a plus size body. You can comfortably combine the use of this tunic with jeans, or leggings to make it look more relaxed. 
Buy a variety of tunics that feature different prints and colors to complete your wardrobe, and give it a little variety so you don't run out of everyday tunic wear.
3. Plus Size Outfits with Jeans or Jeggings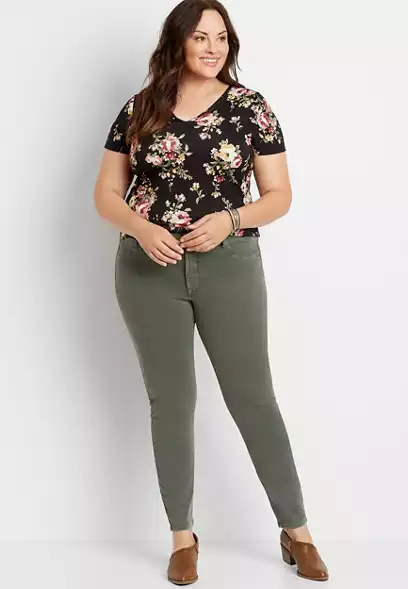 If you want to wear trousers, jeans are the best choice for you. However, choose jeans with stretch material so that you are comfortable using them, and can adjust to your waist and leg sizes. 
Use jeans in dark colors like black or navy if you want to make your legs look slimmer. 
Choosing jeggings is an ideal alternative to jeans if you don't feel comfortable enough when wearing jeans. Pair with a longer top, blouse, or jumper.
4. Tailored Outfits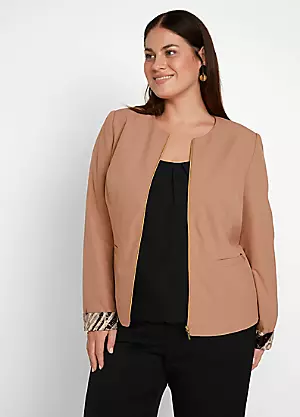 Clothing that is designed to fit your body size will be better able to adjust whether the clothes are too tight or too loose. 
Tailored clothing will make you more confident because it is designed according to the size and material that is right for you.
5. Pencil Skirt
A pencil skirt in the form of a curve is the right choice for those of you who want to dress formally and make your body look slimmer than usual. 
A pencil skirt will give the illusion of a firm waist. Most of the high-waisted pencil skirts are available in a stretch material that is comfortable and gives a little breathing room at the same time. 
You can use it with a blouse or shirt to make it look neat and formal. 
In essence, clothes should make you feel good and not shabby. Choose a style that flatters and supports your figure, and makes you feel great