ps: this post may contain affiliate link
Being a girl is hard, we got a lot of steps to go through, and we got steps to worry about. Especially on taking care of the 'cookie' or lady parts. There are many things we should take care of and learn about especially for this part and mostly our mom didn't tell us much about it. That's why I make this post to really dive deep into the topic of female hygiene on how to take care of your cookie. 
These are all tips on female hygiene I think all of the girls need to know. Just so that you can make your life a little bit easier and so we can all smell fresh down there and have a healthy inside out.
But as a female you're gonna have smell, everybody has a natural smell that's just the way is, you cannot make your 'cookie' smell like flowers. what you can do is how to make it stay fresh, clean, and wholesome.
Note: These are just some tips that I learned while just growing up and through some deep research and surprisingly most of these things most of moms didn't tell their daughter.
1. Use Feminine Wash / Avoid Scenty Body Washes
As much as you love your amazing-smelling body washes. you never want to place this inside your cookie, because it can really mess up the pH balance and it will have the opposite effect of making it feel, smell and taste good.
What you wanna do is use a feminine wash. I have in my line Summer's Eve Feminine Wash with free fragnance cleansing wash specifically design for your feminine areas. It is 5 in 1 product it's super gentle, smells good but not too much and it's safe for your feminine area. It is also a hypoallergenic soap. 
What I do with this it is for sensitive skin I lather it in my hand or loofah and really clean cookie and make sure you wash it softly and gently.
2. Foods to Eat + Avoid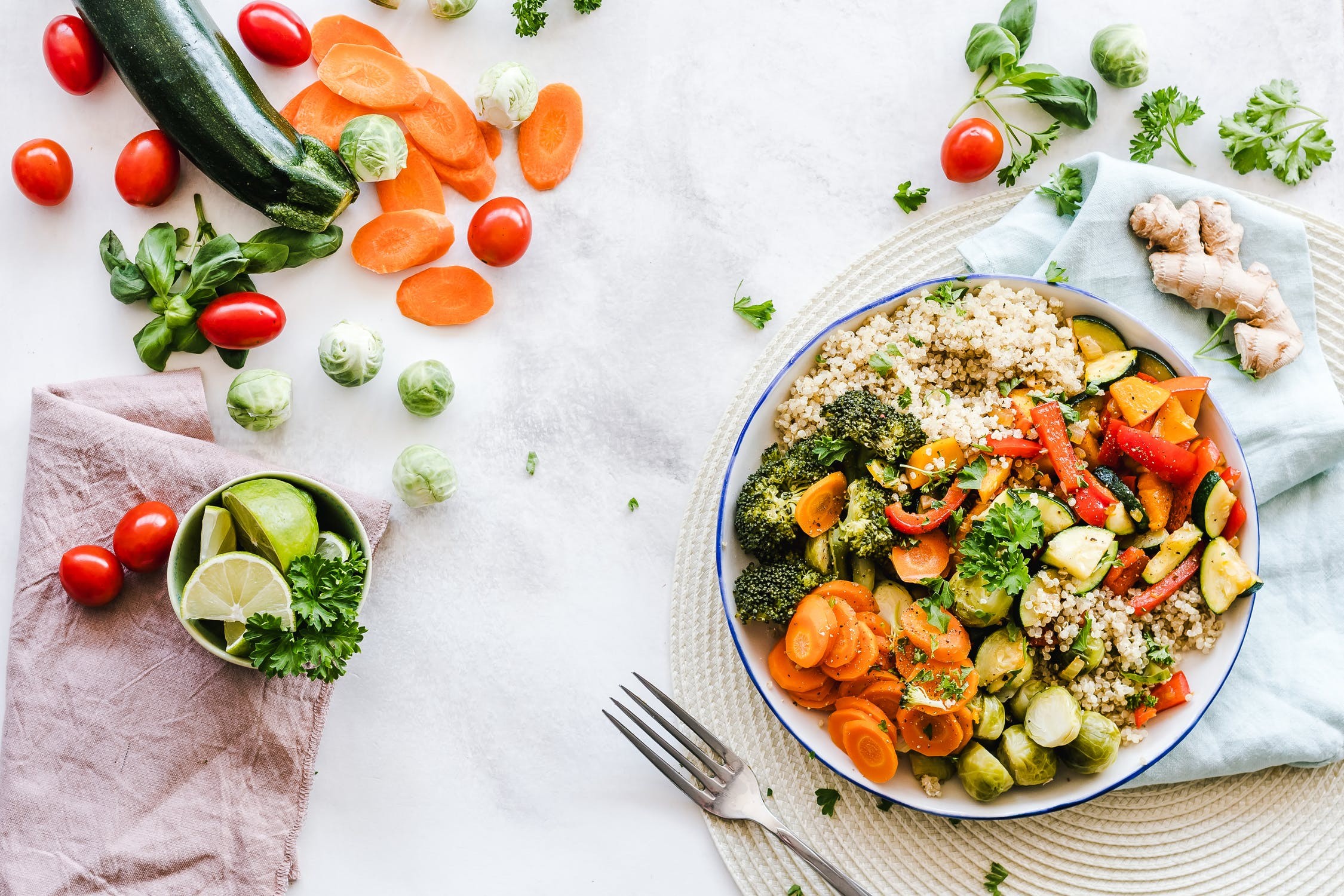 So, the next tip you should know is foods to avoid and to eat, which is something as important as what you put on the outside which can cause good odor and taste.
Food To Eat :
Starting with pineapple chunks, it has been known that it can actually change the way that your body produces odor and taste. Also, the nutrients and enzymes found in pineapple are amazing for your skin. so it is a win-win.  Another alternative you can get is cranberries.
Something you also definitely need is a lot of water, did you guys know dehydration can actually cause a change in the smell and taste of your cookie? so you wanna make sure you're constantly hydrating. It's also good for your body to stay it hydrated and fresh. Make sure you're drinking water daily.
Food To Avoid:
If you want to prevent odor I recommend staying away from things like red meats, beans, and high percent milk.
Related Post:
3. Luke Warm – Cool Water
Something that's also really important when it comes to washing is making sure that you're using a water temperature that goes well with the soap and your body.
You never wanna make the water too hot, maybe for the rest of your body it feels good but you don't want anything but lukewarm water or cooler water around your cookie and feminine areas because this will keep the balance, neutral, preventing any odor, bad taste or anything like that.
4. On The Go
As a girl, I think it's really important to bring some hygiene stuff always on your bag. I used to bring some panties, tampons or pads, and wipes. So whenever my period hit me or got a small incident that makes my private area wet or uncomfortable I can change it right away. 
These are intimate wipes, soft and gentle witH alcohol and paraben-free. And this is specifically meant for your feminine being.
5. Ingrown Hairs
This is something that I went through and trust me it's not pretty it's so annoying. Every time I shaved I would get ingrown. I figured out what the problem is and yeah back in the day I used to wear skinny jeans, the very very tight skinny jeans, which were caused by super tight clothes. So, I would definitely recommend you switch up your jeans if you were obsessed with tight skinny jeans.
6. Choosing Breathable Underwear
So speaking with underwear, this is really important. to use breathable panties that will make your 'cookie' always dry.
And cotton underwear is should be your best friend. The cotton material easily absorbs liquids and is so breathable that will make your 'cookie' stay dry, fresh, and smell good.
You can choose any kind of cotton underwear, but the more breathable your underwear is the better. It's easy to keep dry cotton underwear, it is the best way to go.
Extra Tips: try to sleep with no underwear, let your cookie breathe, and get the fresh air. You don't have to go naked when you sleep, you can go in an oversized t-shirt or pajamas.
Recommend Hygiene Panties: We love Fruit to the loom for underwear that is super comfortable, stretchy breathable but not covered in lace and itchy, and have no room for your cookie.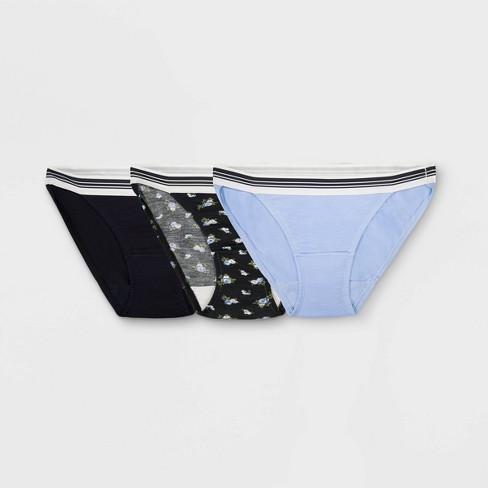 7. Washing Your Undergarments Separately
Another tip that many girls do not really put attention to is separating dirty clothes and undergarments when you wash them.
You know like your underwear is the first layer that directly touches your sensitive part and you don't want the 'outsider' from your clothes to go into it. So, make sure you clean it separately especially if you have fur pets.
And if you have a stain (from a period or some flex) on your panties you can hand wash it because it is easier to clean them.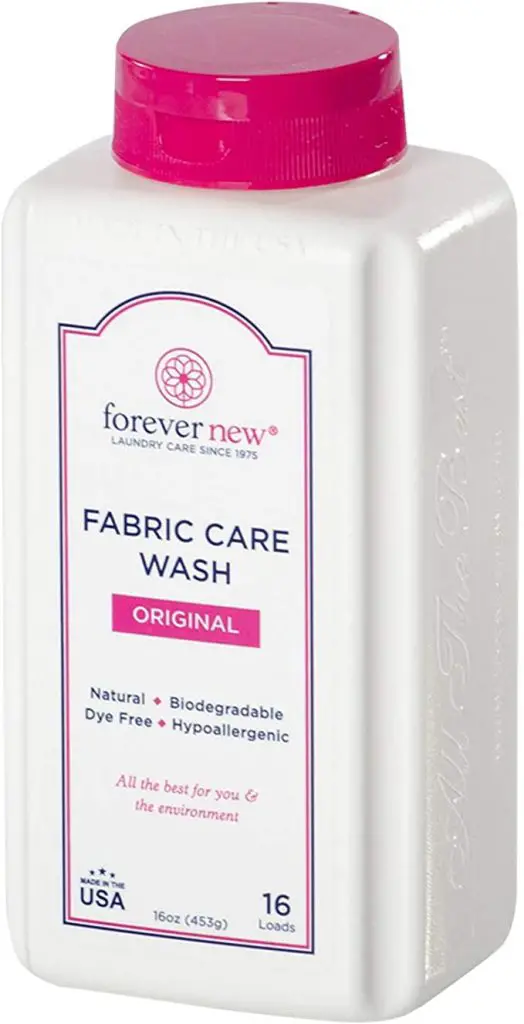 8. Keep Dry 
Make sure whenever it is you keep your cookie to stay dry. As you might know humidity in your private area can increase the chance of bad bacterial or fungal growth that can lead to some infections or vaginal discharge. It cn make change the odor and taste of your cookie.  Also don't stay in wet clothes (swimwear). 
9. Wash Your Hands Before and After Going Into the Washroom
You never know what bacterial or dirt on your hands can lead to bacterial or fungal infections in your private area, so it's important to always wash your hand before you go to the bathroom.
Also, you won't that bacteria on your cookie transferred to your face also can cause breakouts. So make sure to keep clean before and after going to the bathroom. And these days washing your hand is a must, it is one of the basic hygiene habits prevention to stay fit.

10. Take Daily Probiotics
A lack of probiotics can make your floral bacteria growth unbalanced which can turn your cookie smelly and taste bad. You can get it from your food but you can also take a probiotic supplement. Keeping your body in balance is a key to staying yours in and out fresh.