Let's face it: if we are here we are true fashion obsessed, but often our budget is limited and creating an outfit entirely composed of high fashion items can be a feat well beyond the possibilities of our portfolio.
Today I'm talking about some  evergreen tricks that help you  how to dress cheap but look expensive  in spite of the budget you invested to create it 
Wear Monochromatics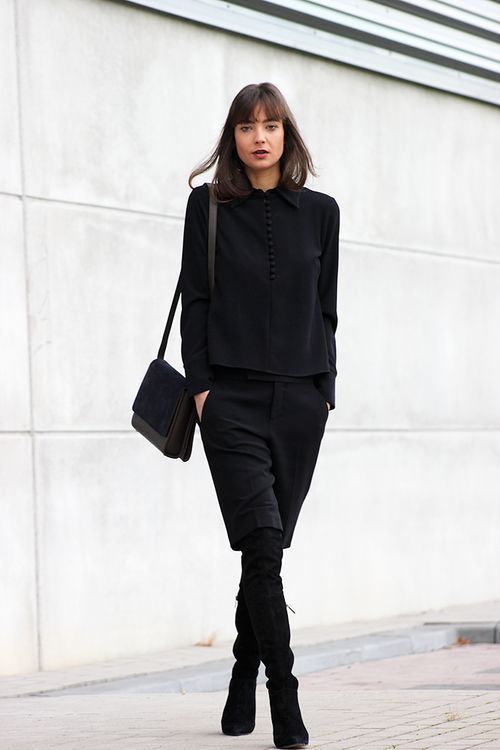 A monochromatic outfit, or in any case tone-on-tone, not only has the power to stretch and lengthen the figure but also to make you much more chic! With total black  and total white you get the maximum effect, but I also find other combinations such as a gray or blue scale, or navy blue mixed with black, beautiful.
Neutral Color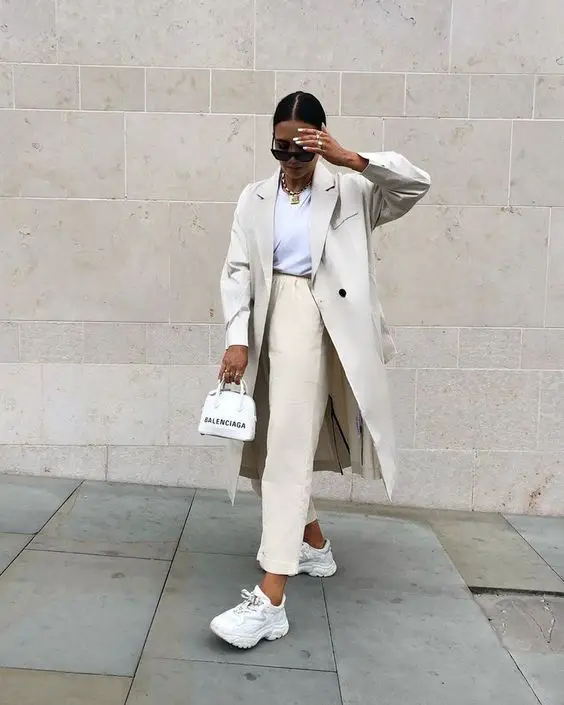 Generally they have much more refined details or finishes than those with "seasonal" patterns and colors. The implortant thing is to understand which neutral color suits you the best and which you feel good with: nude, black, beige, dive grat, blue, gray or poder pink.
Prints and Color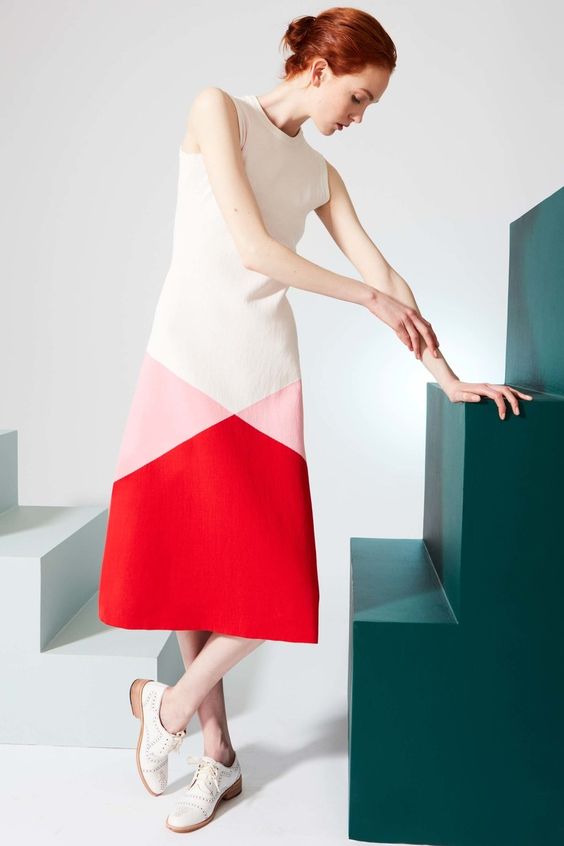 I love prints and colors, but they are double-edged weapons! In order not to risk, if you really want to put a print in the outfit , make it a geometry or at most a small polka dot. Avoid flowers, exotic prints, animalier, illustrations, writings, applications and various decorations. And while we are talking about geometries, I tell you that they also help in accessories : opt for a structured bag and a pointed shoe and the expensive look effect is guaranteed!
Details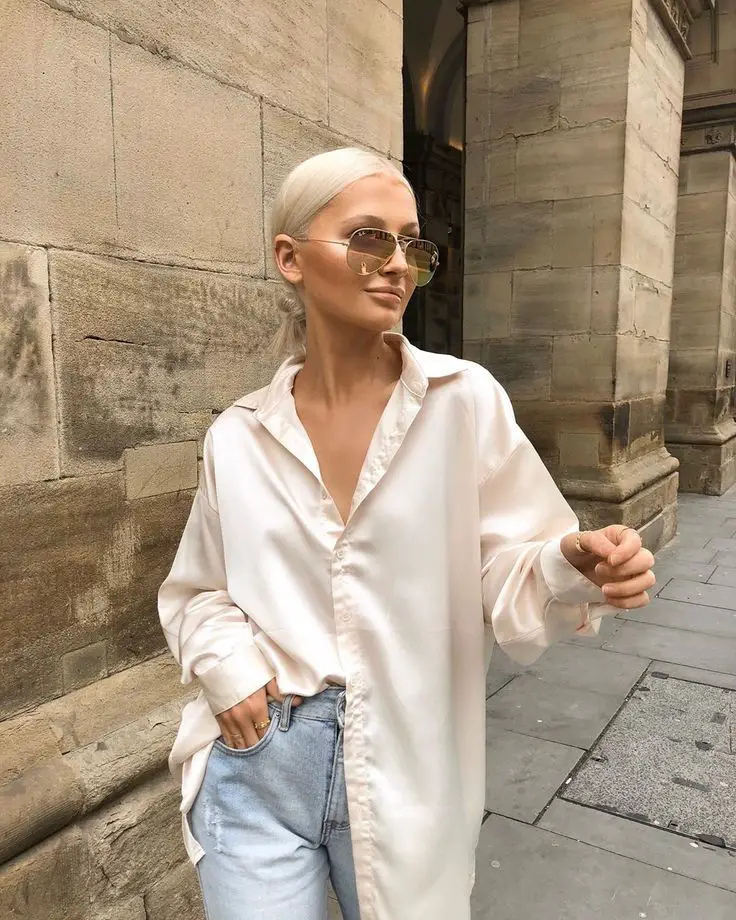 For example the buttons. You bought a shirt at the market for 20 Euros ok, but nobody forbids you to replace those ugly and anonymous plastic buttons! Go to the haberdashery and choose some quality buttons to replace and that's it! That 20 Euro shirt is immediately worth triple!
Outwear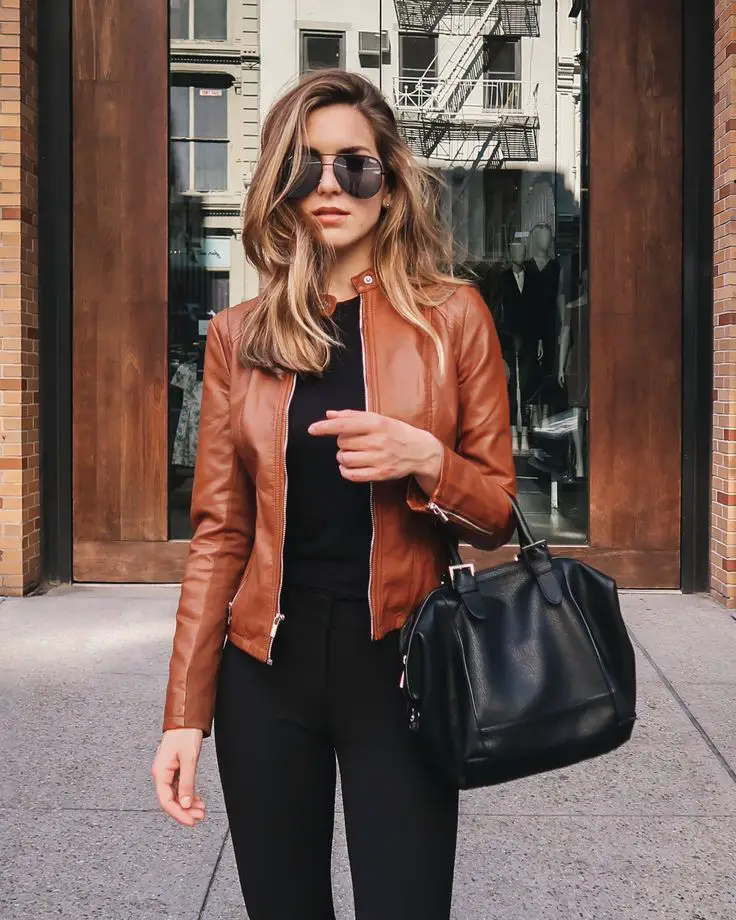 In winter a nice coat, in summer a nice jacket. Then for the rest you can also wear a TShirt and H&M jeans , but an  outerwear  gives a significant boost to the look and it is important that it is of quality. And at this point, if you can only invest in one piece, choose it in basic colors (blue, gray, black, white, camel).
Fitting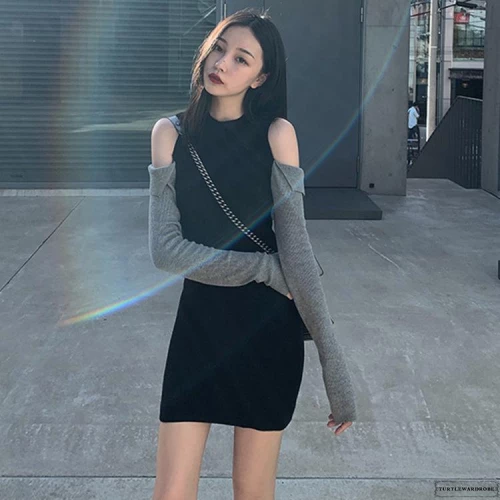 Unless it is an oversized model, make sure that what you wear fits perfectly! It does not matter if it is a 50 Euro Mango dress , if it requires an adjustment, take it immediately to the seamstress as soon as you have bought it. Sometimes even a single centimeter can make a huge difference!
Clean Properly
This basic thing might sees a trifle, but even the most siple basic shirt or T-shirt can make completely dierent efect if it weel washed. Let's think it simple, how's your impression when someone wear clothes with badly sewn buttons, dots and stains. A good or bad impression?
Beauty Look
It's amazing how much make-up can help you feel more glam. From my point of view, the most appropriate make-up with the aim of appearing more chic is a perfectly done nude look. But if you're not relly into makeup these are tips to make you look beautiful naturally.
Dressed Hair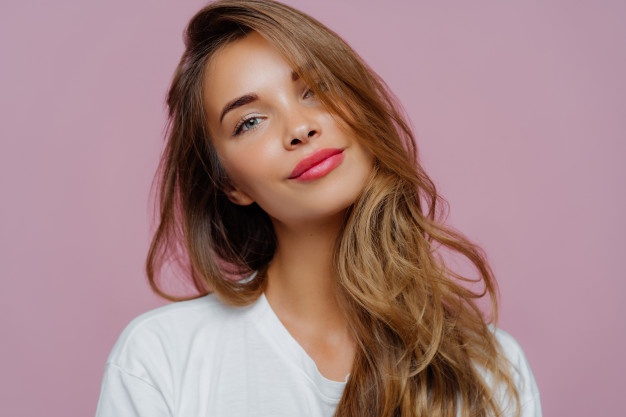 Well washed hair, and dressed hair will give you a lot more diffrence for your impression. The frizzy, tangled hair will give you nothing but bad even if you wear luxurious brand, it wont help you that much if your hair is just messy.