From the romantic red nails of February mood to the cutesy heart nail art proposals, here are all the most appealing February nail ideas to show off a manicure-worthy romantic dash. Inspiration of February nail designs to beat off in 2023.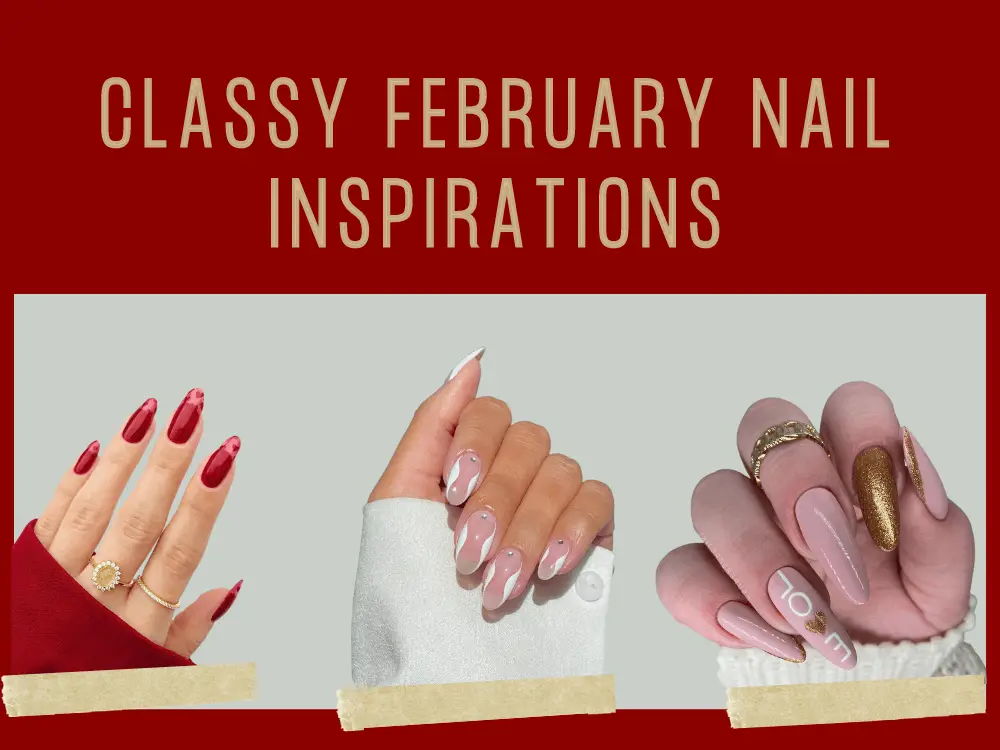 Even though February is popular with its Valentine's Day, I just want to cover February nail designs in general in today's post. I personally love the vibes of February nails and fashion trends, which are filled with lovely and a dash of romantic moods.
The vibe of this month really cozens up the Winter air. It brings the novelty of a romantic theme that oddly seems like a whole swift of the main winter nails course.
There's no holiday-revolving time this month, but it seems like a perfect excuse to freshen up the new nail designs for the month.
In these February manicures, the designs involve iconic romantic signs such as hearts, naughty spells, and many more with darker shades than ordinary Winter nails.
However, let's jump into our best pick of February nail designs to capture the romantic mood of your style.
Top Pick of February Nail Designs
Cutesy Red Heart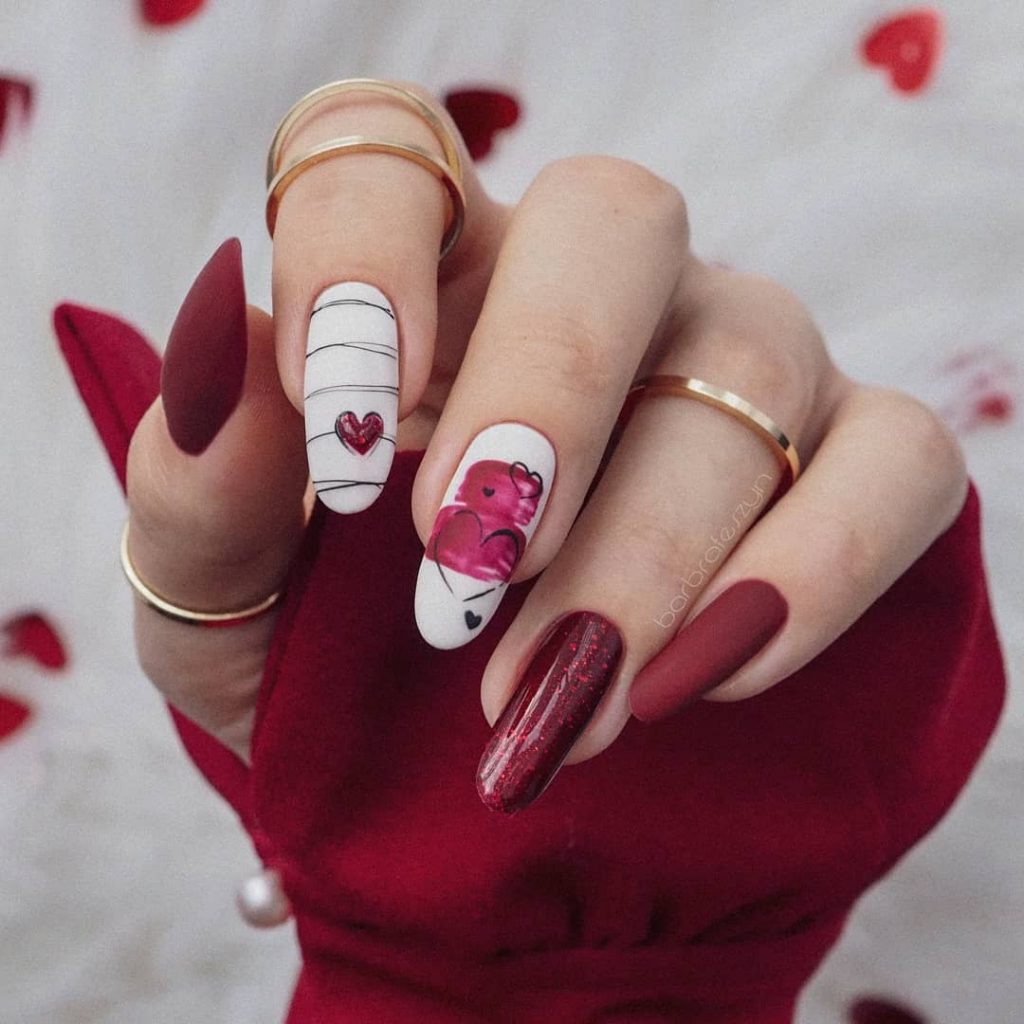 The red doll nail design becomes perfect for themed adorbs nail art! Decorate the nail of thin lines and dainty hearts in seconds and get the magic. It'll hard to be unnoticed.
Special Glam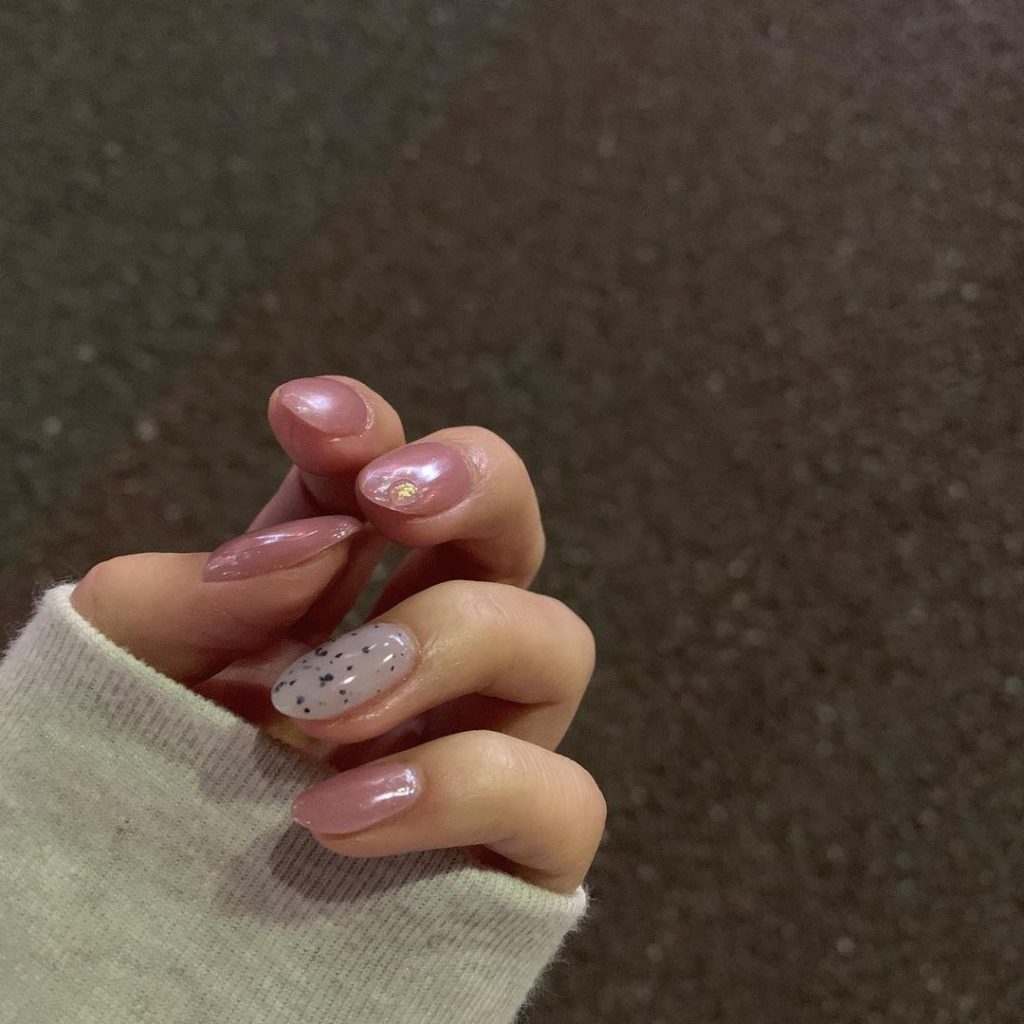 To show off a hype feminine look, pink remains one of the most loved classics. Glitter details and gold accents decorations give more vibrancy to the candy pink-base nails.
Dainty Heart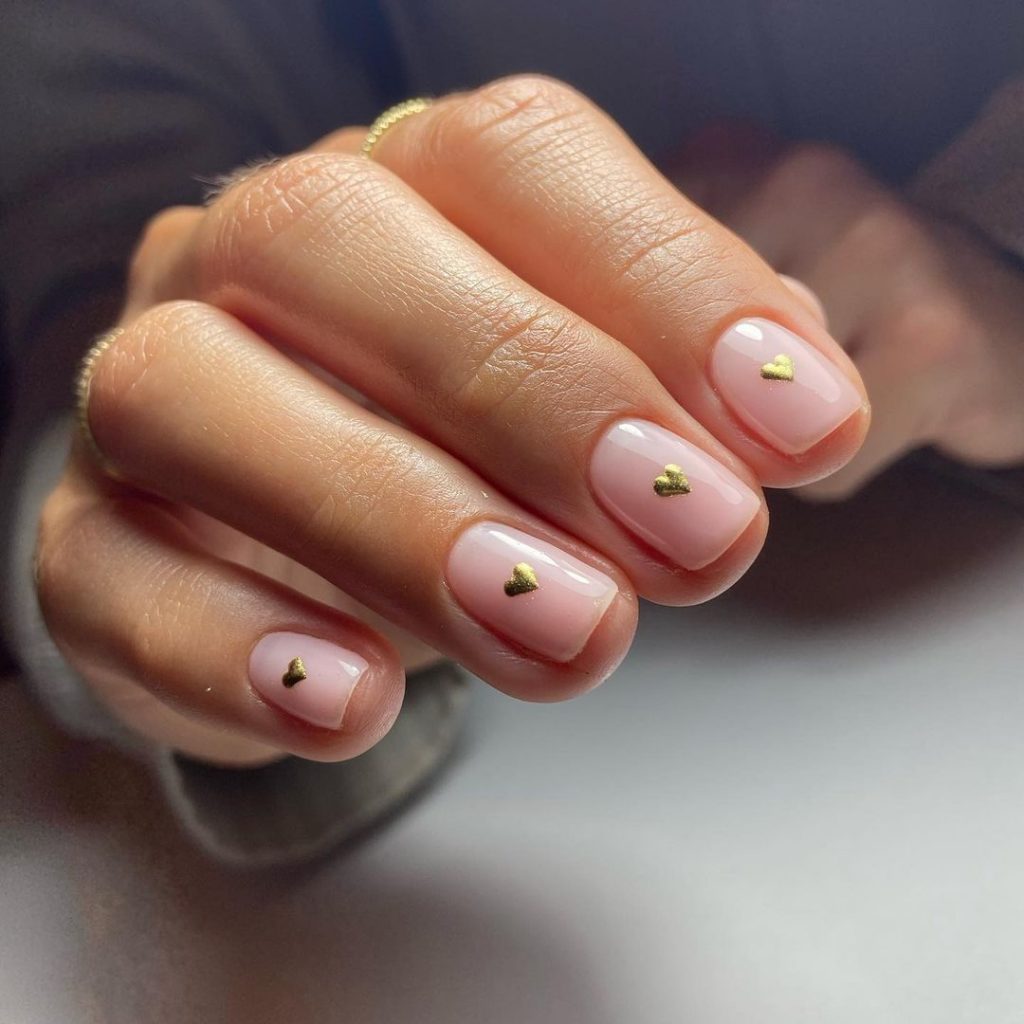 The hearts have always been synonymous with love, affection, passion, tenderness, and desire. For this reason, the heart becomes the protagonist of the most suggestive nail art dedicated to romantic month. And if you want the simple heart nail design for passionate February nails, then this is the perfect nail art.
Red Book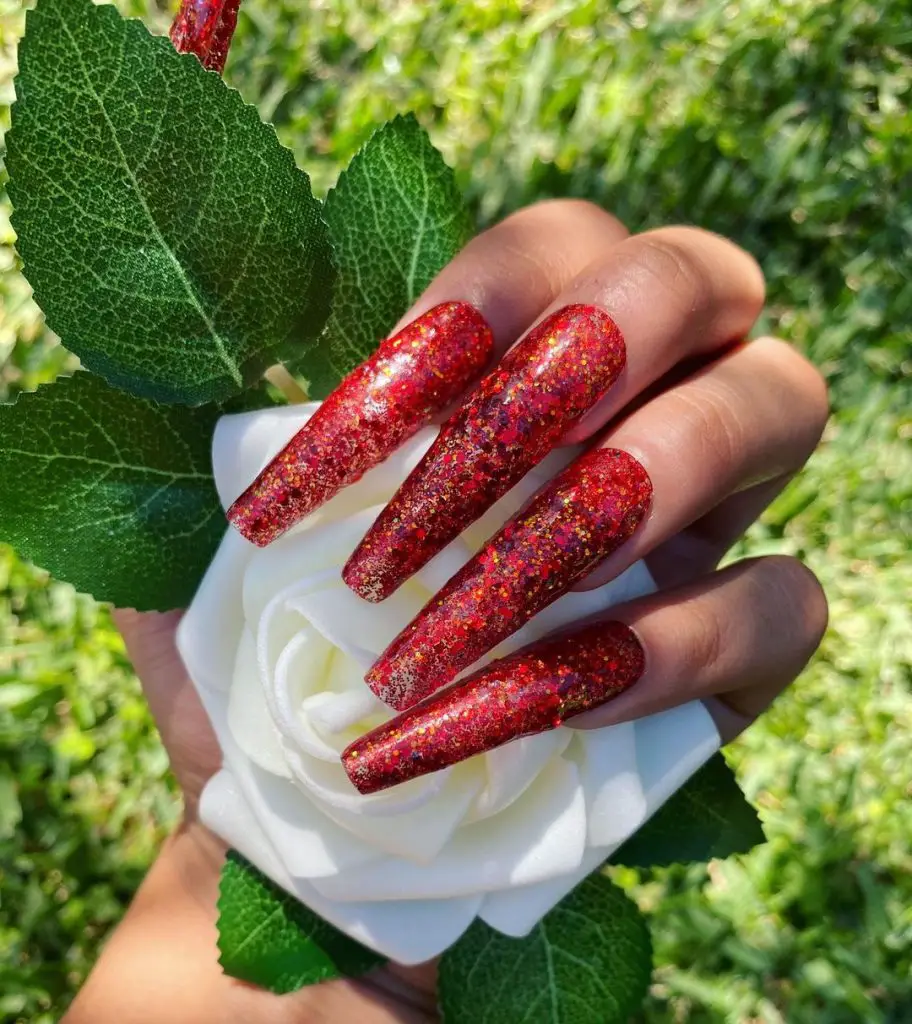 If you prefer long coffin nails for your February day look, this design will be a savvy, bold nail design for the month of love. A classic red nail to show off at the party of lovers.
Shiny French Love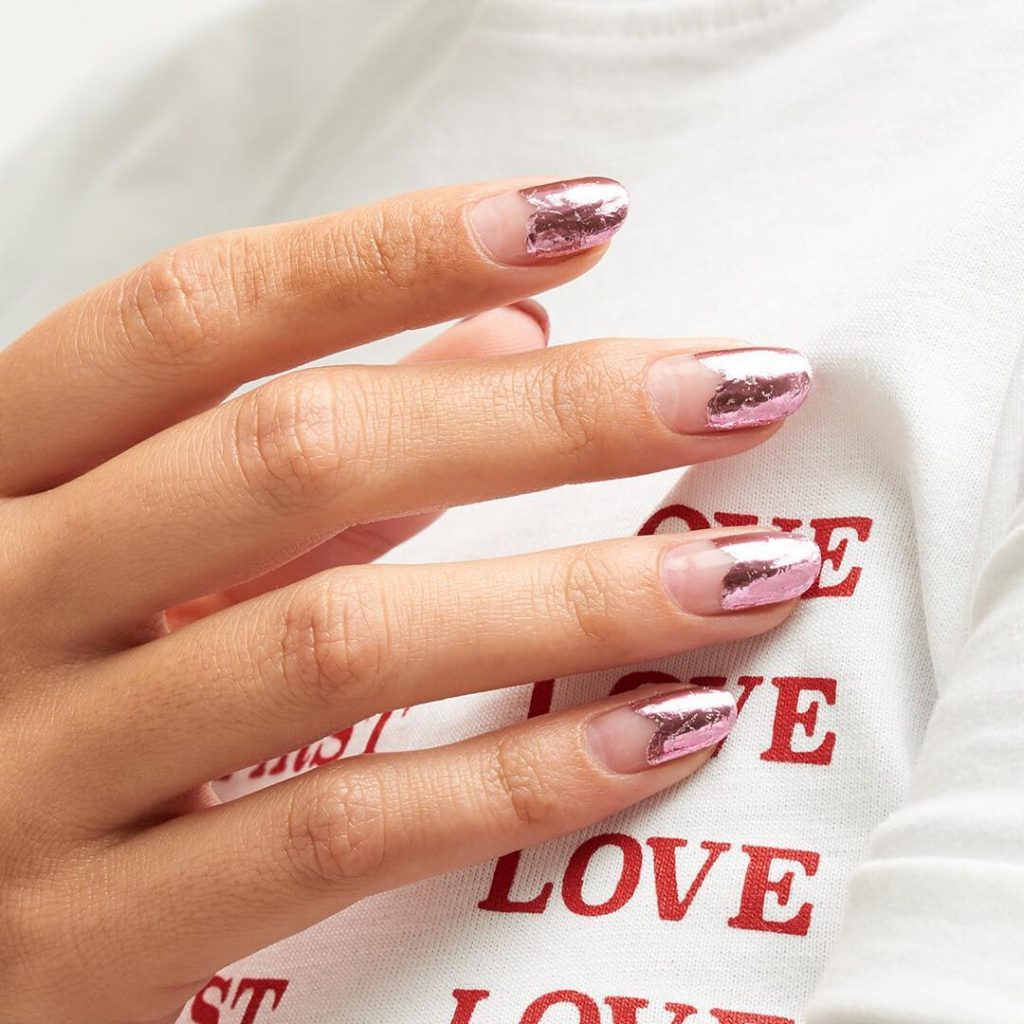 Speaking of French manicures, why not turn them into nail art with sparkly pink half hearts? Easy and cute nail design for February manicures.
Heartbeat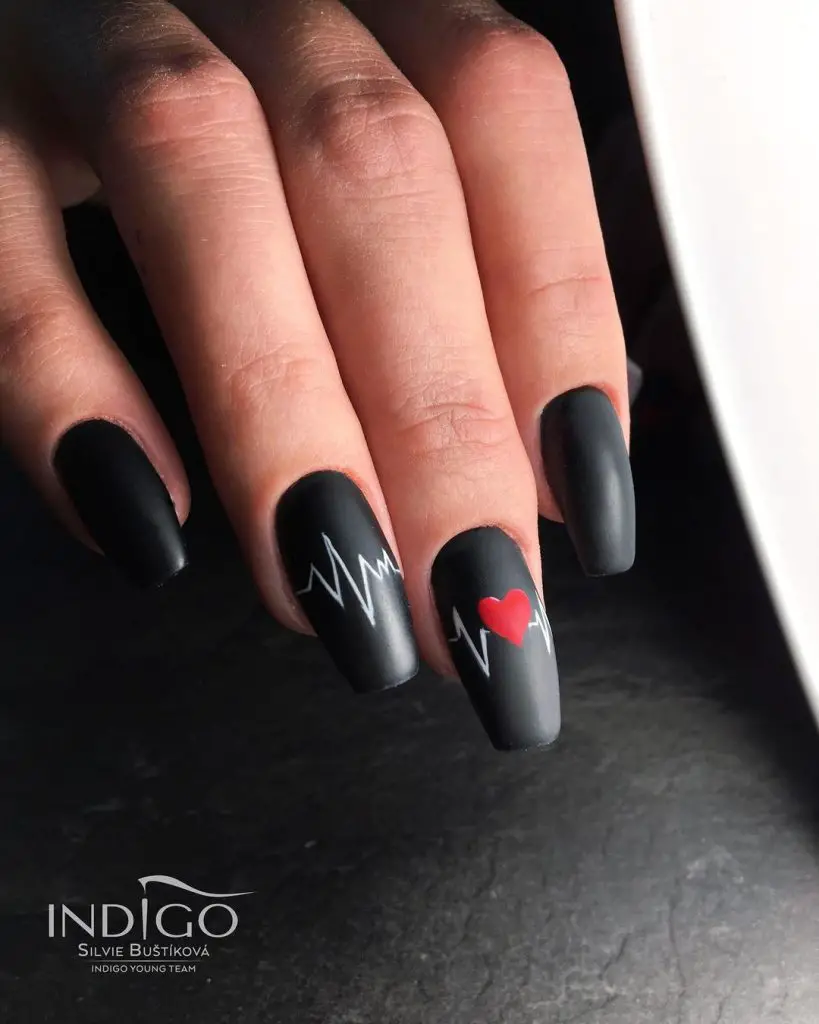 Add some ECG lines with a heart alongside the line for a perfect heartbeat nail design. Another version to play with heart nail design for a subtle February nail art design.
Coffee Lover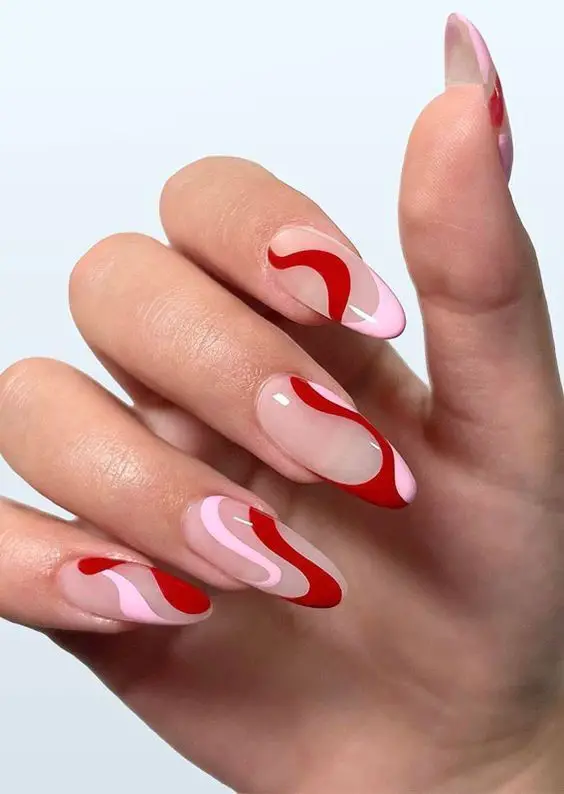 Subtle nail art idea of combo red and pink blush shades in the artistic figure that will light your February days. And though it could easily be done at home to get this nail art design for unique February manicures.
Lavish Queen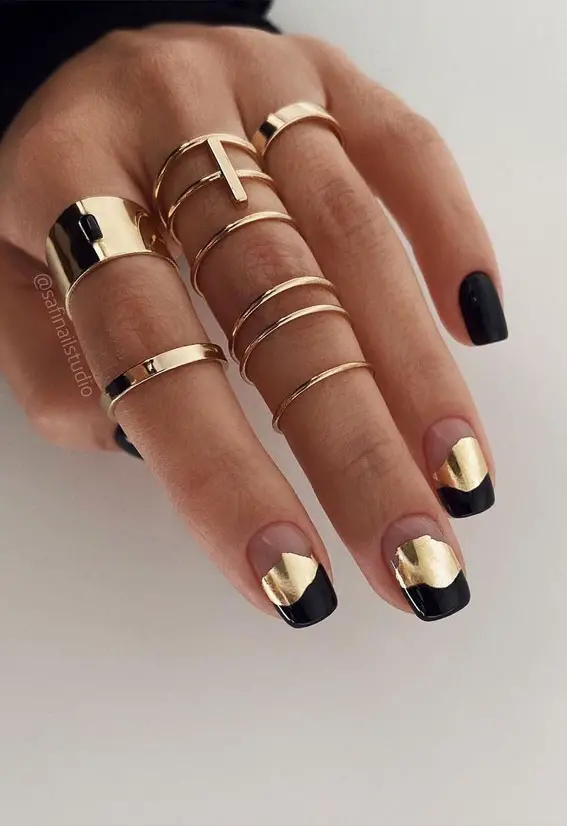 Ombré nails are a great idea to add a touch of panache to even the simplest manicure. We recommend making nails shaded in red to stay on the Valentine's Day theme and maybe embellishing with shimmer to shape the ombre nails.
Winter Style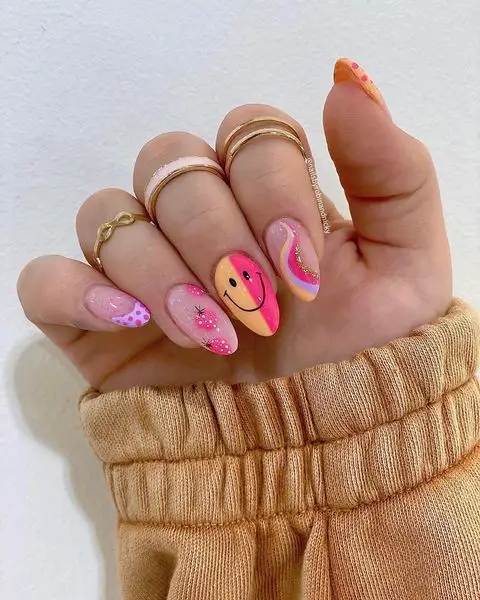 A perfect story of Winter February outlook for a full of passionate month of the year in this freezing season. Make your day only by looking at those smiley manicures.
V-Flavor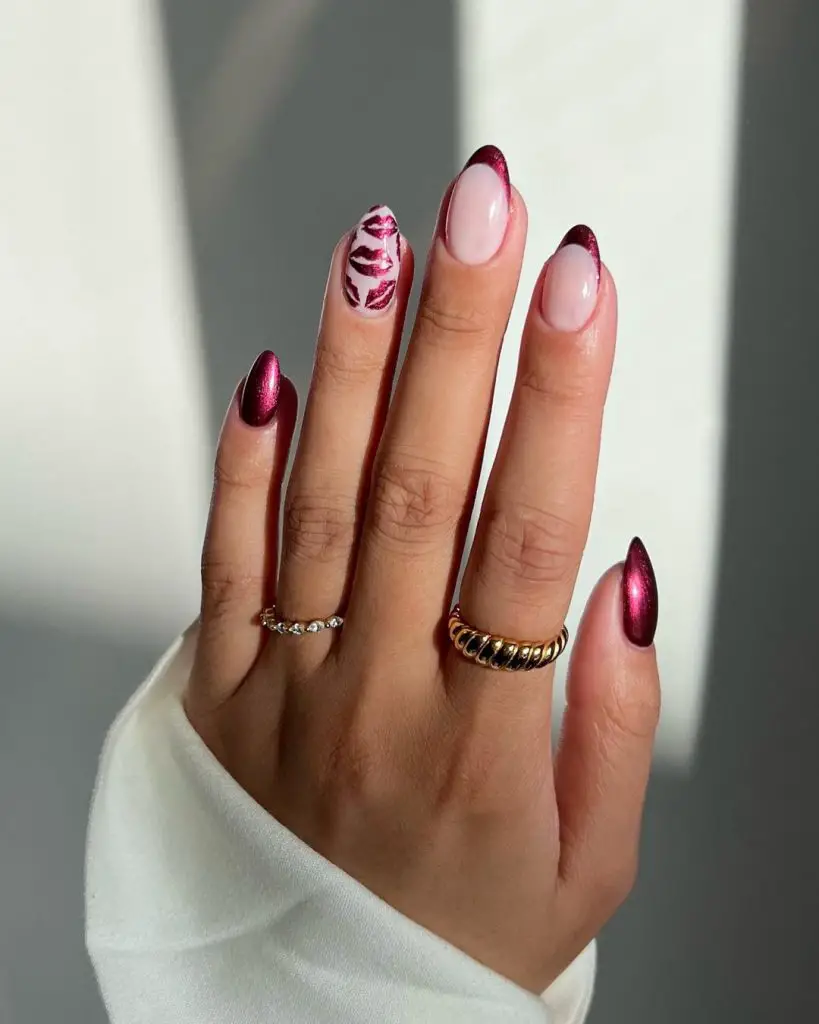 Boldly sensual designs for February nail art especially if it is embellished with rhinestones and glitter for a higher impact on the nails and make some extreme move.
Marbles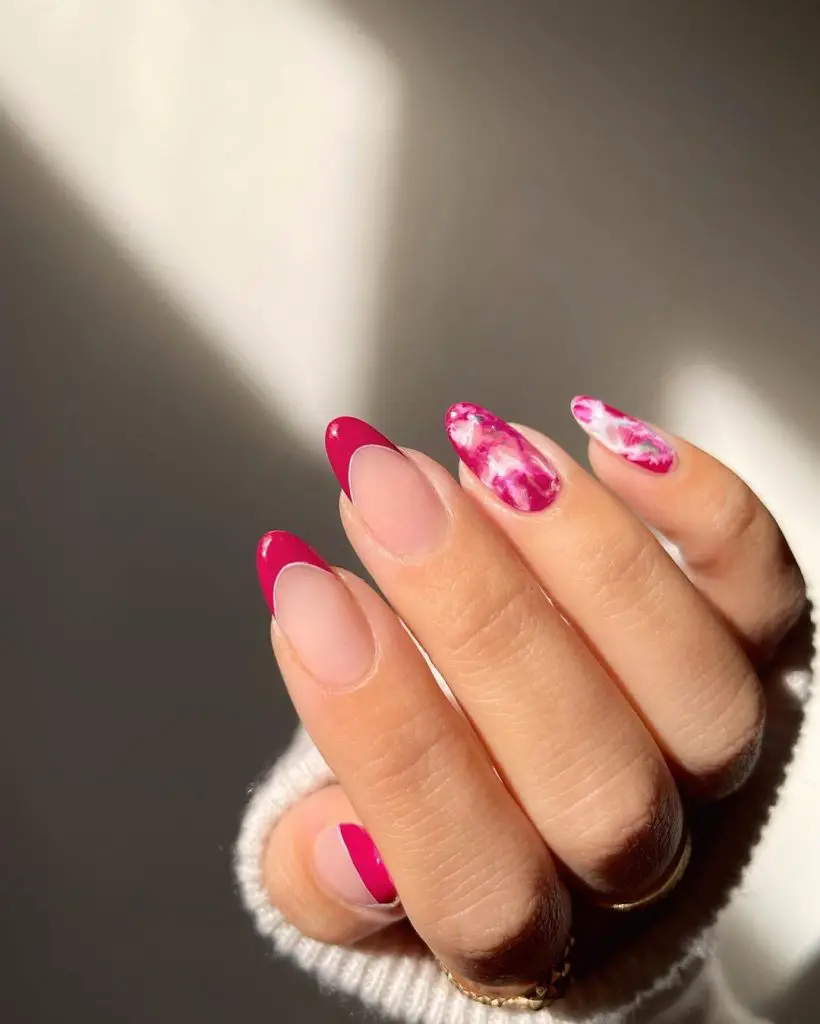 Let your imagination run wild with this natural marble pattern with bold feminine nail polish combined with french nail art that makes this design so classy femme.
The Art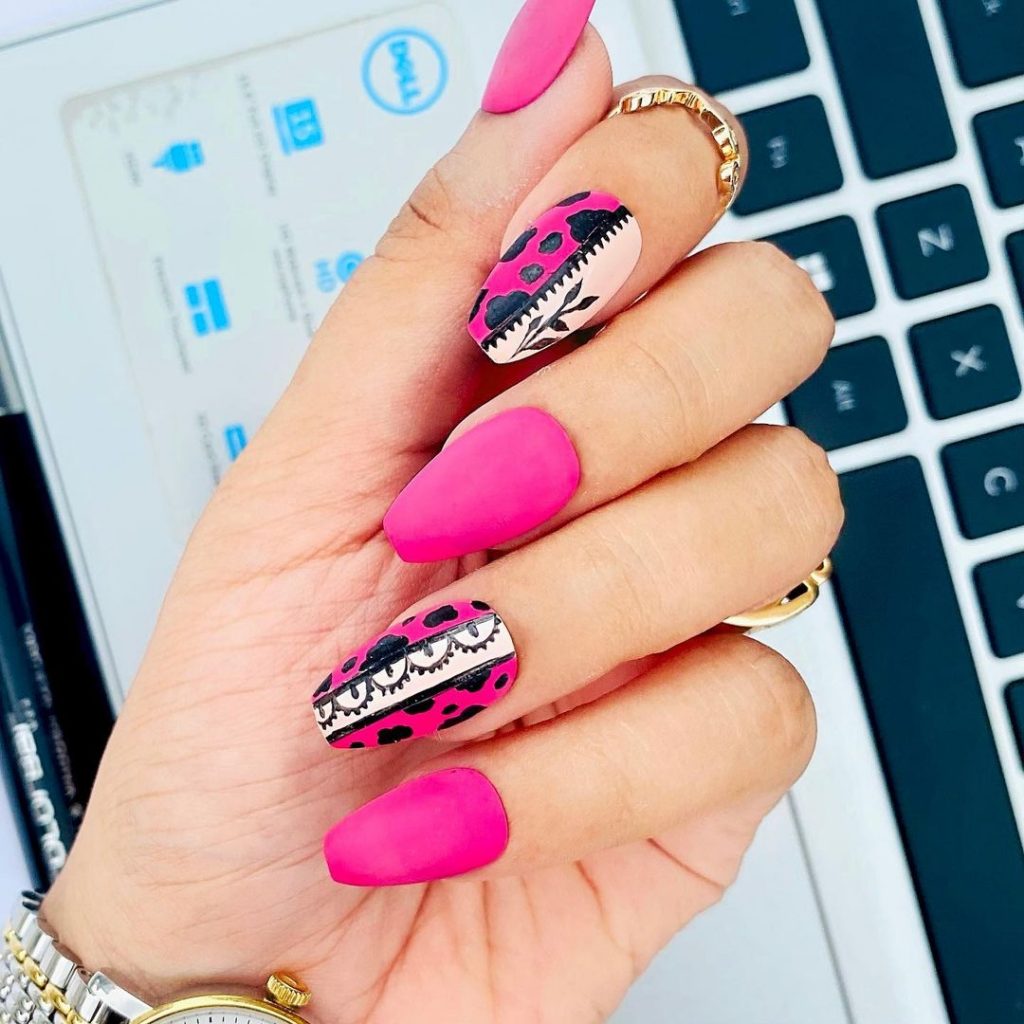 Style your nails in pink shades with ingenious designs. Feminine nail design for perfect romantic look.
Sentimental Bloom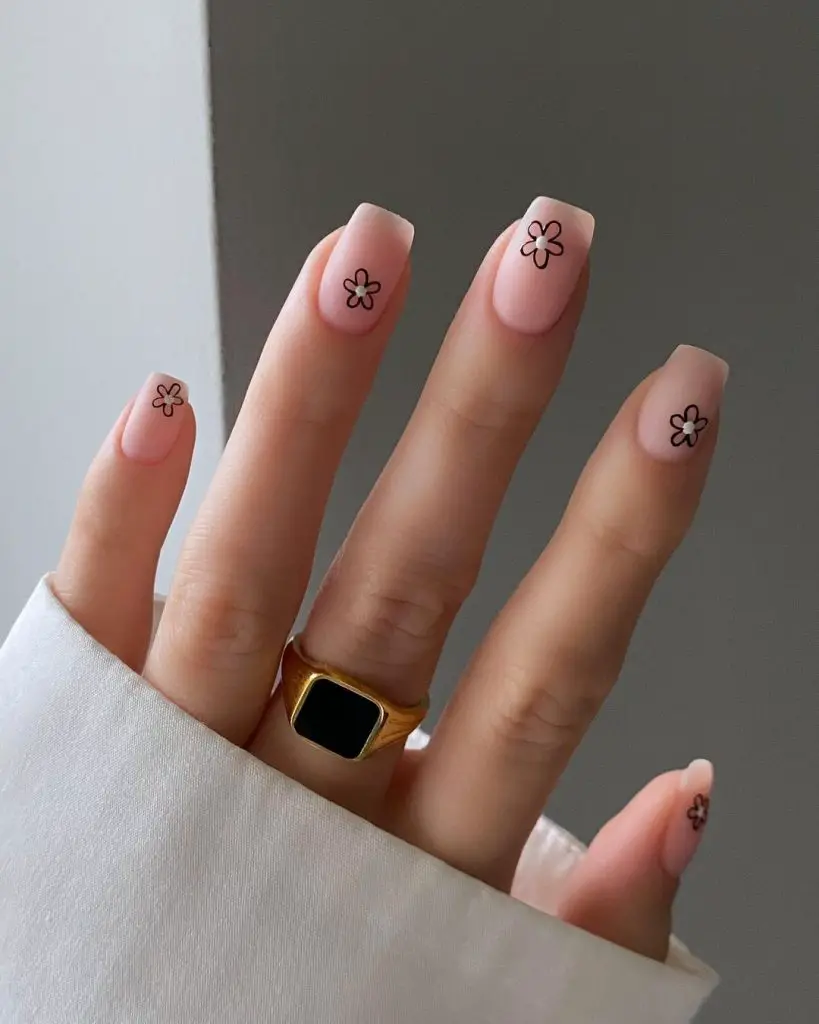 For the most sentimental manicures, but you want to stay lowkey and minimalist, this dainty floral scripture would be your best opt. It expresses your feeling well without being extravagant.
Love Favor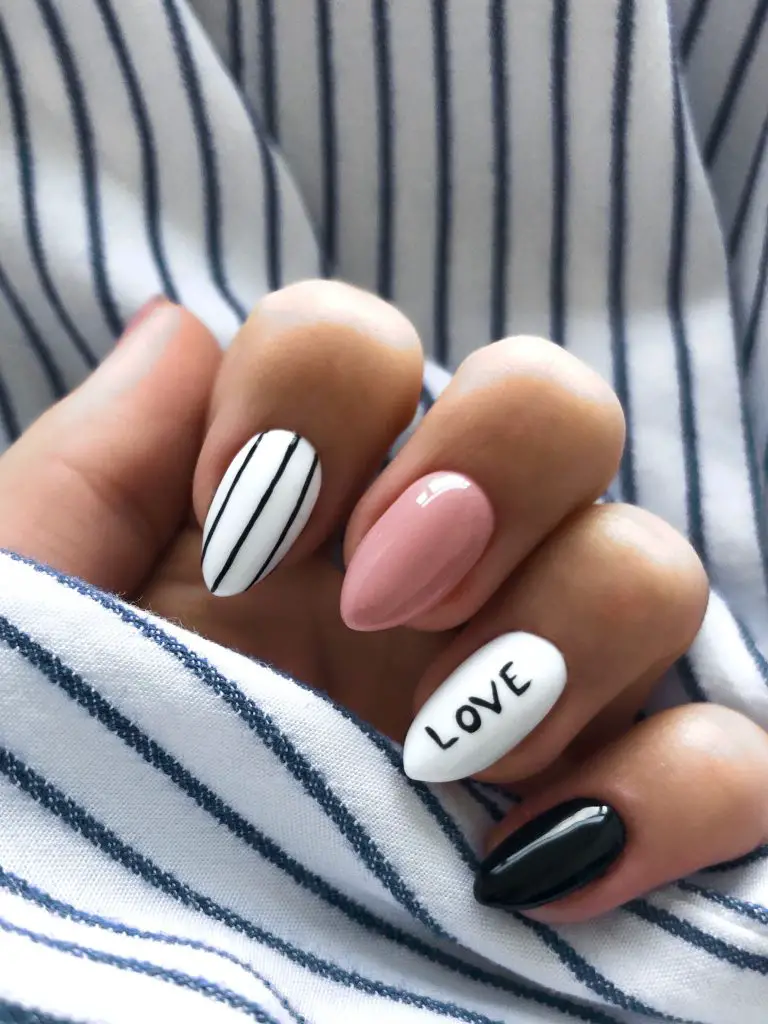 Black and white always play very well in every match of the season, keeping you stylish with a simple look. And the pink-painted gives special touch for a special month.
Rhinestone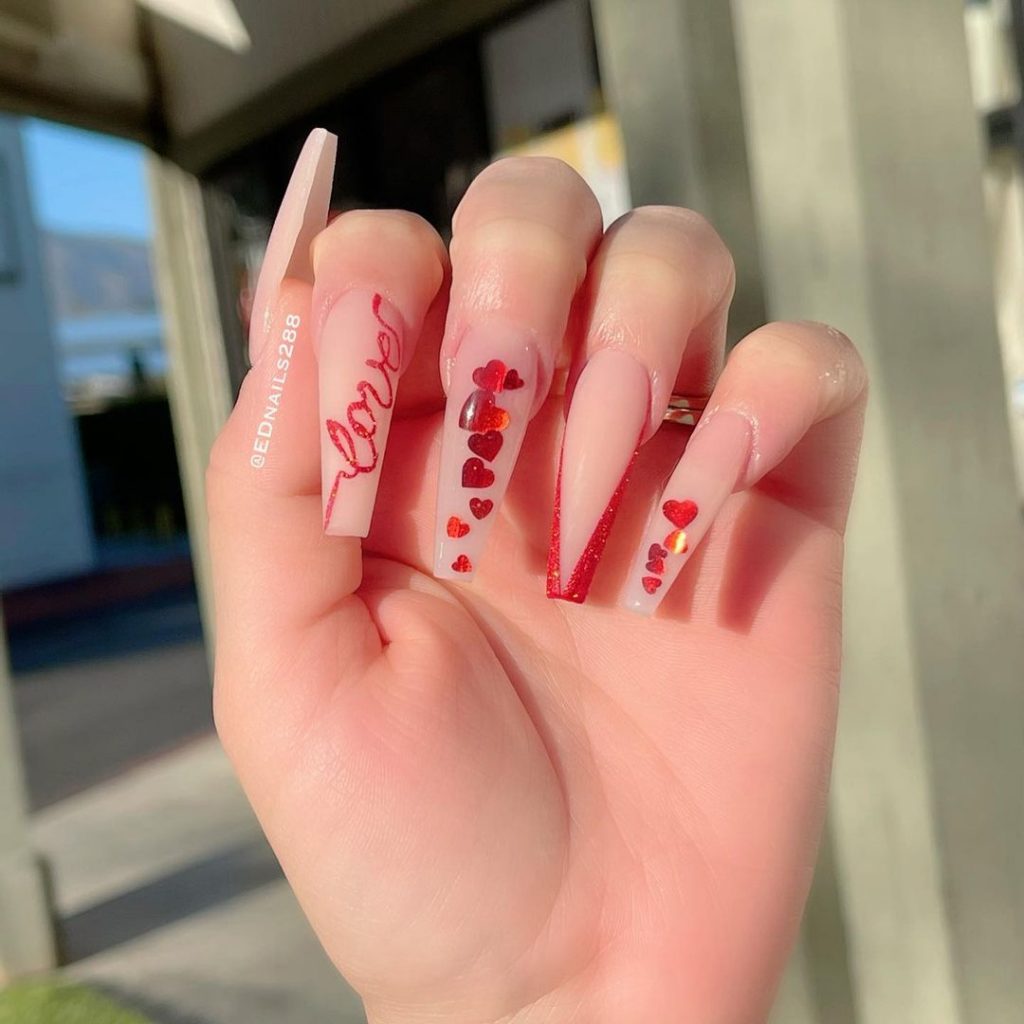 Another love season theme for your February nail ideas. Calm and lovely nails with perfect V-nails design and delicate touch of rhinestones.
Shades of Pink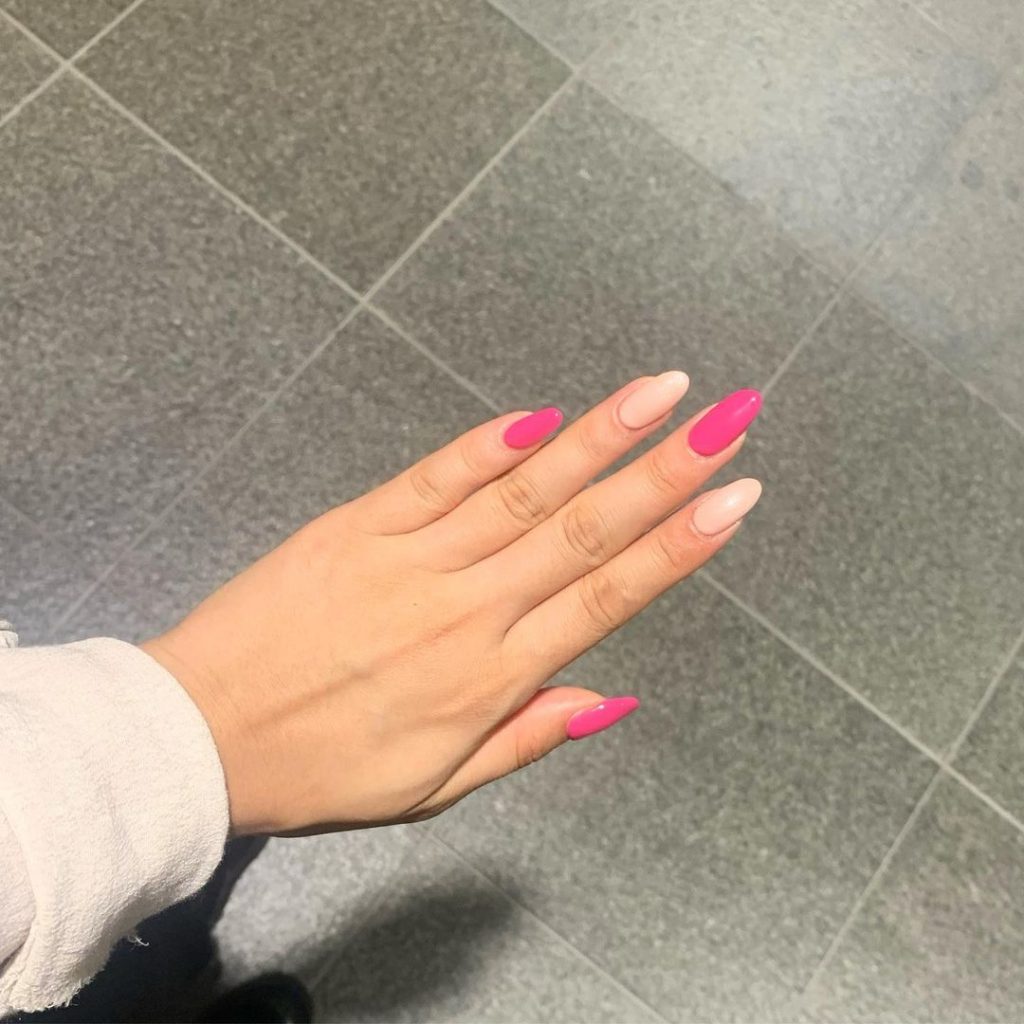 If you just wanna have some most simplest Valentine's day nail design, with no effort to vreate. These design is for you. Shades of pink will make you valenti's look won't get boring.
Abstract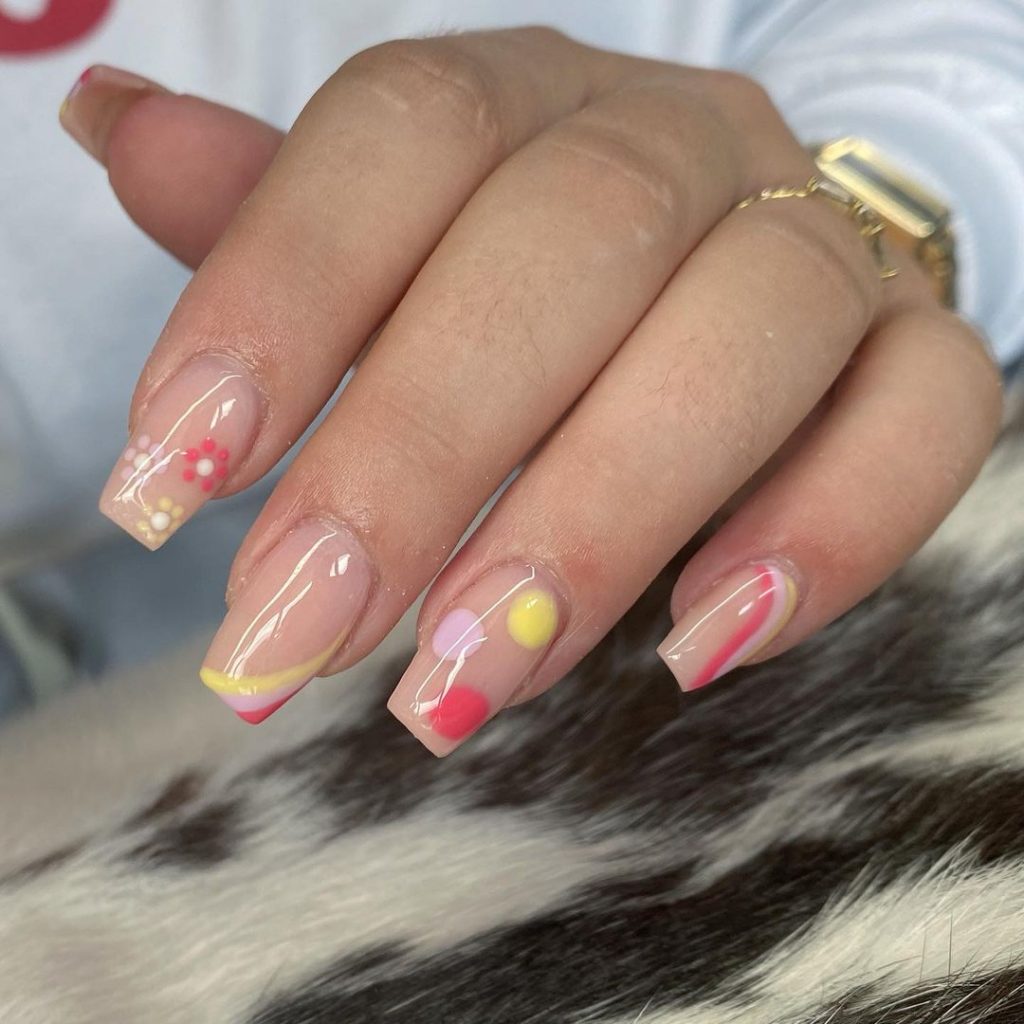 Dots, flowers and lines, all you need to create these nail design. You don't have to be a good painter in order to make this style. Easy and lovely nails to create.
Cutesy Cherry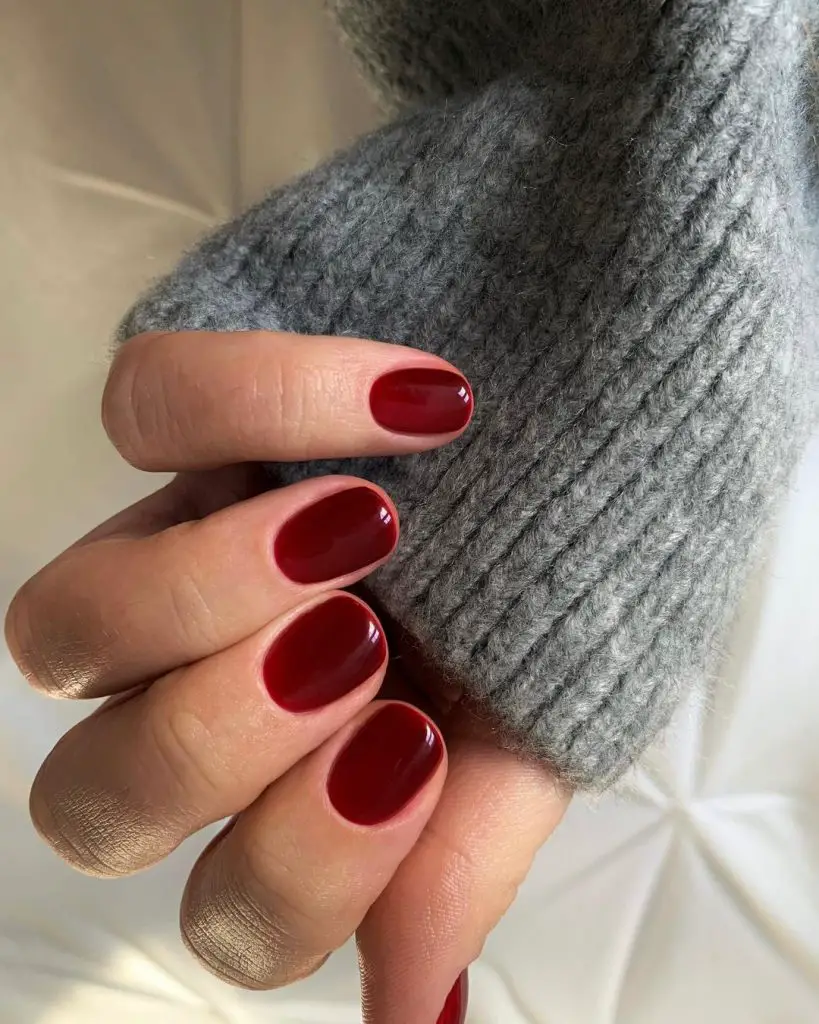 As with lipsticks, red nails are also a real must have for February 14th. The combination of dark red and black color embrace the stylish fancy and sexy look. Perfect gaze for night date.
Ombre Pack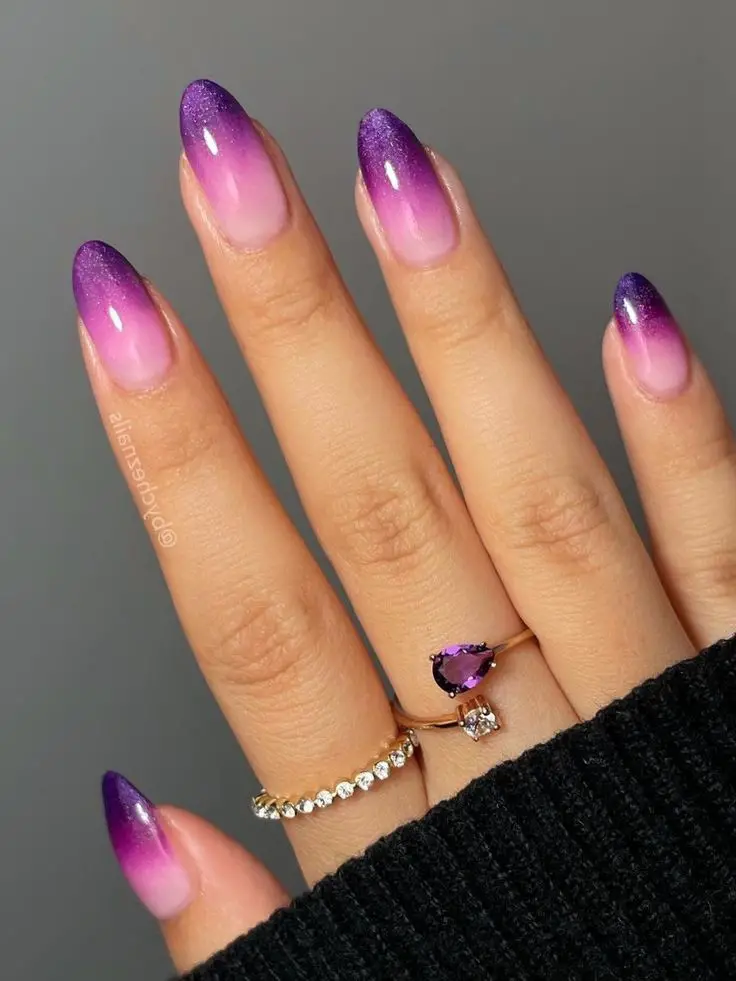 Ombré nails are a great idea to add a touch of panache to even the simplest manicure. We recommend this nail design with a subtle mixture of purple and pink and maybe embellished with shimmer powder to freshen up the everyday winter look.
Funny Craft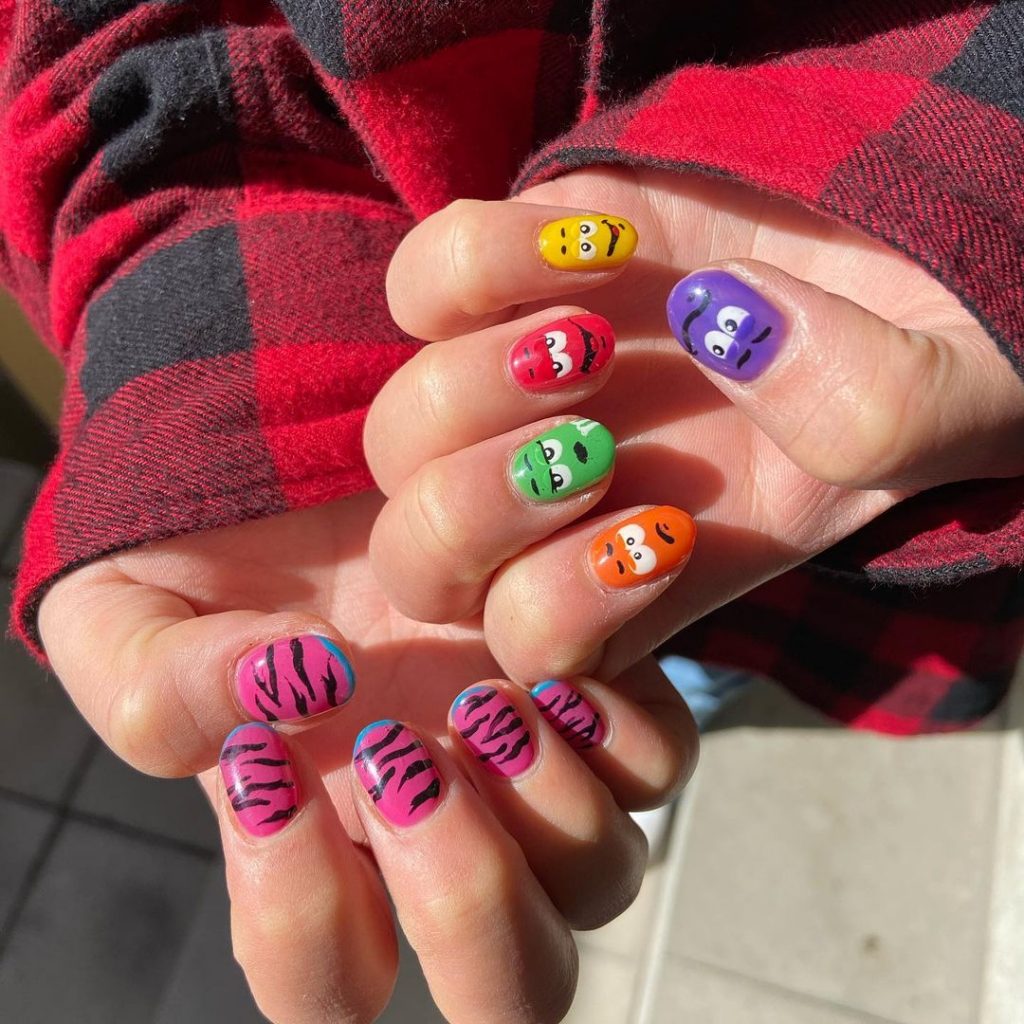 The imagination creates more articulated and complex decorations, like this one. You can go with a human's complete feeling that you can pour into your nails with cracky lines.
The Maze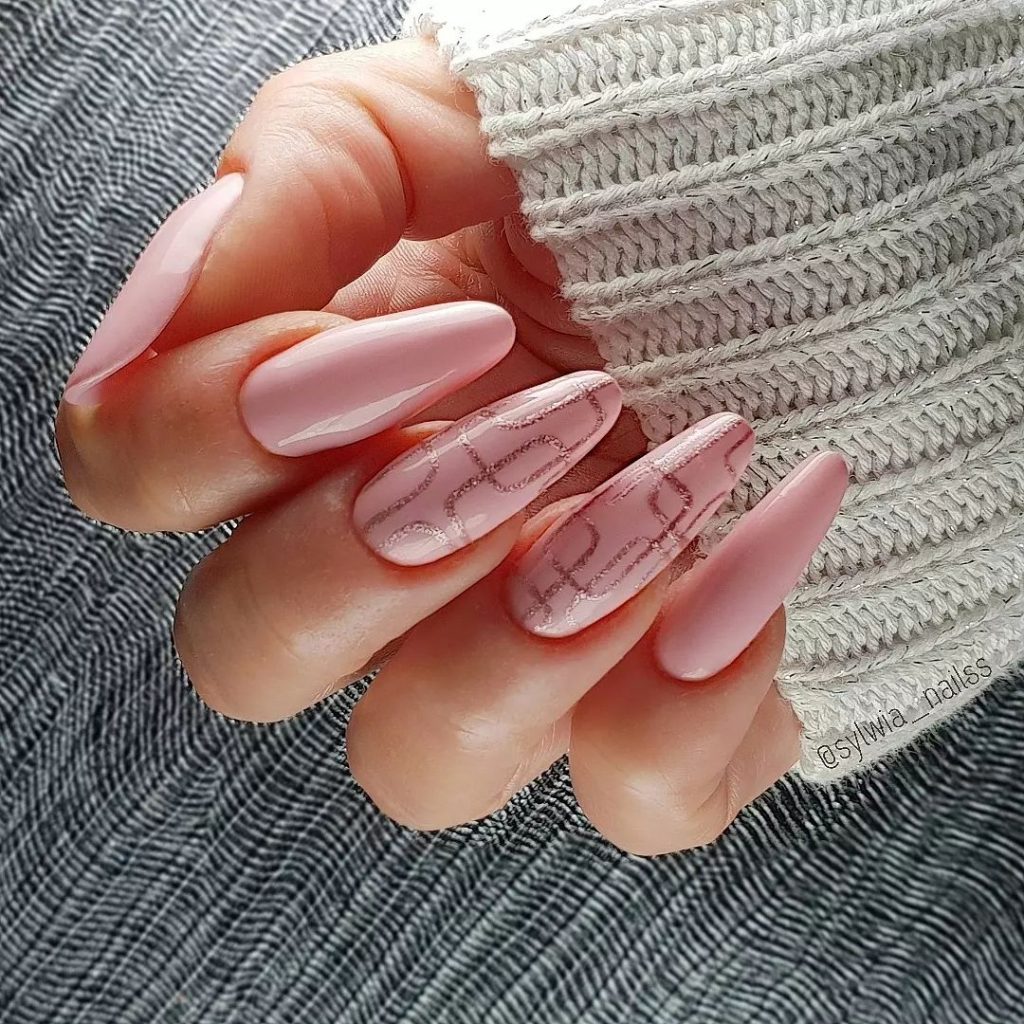 The touch of the shimmery maze on the pink nails is charming, and yeah, no one can't deny.
Mix it up
rhinestones, hearts, and rings are very versatile and always aesthetic. And why can't you just mix it up? Look, this nail is the perfect combination of any details.
Confession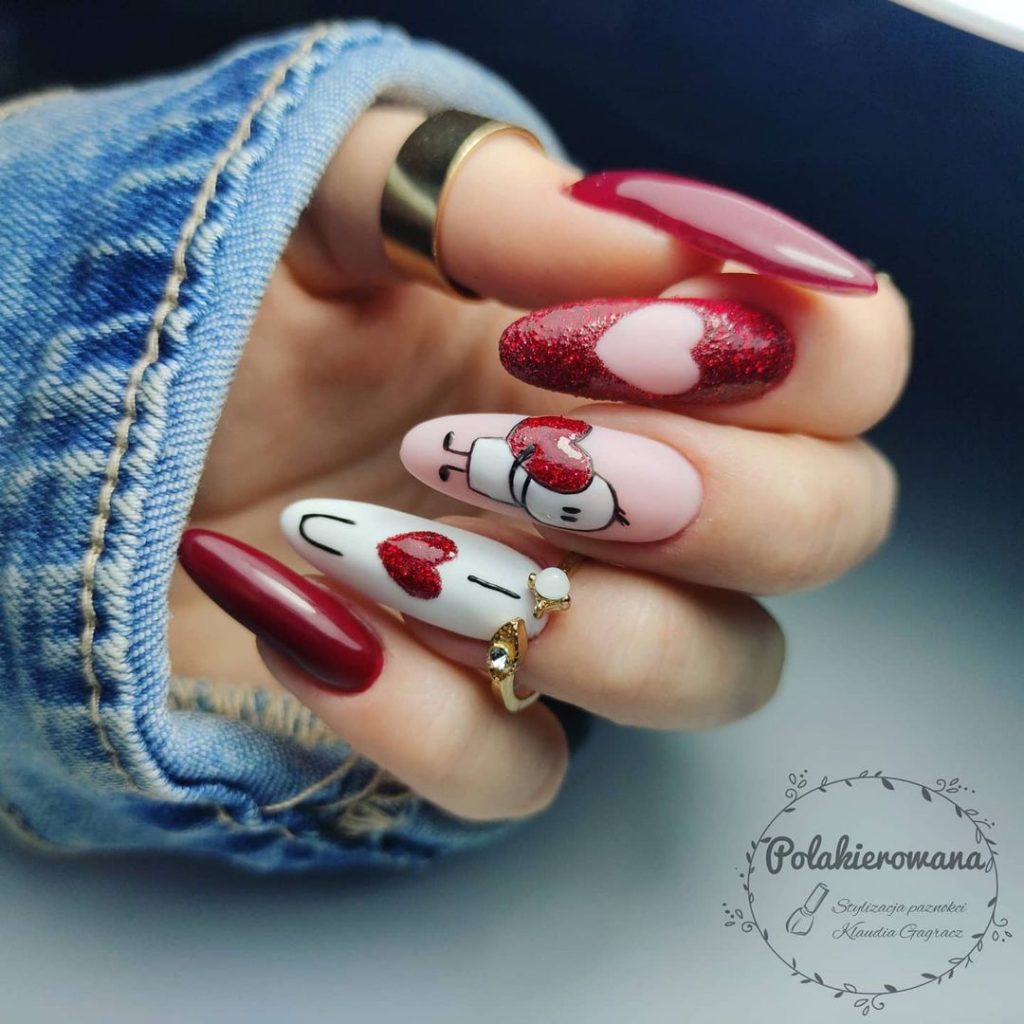 Simple to make, nail art with lettering for Valentine's Day represents a decidedly original idea. Through the manicure, we can communicate short messages of love, ready to strike the heart.
Dally
Delicate, elegant, and refined, romantic nail art depicts extremely feminine butterflies decorations.
Light Spark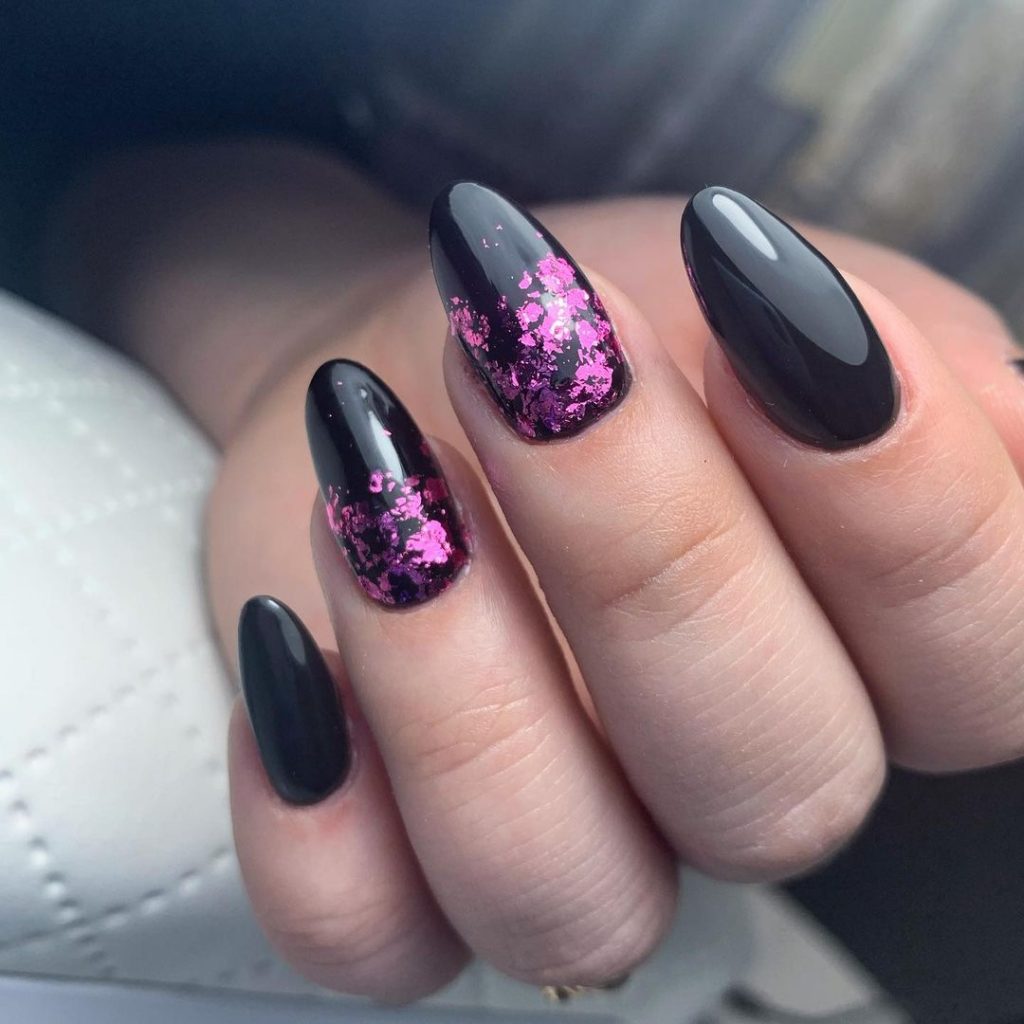 Delicate nail art in black with some pink sparkles. Literally, this one is my favorite cause it's just simple and not too much.
Naughty Nails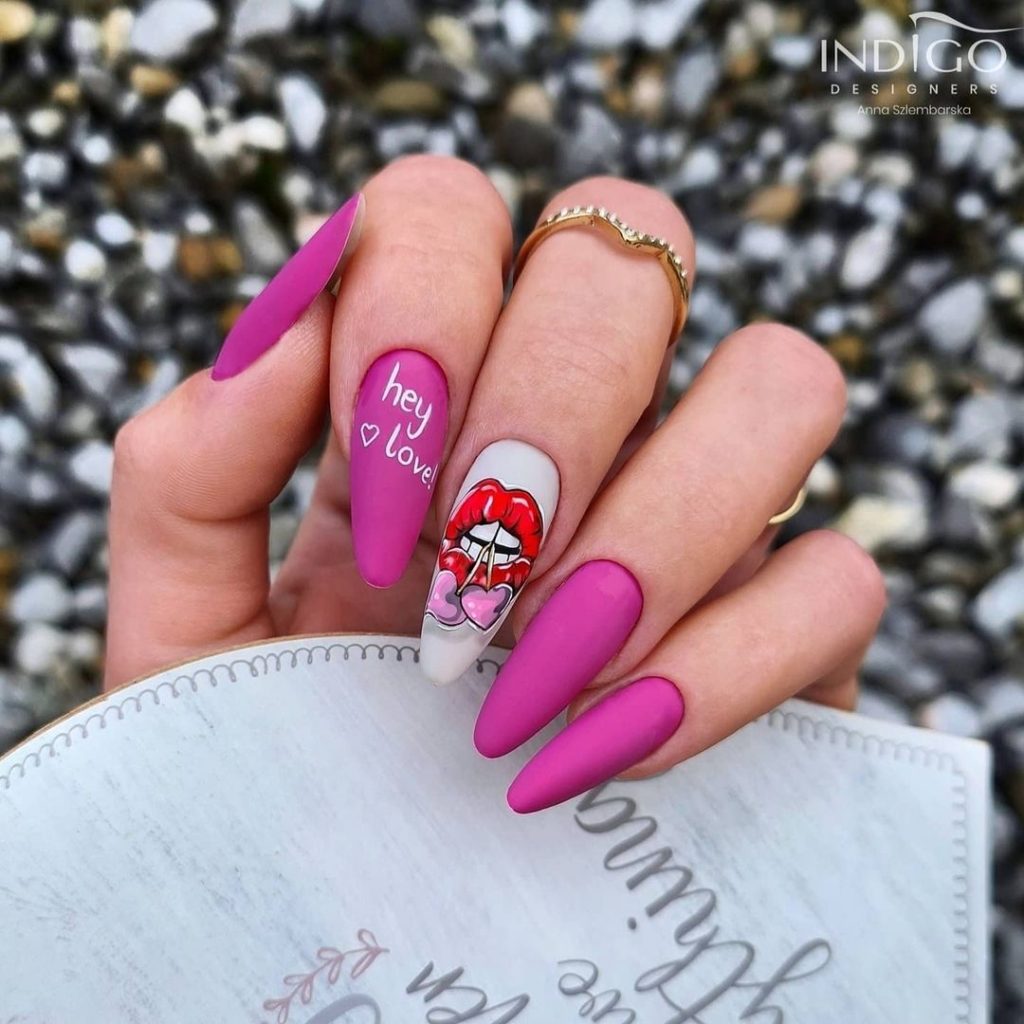 There's nothing more appealing but sexy naughty lips your partner can definitely look at.
Blue Bye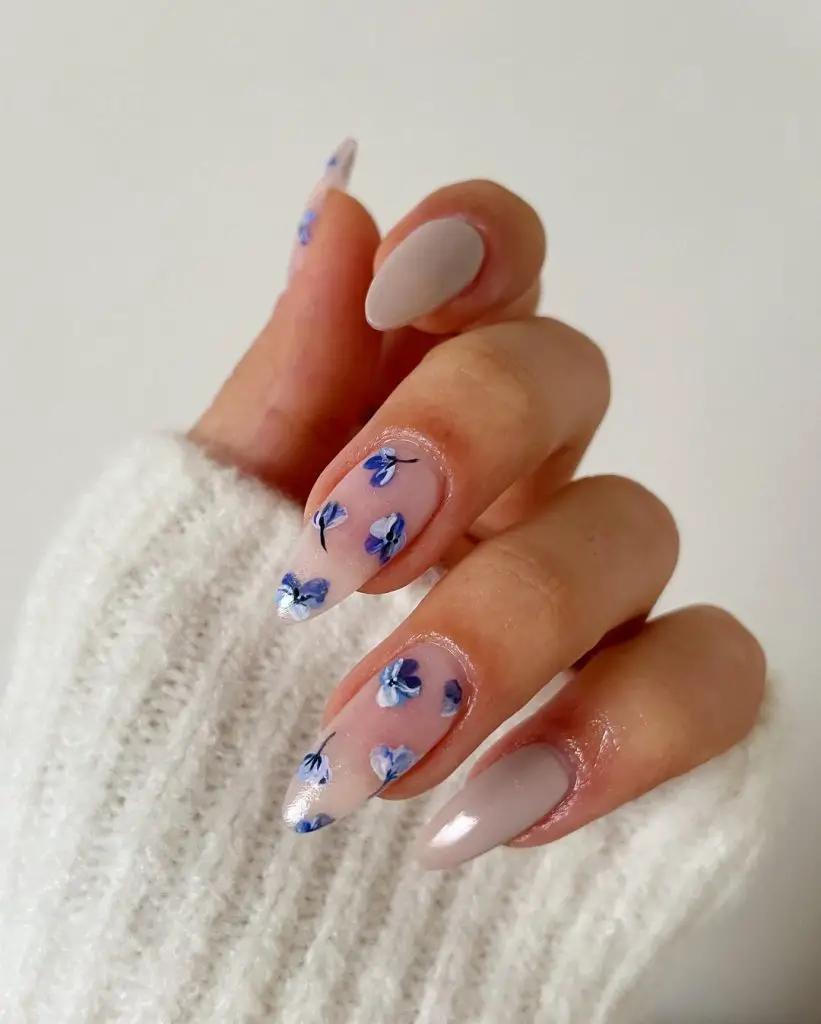 If you're sick of casual pink heart or hot red rose manicures. Here is beautiful nail art with the blue-rare-nature shade captured in a gorgeous Hydrangea flower to be copied.
Your White Classy Casual
White nails are always a sexy clean color with or without others' touch. And this is a simple white nail design for a fancy look.
Happy Bunny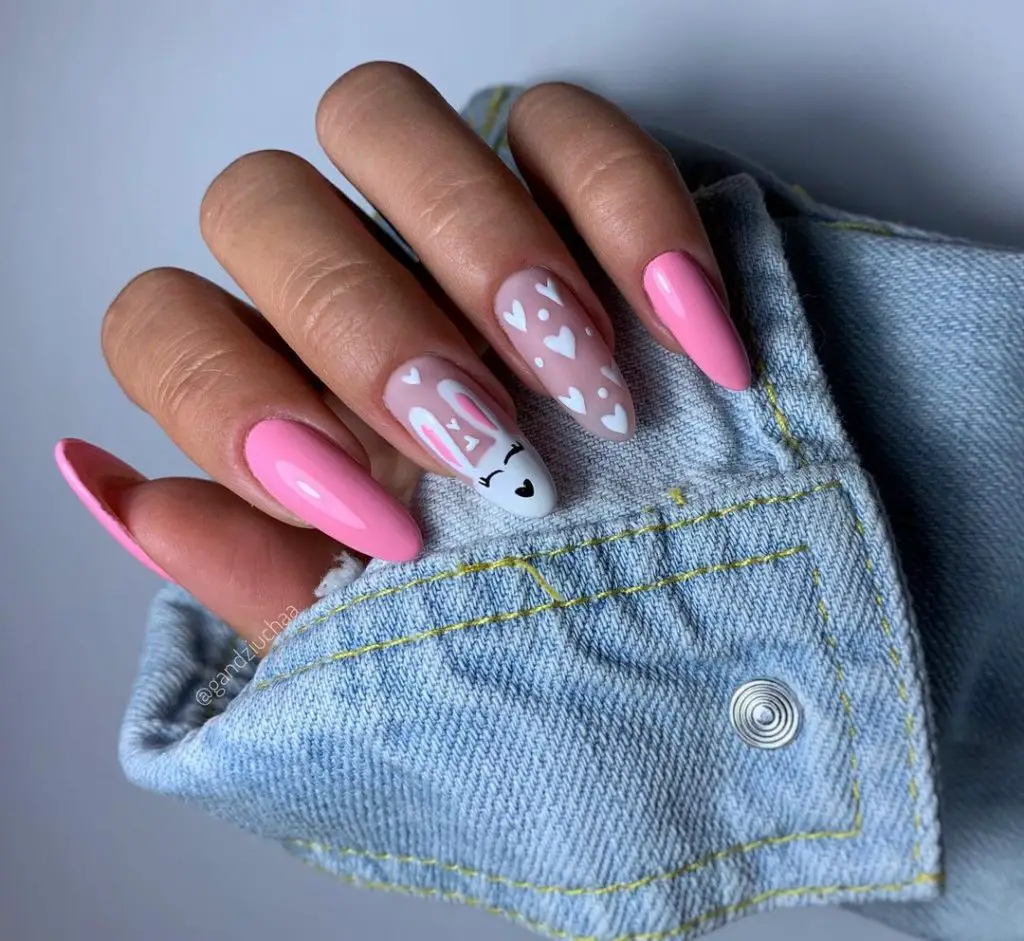 Express your happiness into these lovely happy bunnies with your heart flying out. February manicures with playful theme on air.
Matte Setting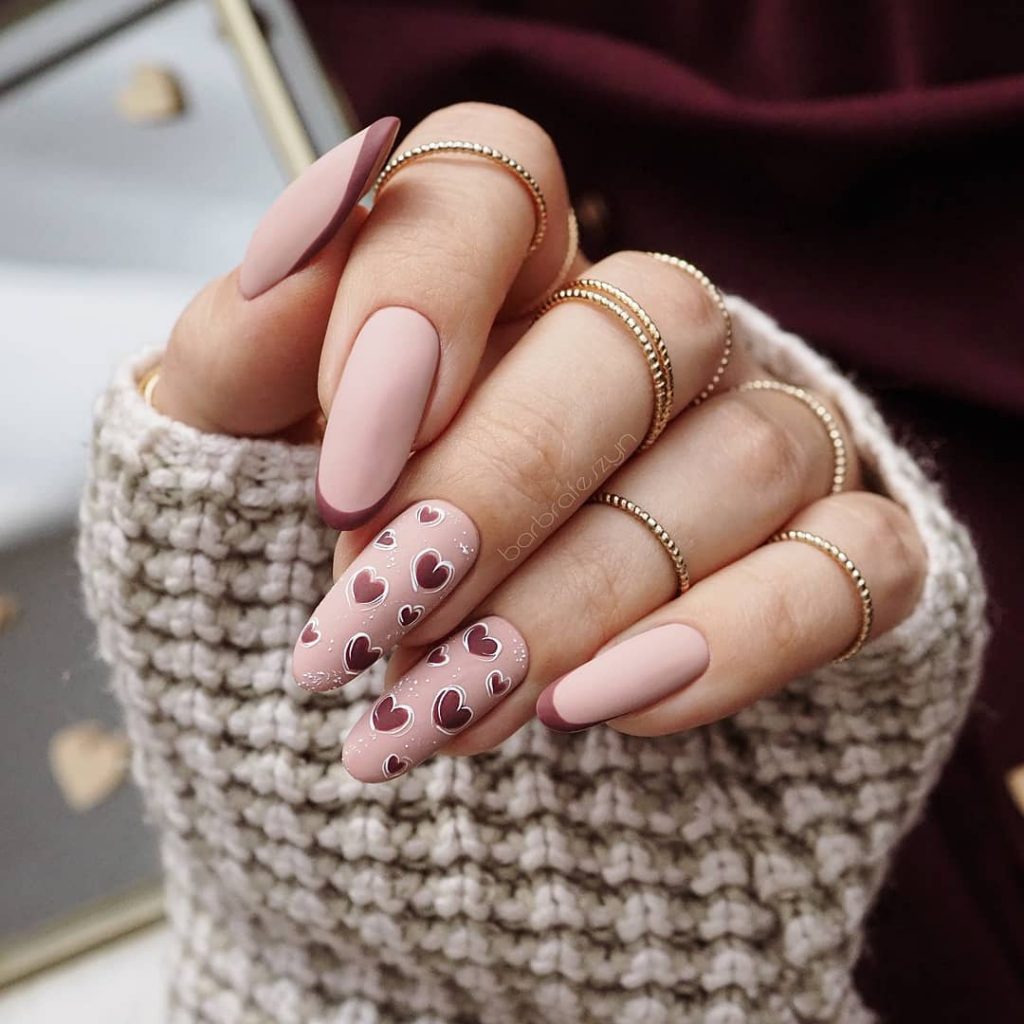 Indulge yourself with glazes of all colors, from pastel to darker shades. Ideal decoration if you want to get original and fun nails! With these matte and love symbols. It's such a cute February nail idea, isn't it?
Sweetheart Nails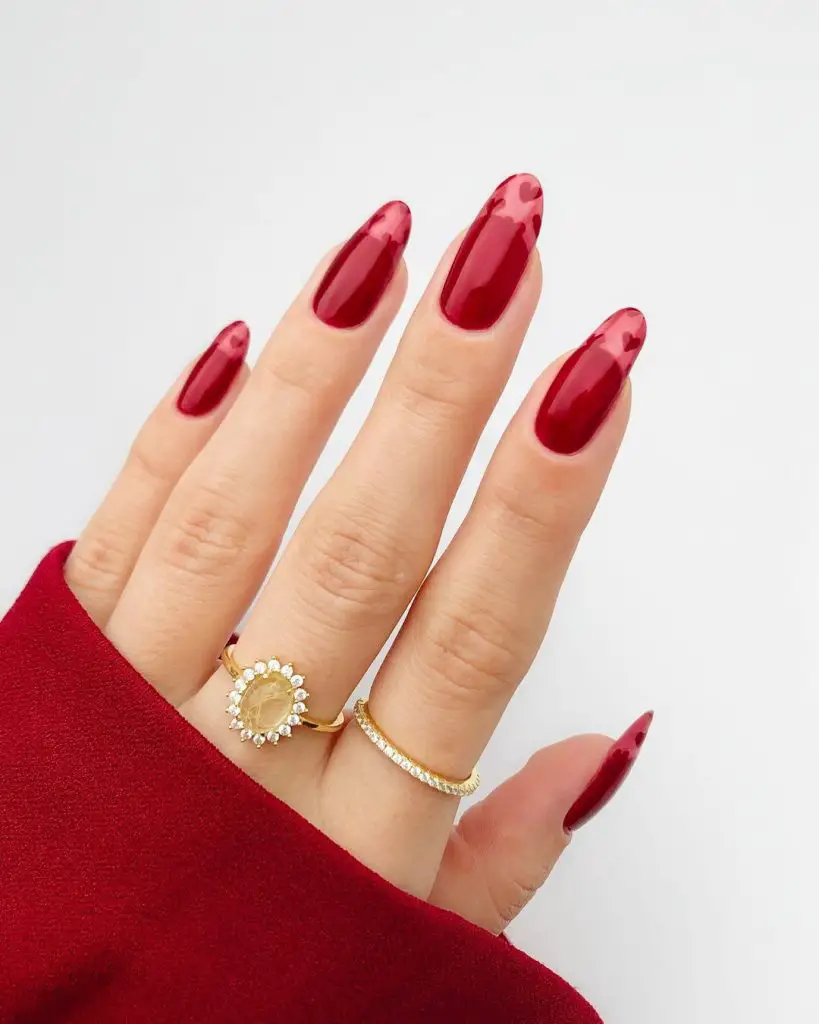 Red nail ideas with half-sies heart manicures designed in french way under almond-shaped nails give a perfect pic for a passionate month.
Silver Shine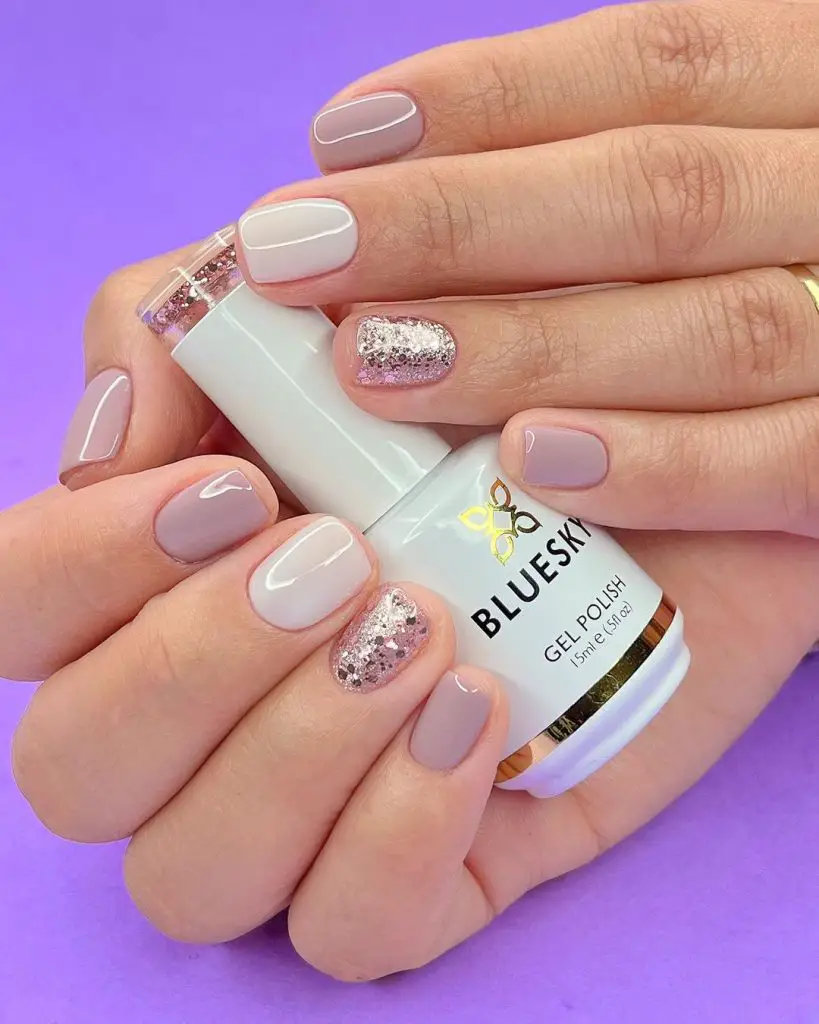 Glossy end underlying femme shades skit and glimmery chrome nails create a high-end feature for the winter season. February nail designs that you won't regret having.
Petite Matte Love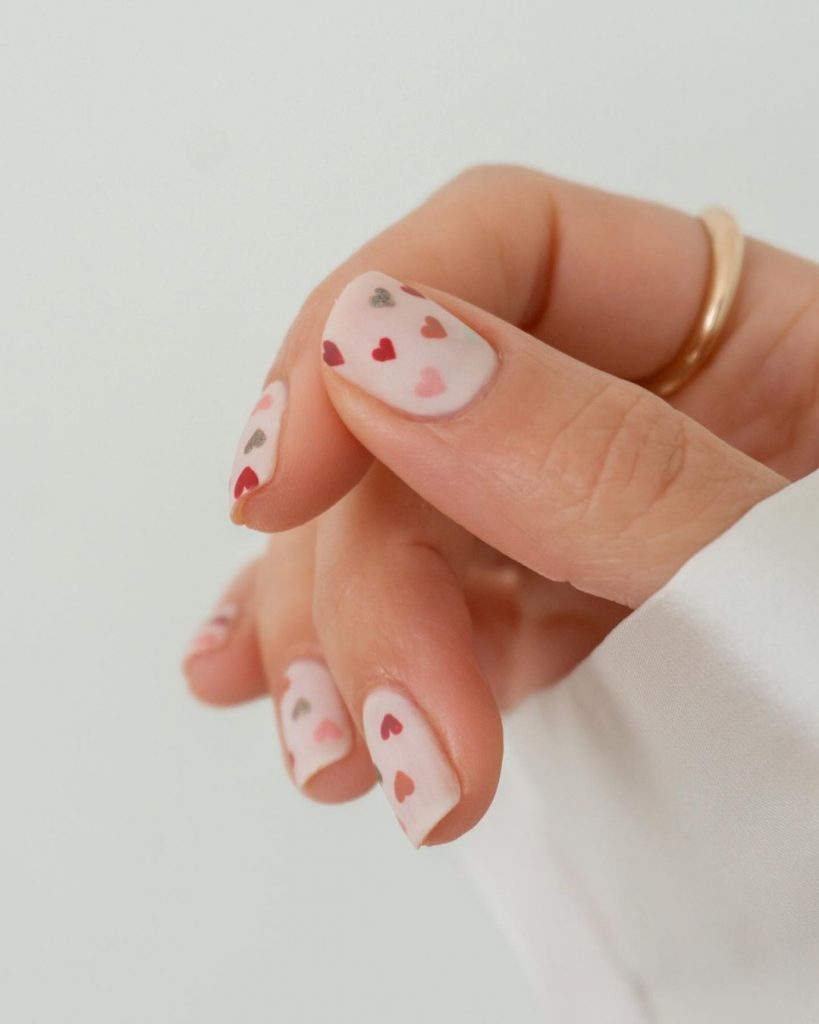 Super cute nail inspiration perfect for you who's looking for simple February nail ideas with a loving glimpse expressed by.
Scarlet Secret Red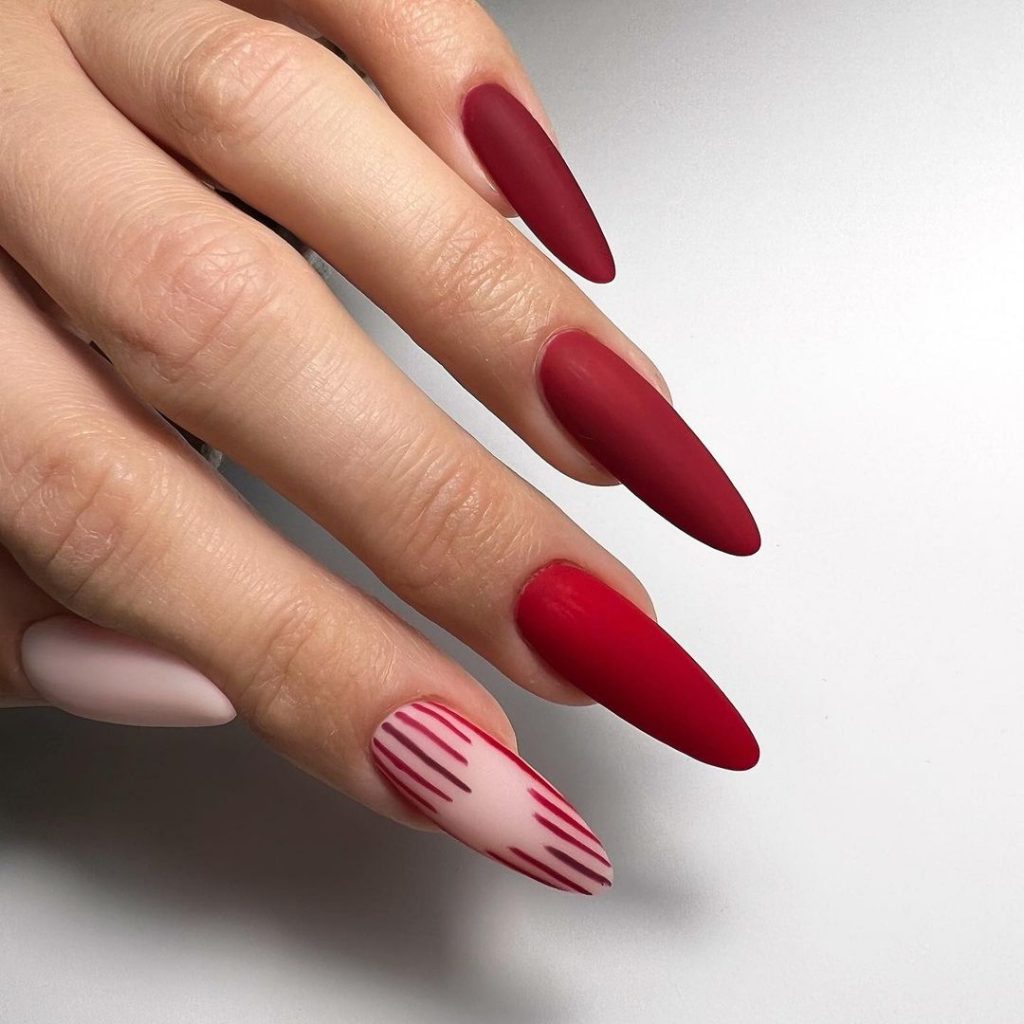 Attractive nail designs to catch all the eye in the room. The matte effect gives the whole sexy manicure that is perfect for a romantic date style. Hot bold february manicures for this 2023.
Ava Green Pine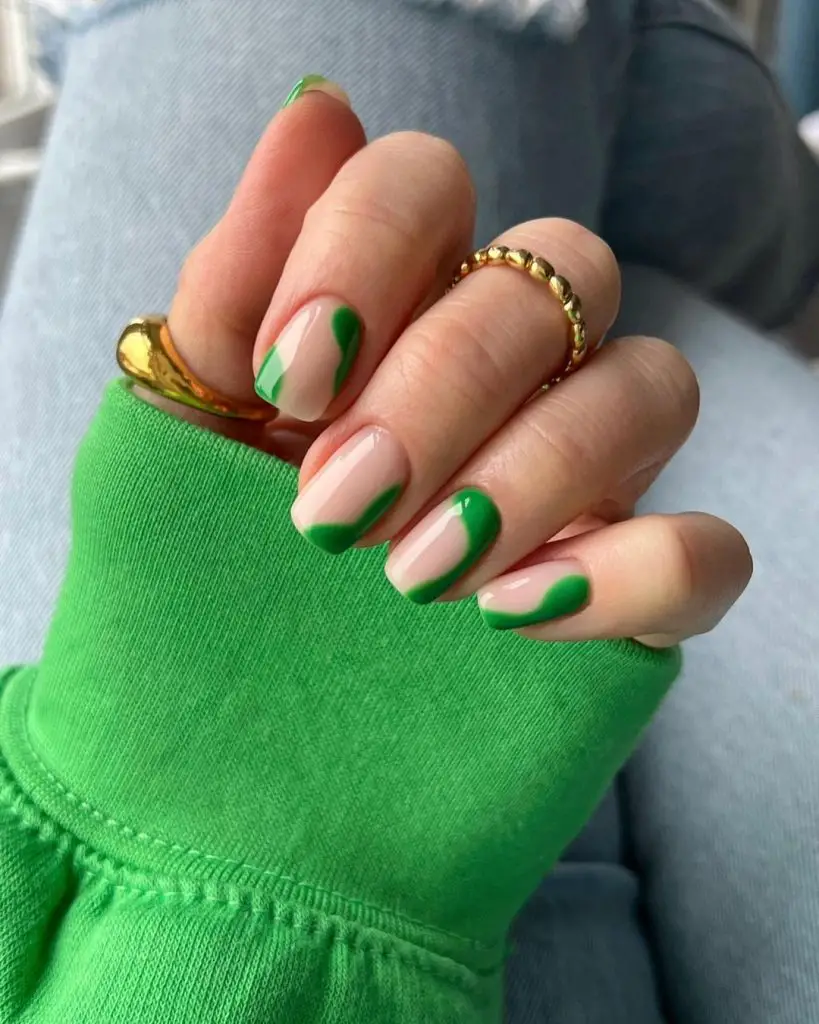 Post classy nail ideas with evergreen clump, embrace the natural beauty of simple minimalist nail design, and beat off the casual Febryari nail polishes. February nai ideas to rock the odd.
Cute Class Pink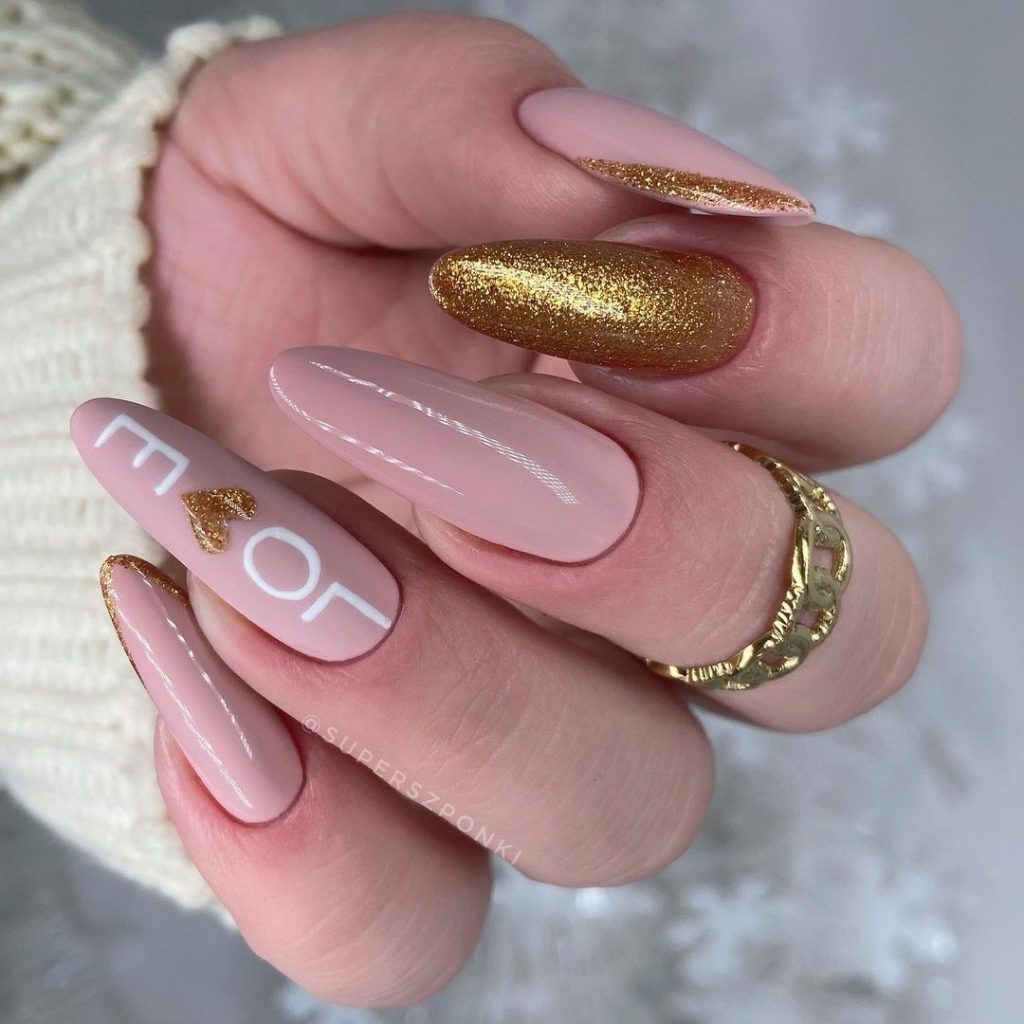 The most appetizing color of February gathered makes this so beautifully sick nail design, break off the cold winter. Chrome, pink and white LOVE letter stands out perfectly for February nails.
Pastel Crew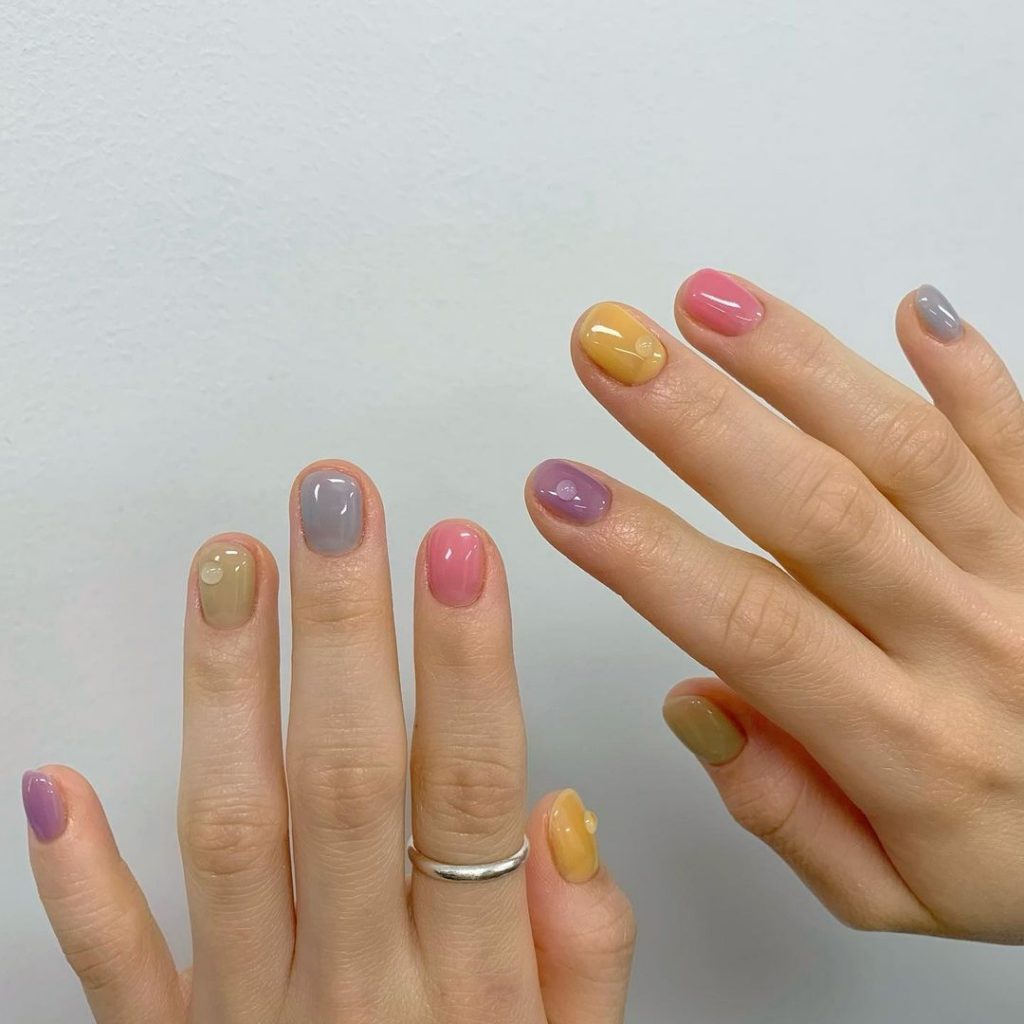 Pastel manicures inyt666666666 Winter? Yeah, let's start Spring early for the February nail ideas. Subtle shades sense for easy-going sociality manicures.
Chrome Fuse Dripping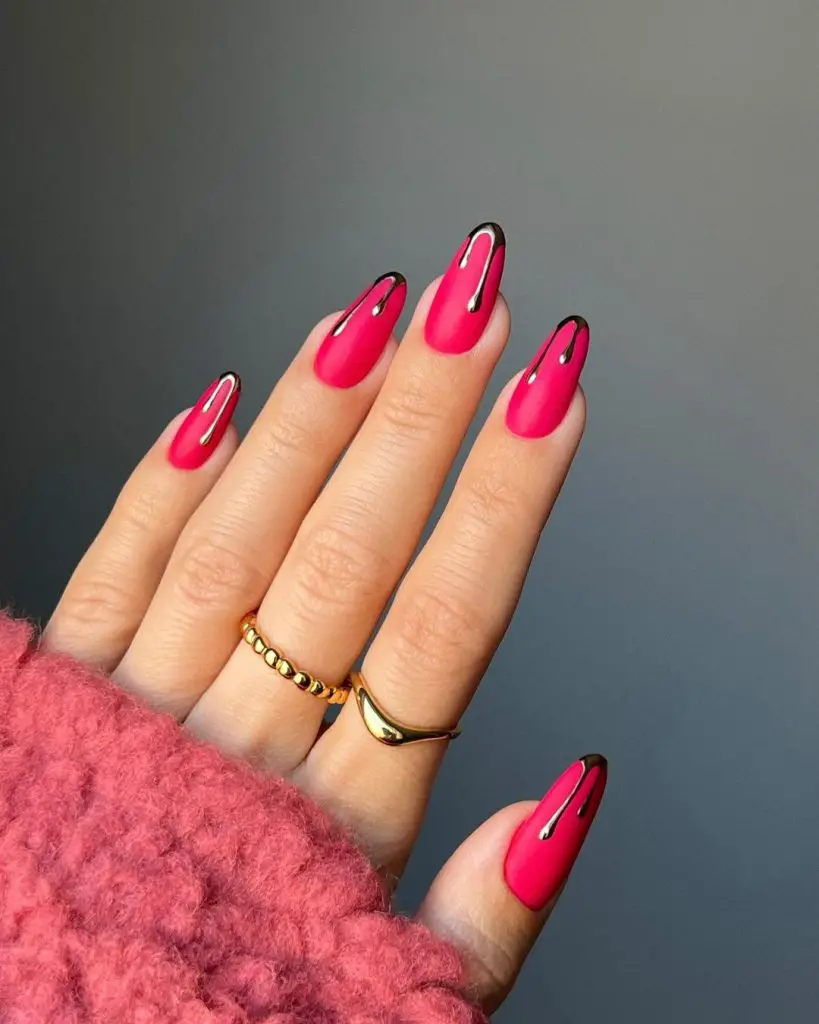 Popular pink phase with some gold dripping accentuated the whole essential feminine February nai ideas
Midnight Seal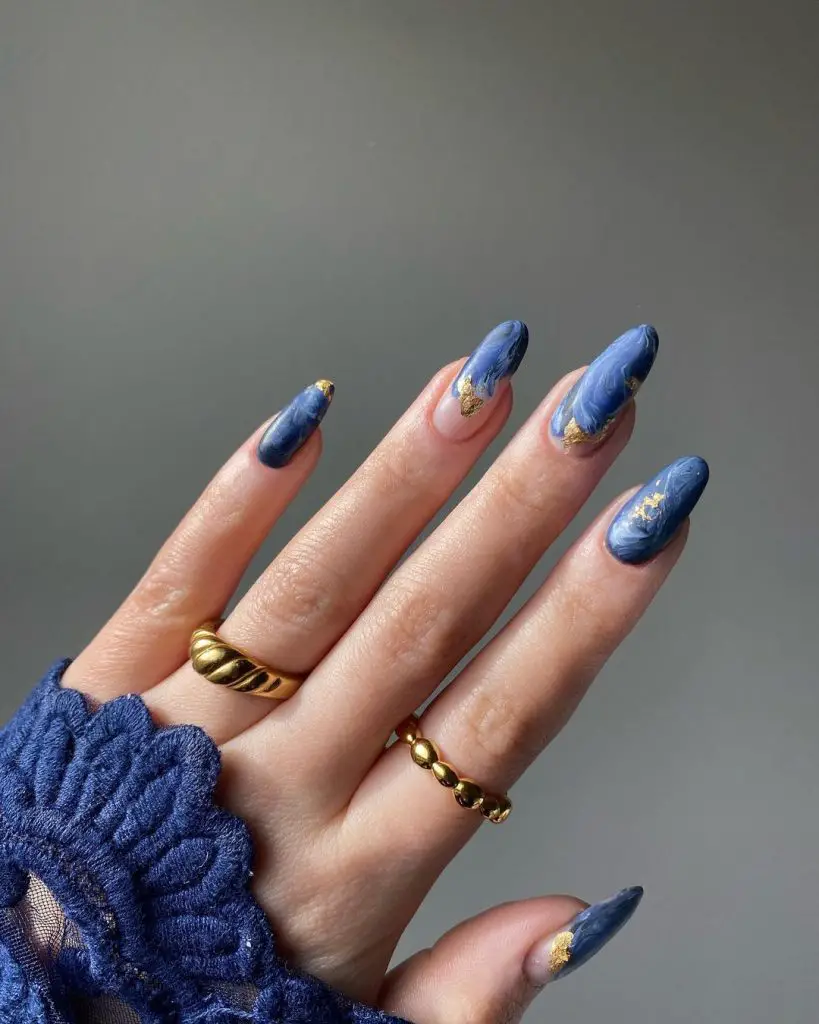 Adventurous nail art ideas with this dwindling midnight blue manicure in the dreaming-painted style. Stands out nail ideas to rip off the February common sense.
Adoration Sign "L.O.V.E"