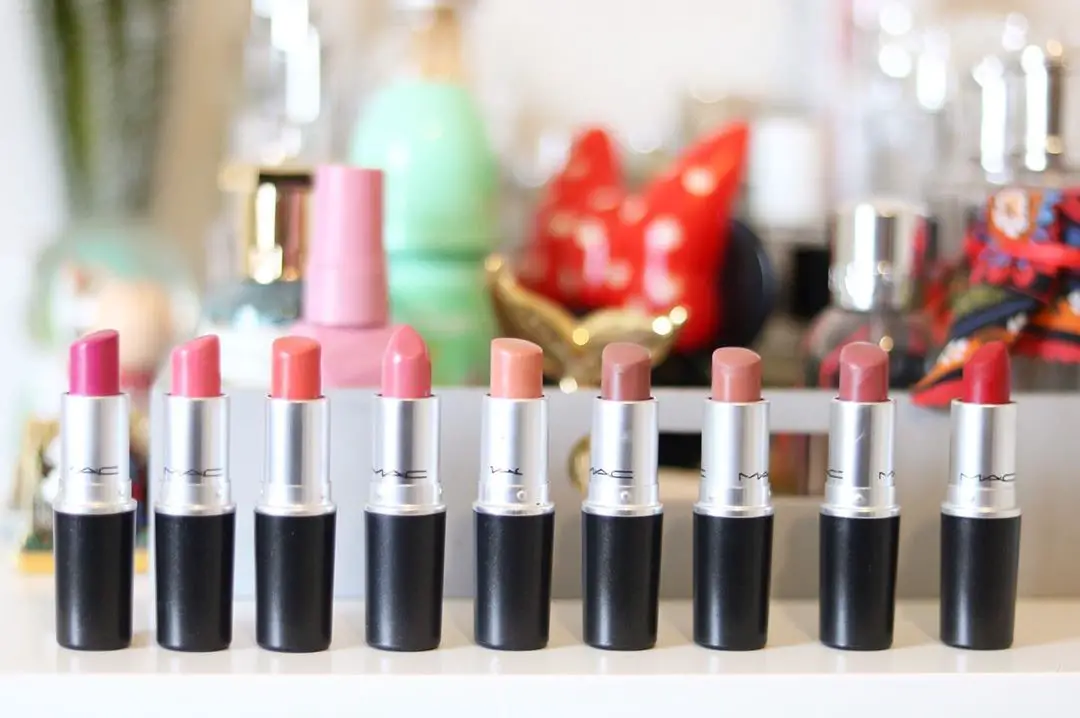 Affordable Best Selling MAC Lipstick Dupes
I know i know you girls must dreams to have a bucket of MAC Lipstick with tons of beautiful shades. No doubt MAC or Makeup Art Cosmetics Lipstick are known with its quality, satisfying pigmentation and stunning shade range that no one of us can't denied it. But it does popular with its damn price that could ripped off our pocket. So, i think it must be why you girl here, right? Here we're going to give you list of Best selling MAC Lipstick dupes that's very friendly to our pocket and so affordable that you can grab into your makeup pocket and won't regret to get it.
But just for information, some of the dupes here may not be 100% match but definitely it would be 11- 12 similar as we know each products have its own character may one have better look and may another one good at another side. While some of the shades are the twin or exact dupes. 
So, here we go to lists of Affordable MAC Lipstick dupes.
MAC Velvet Teddy Dupes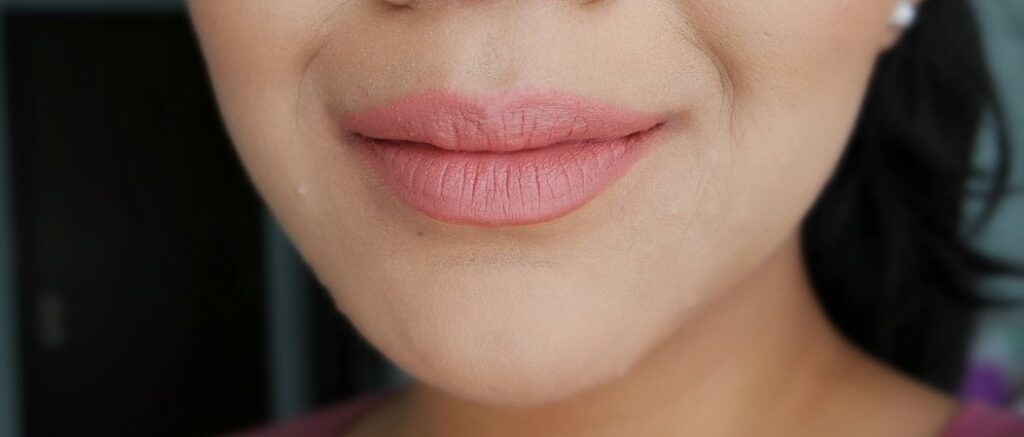 Mac Velvet Teddy has peachy light brown nude that gives a warm vibe. It has beautiful color that match for every tone skin. Lists of MAC Velvet Teddy Dupes
The Dupes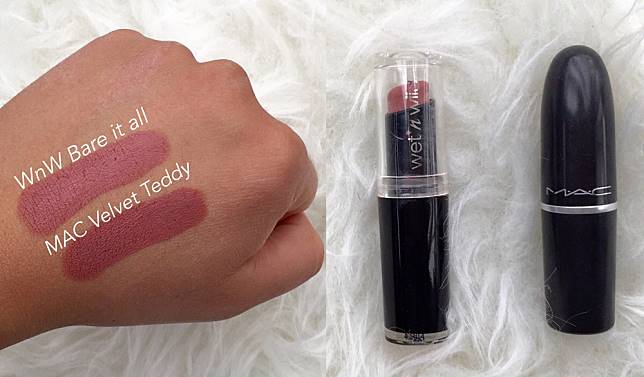 Looks like the exact dupe of MAC velvet teddy, WnW Bare it All lipstick looks just slightly bright. You can get less than $7. 
Rimmel London 'Trendsetter'
This Lipstick from Rimmel London with trendsetter color look like the twin of MAC velvet teddy, besides that you can grab it less than $7. way more friendly to your pocket.
Maybeline Nude Perfection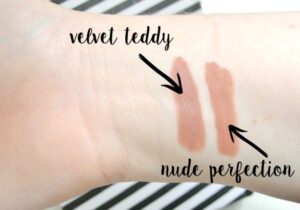 Isn't that almost exact, right? Just a little brighter than the dupe MAC Velvet teddy.
Shop Maybeline Nude Perfection
MAC Stone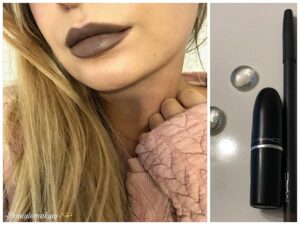 For you like dark matte lipstick, you must love this Mac stone dupe. With its brow grey color that look so casual and elegant. 
The Dupes
NYX Maison Matte Lipstick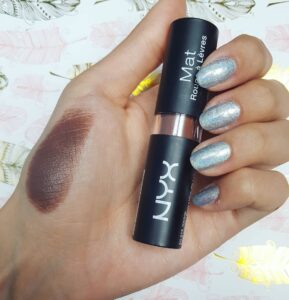 One of the exact dupe for MAC Stone that you can get with low price and pocket-friendly.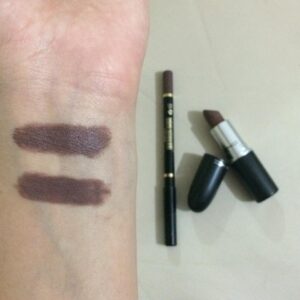 For me they are dupes. Looks so similar, i can't even distinguish both of 'em.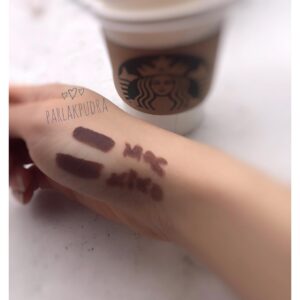 It's hard to find the difference, right?Just like the same product.
Colourpop Kapow ultra matte lip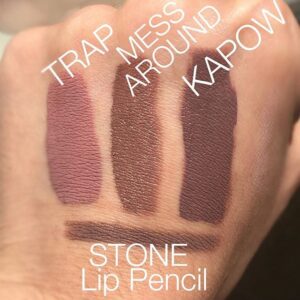 Seems a bit darker, but the rest of it just look like the exact, dupes!
Shop Colourpop Kapow Ultra Matte
MAC Twig
MAC Twig is very pretty with its medium-dark mauve on warm-toned and a satin finish. So lovely, for you that looking for the dupes, here we are.
The Dupes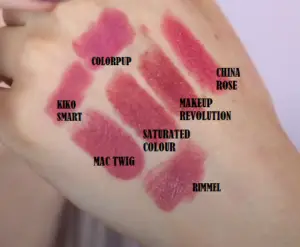 MAC Whirl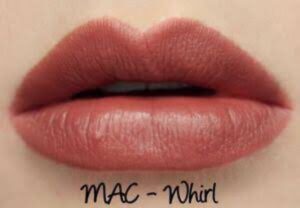 Mac Whirl is a beautiful dirty rose with matte finishing and very long lasting. For you that looking for the dupes here we go
The Dupes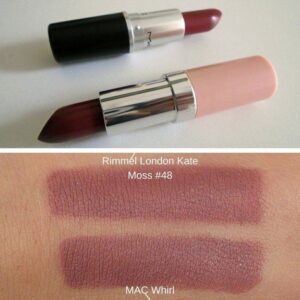 Looks just like the dupes. So similar and hardly to see the difference and in first sight. And you can get the look with really cheap price under $7.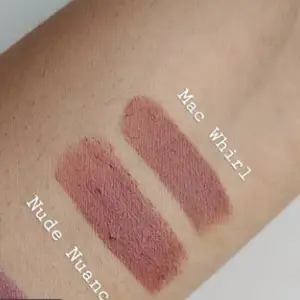 Pretty damn spot on.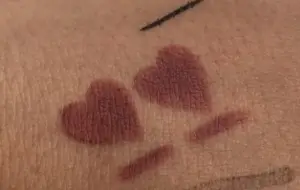 Closely the same shade. 
Colorpup Lipliner in Blink
Shop Colorpup Lipliner in Blink
MAC Snob

The dupes for warm pink from mac snob. Here we go..
The Dupes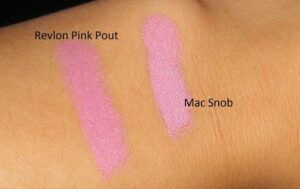 A bit darker that the MAC's product in snob, but i think it's quite similar.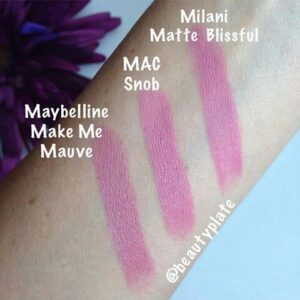 MAC Angel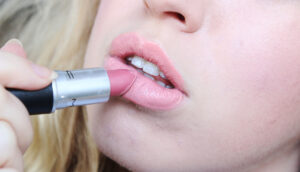 Angel by MAC make me so obsessed with its bright pink nude. Gives modern, natural look. And here are the dupes with its price that wo't ripped off your pocket.
The Dupes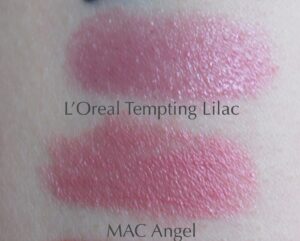 This dupe is a bit more pinky purple but i think it is quite similar though.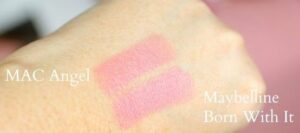 Seems so similar. Like the exact  dupe.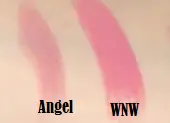 The finishing of WnW seems much more solid in pink than the Angel by MAC.
MAC Mehr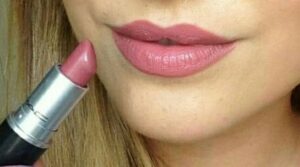 Finding the exact dupes for MAC Mehr, that will really cut your budget over makeup.
The Dupes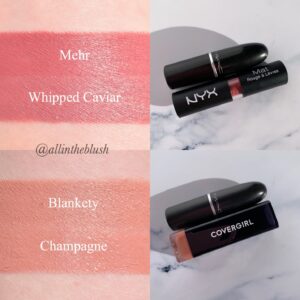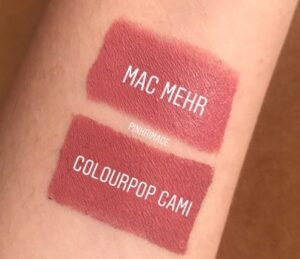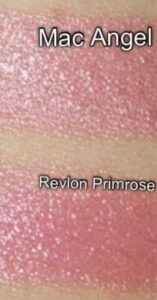 MAC Girl About Town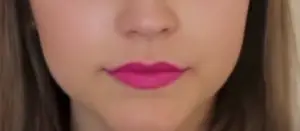 Here are the dupes for brave pink from MAC girl about town, you must like it.
The Dupes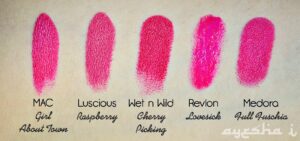 MAC Brave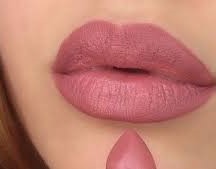 Here are the dupes for Brave by MAC with its dusty pink and satin finishing. 
The Dupes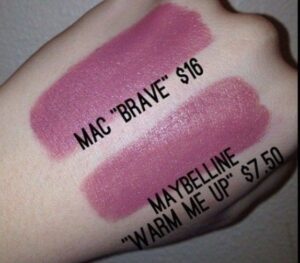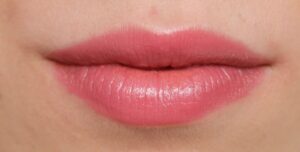 Hardly to distinguish both of em'. Sure its the exact dupe.