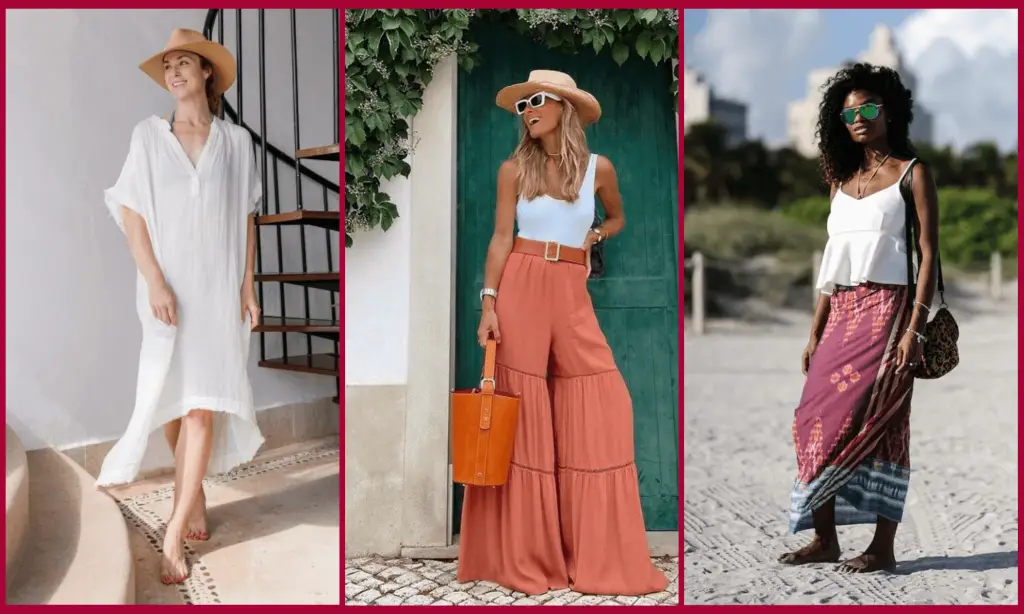 As summer is starting over. It's time to start planning your summer beach wardrobe. Whether you're going on a beach vacation, hitting the beach, or just having a lazy time by the water. We have put together a long list of beach outfit ideas for this summer that will cover any beach occasion. From breezy and cute beach outfits for any woman to casual going-out outfits.
And as the arriving in a bikini is not really a must. most of the Inspiration for the beach day outfits are beyond bikini. So, let's just go ahead and get inspired with these cute and stylish beach outfits.
Also read: summer outfit ideas
Beachwear essentials for women
Before moving on to the beach outfit inspiration, First thing first. Broadly speaking, these are the different items of  beachwear  that cannot be missing from your suitcase:
Beach dresses
sun hats
Sarongs
jewelry and accessories
sporty looks
biodegradable sunscreen
Beach outfits ideas to rock this summer 2022
Dressy Beach Outfits
The beach dress, an essential beach outfit, can be found in many summer collections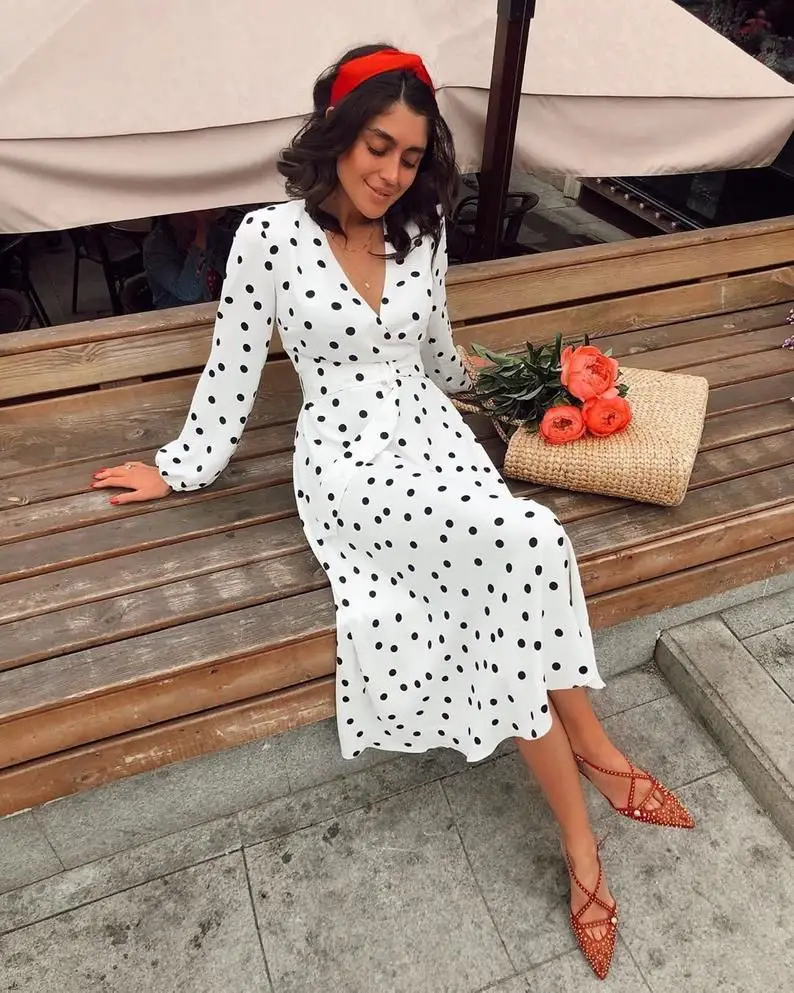 Shop similar English Factory Women's Polka Dot  Dress , White Dress Women Casual Polka Dot or E-SHOW TREE Dress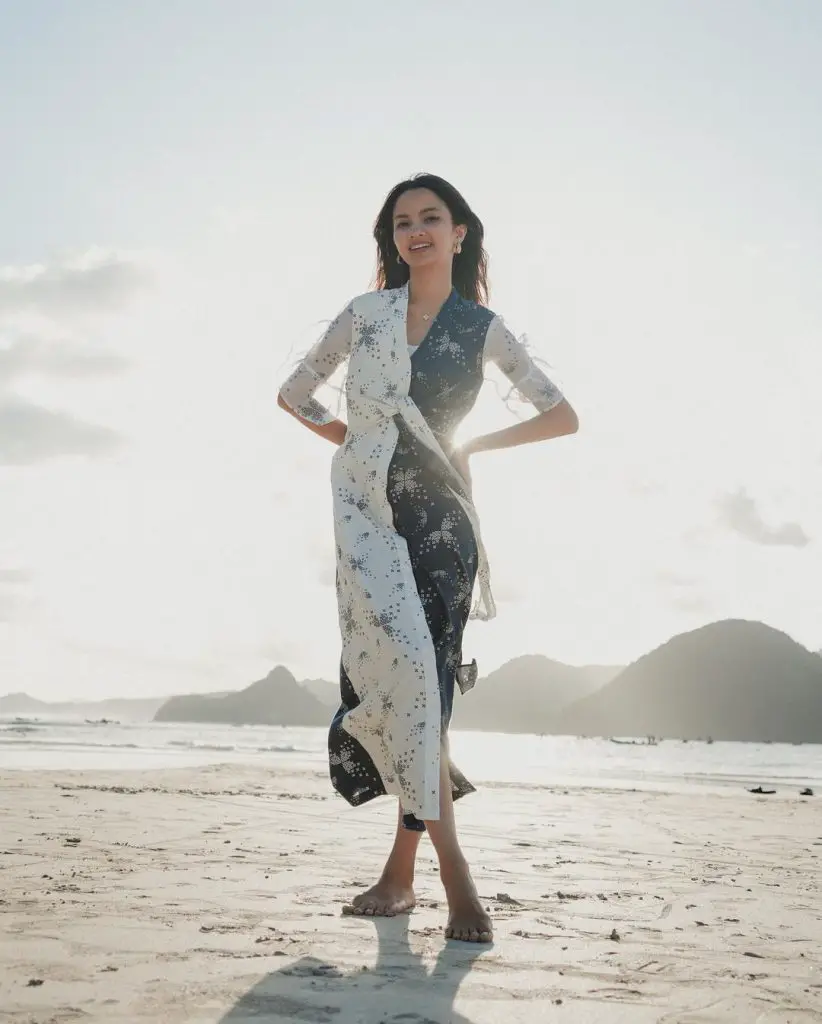 Shop similar: Fond of You Floral Maxi Dress, R.Vivimos Bohemian Midi Dress or Buenos Ninos Long Maxi Dress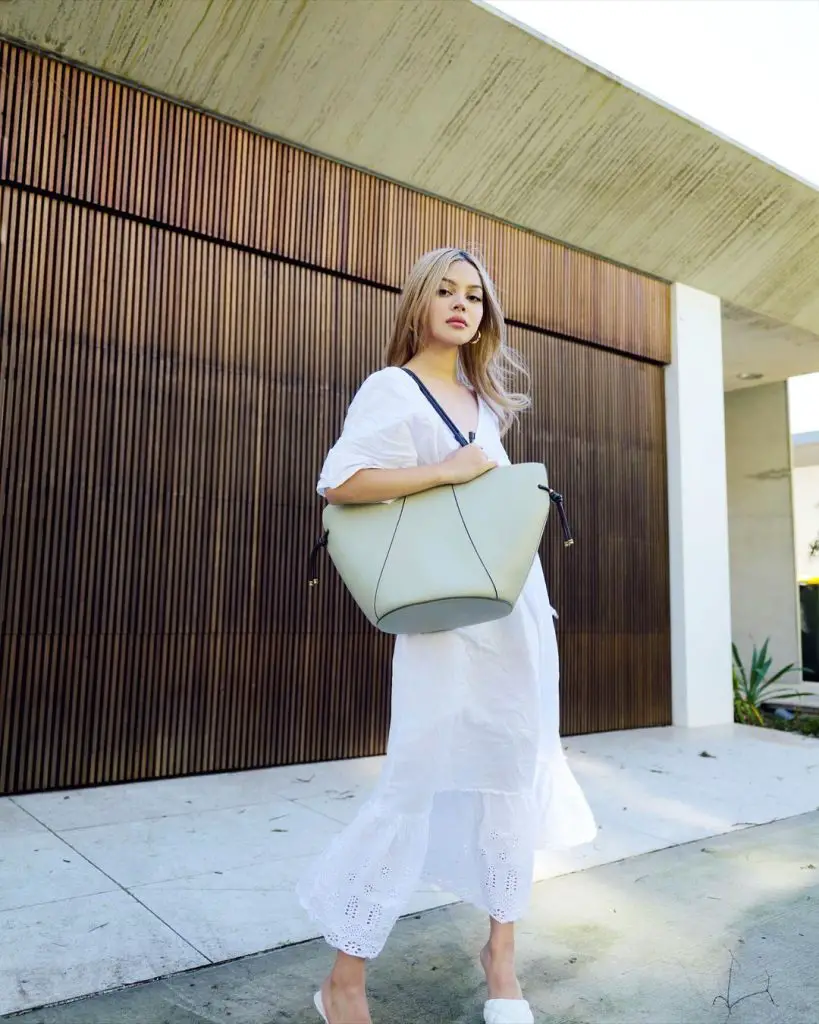 Shop the dress Bsubseach Caftan Beach Dress or V-neck Kaftan Dresses
Shop Simila Dress: ANRABESS Cutout Maxi Dress or ALENDA DAMOZ Maxi Dress
Shop The Look:
Two-Piece Beach Outfits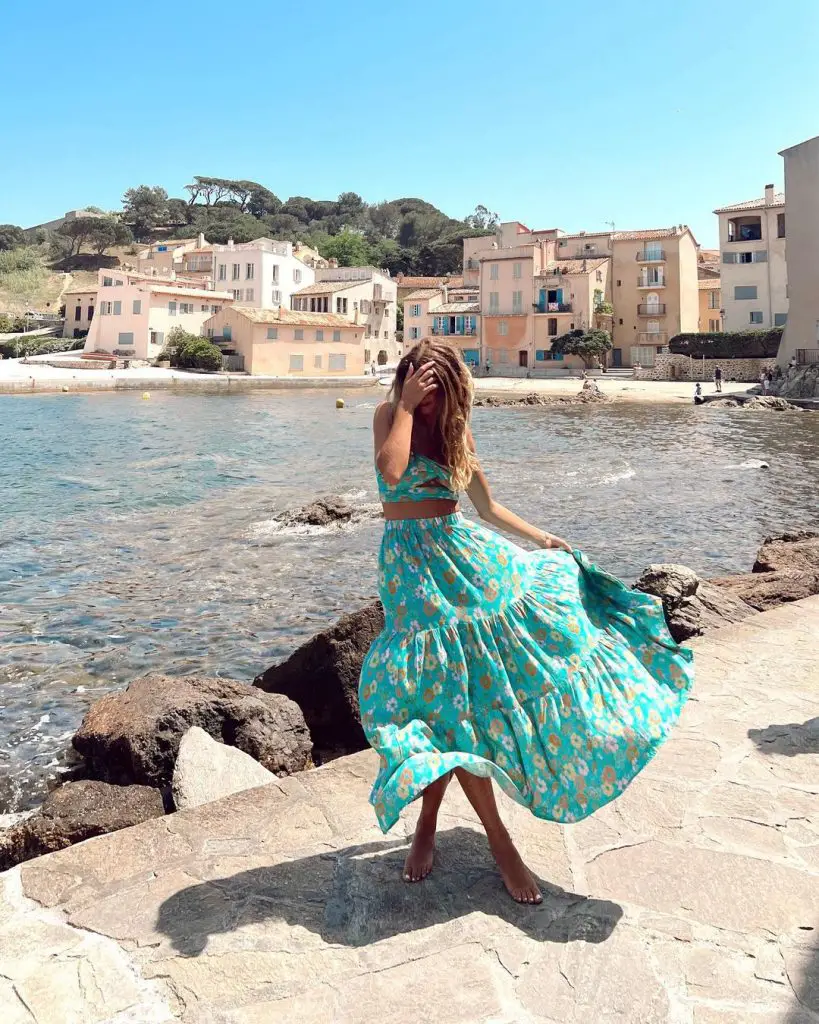 Shop similar 2 Pieces dress set
Shop Similar: 2 Piece Linen Suit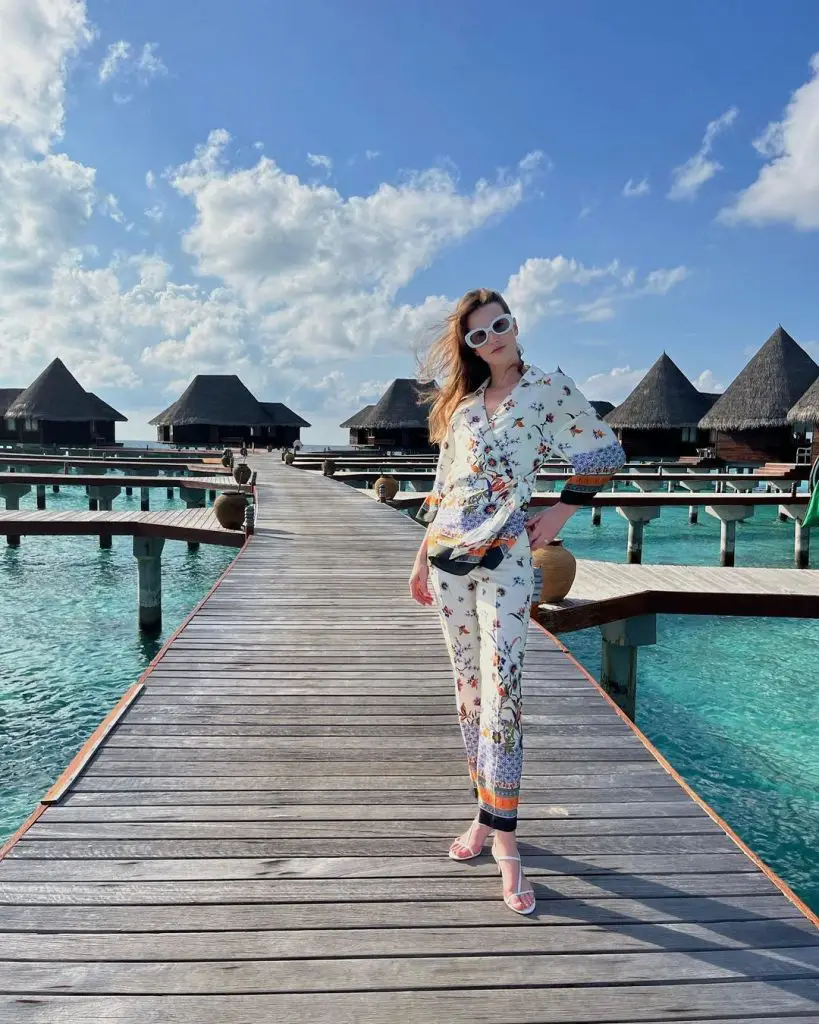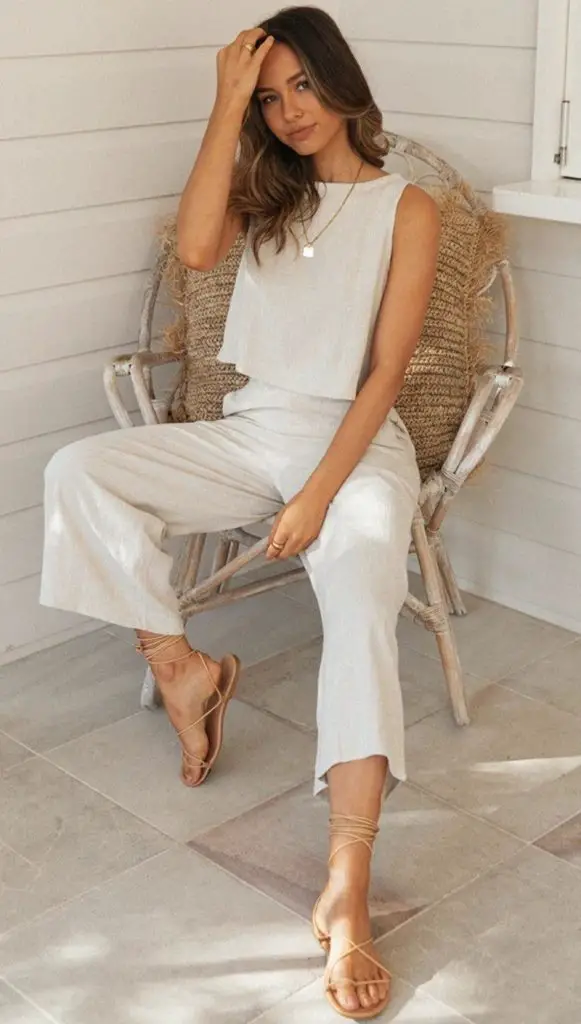 Shop Similar: Chic 2 set Jumpsuit
Summer Beach Outfit with Sarong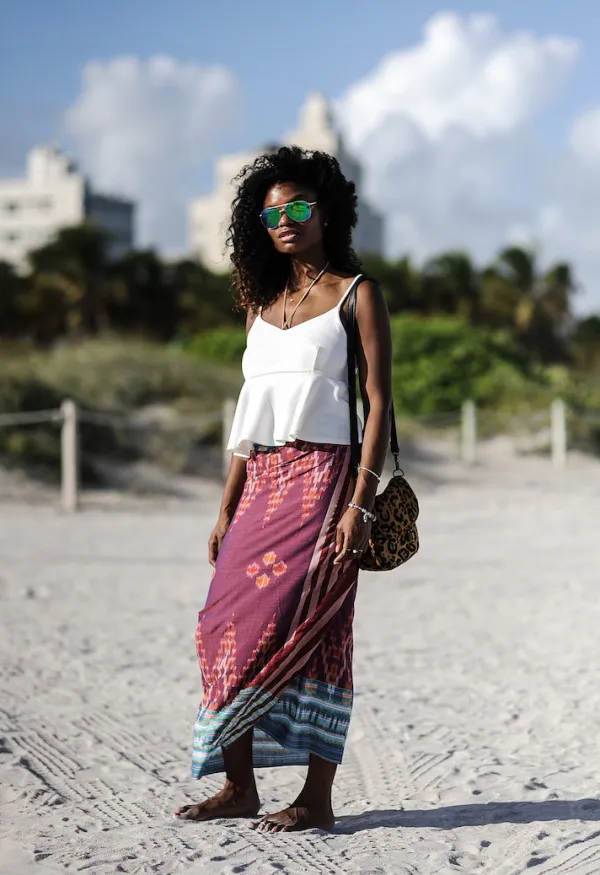 Shop Similar: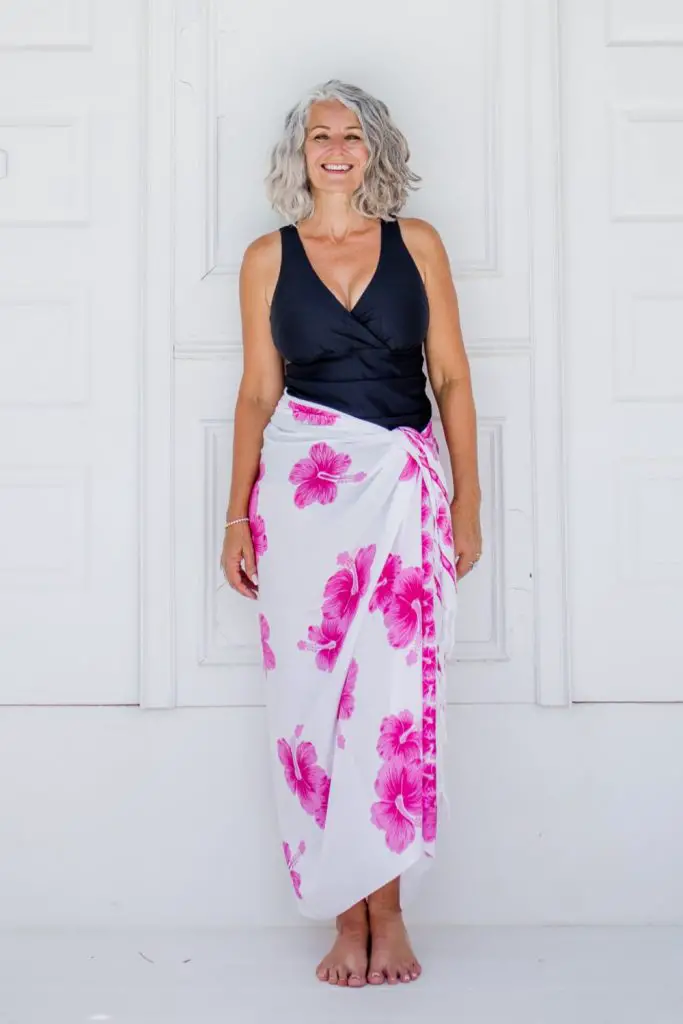 Create The Look:
Cute Beach Outfits in Loose
Shop Similar: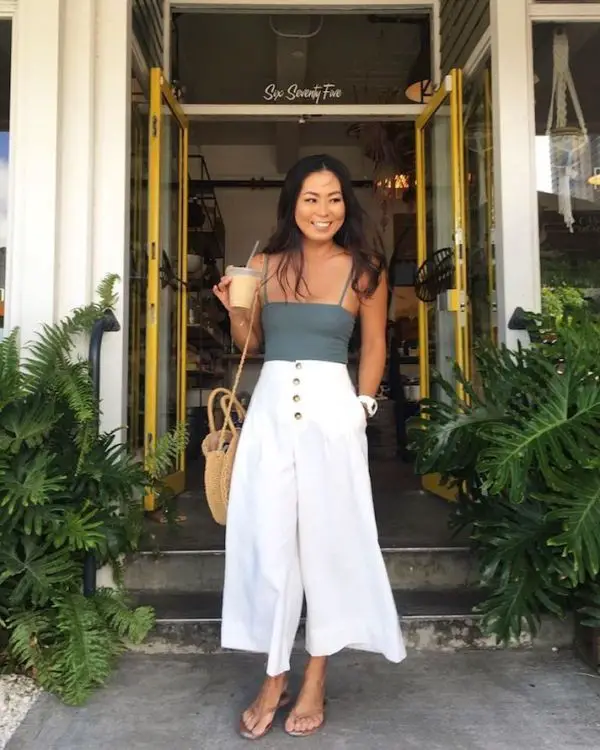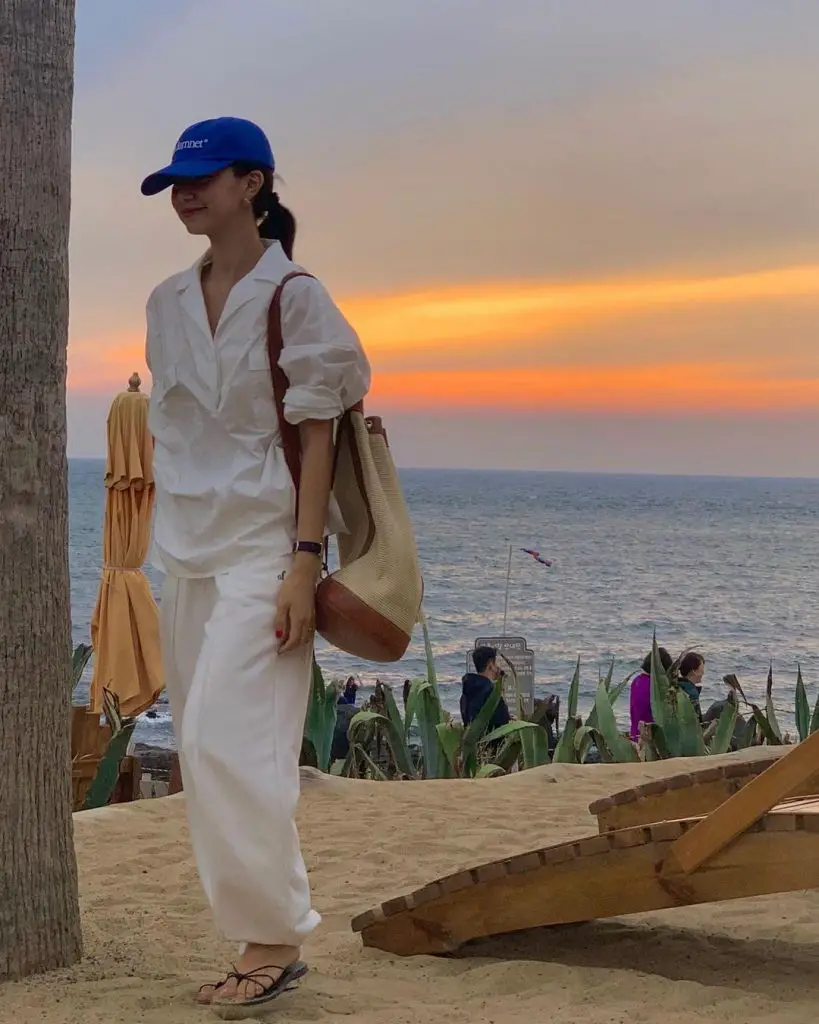 Summer Beach Day Look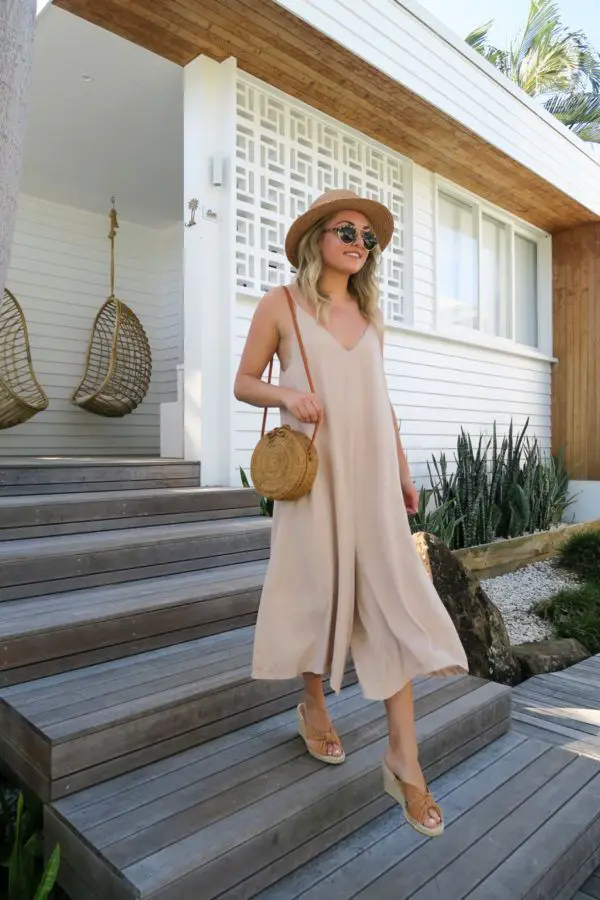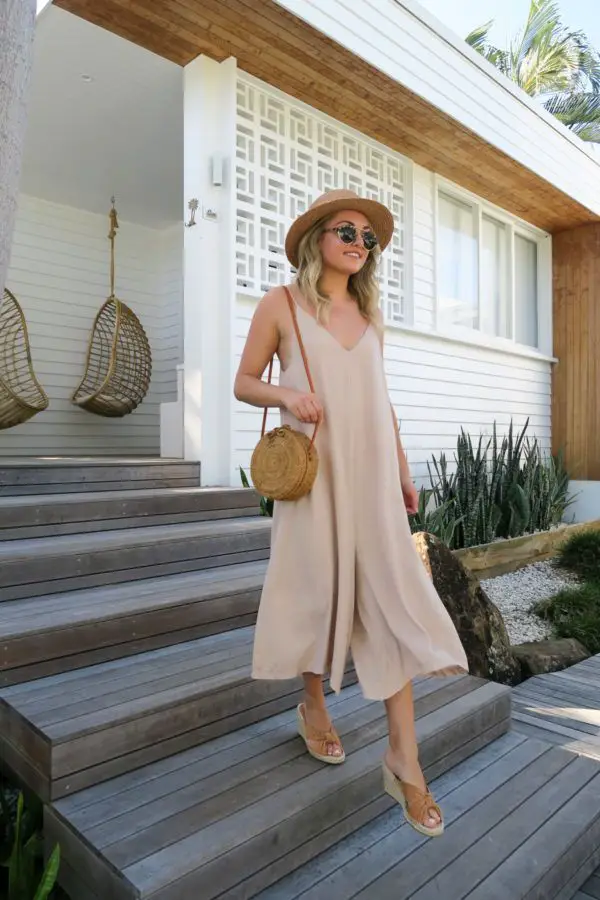 Going Out Outfits to Beach
How about playing with the composition of high-waisted pants, an open short-sleeved shirt and the bikini top underneath? The stylish look brings several trends that will be on the rise this summer.
Trendy Beach Look with Skirt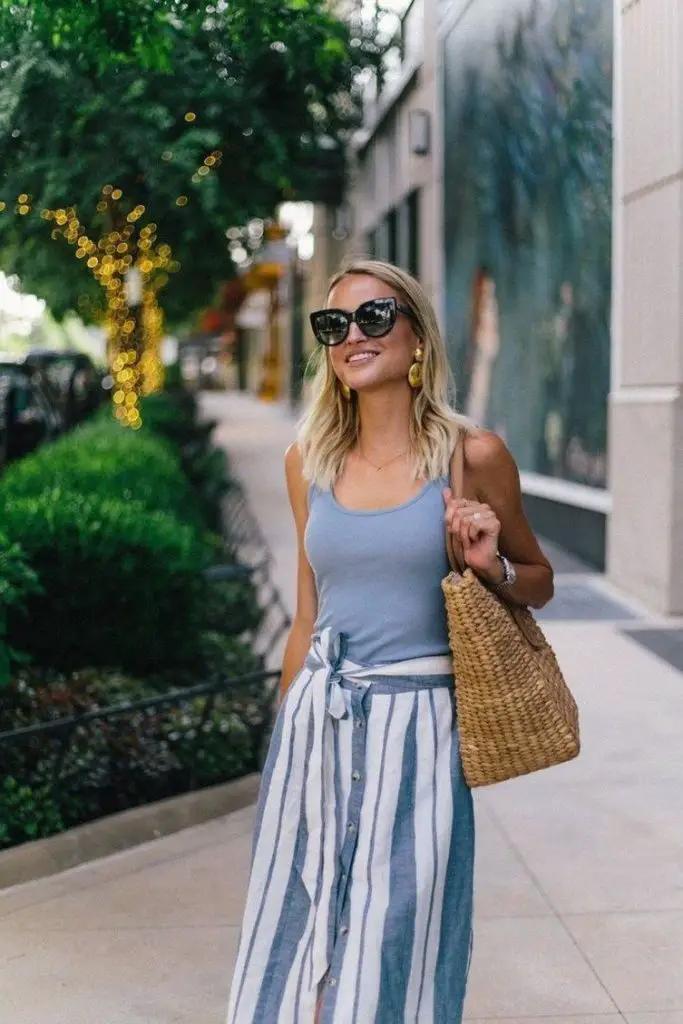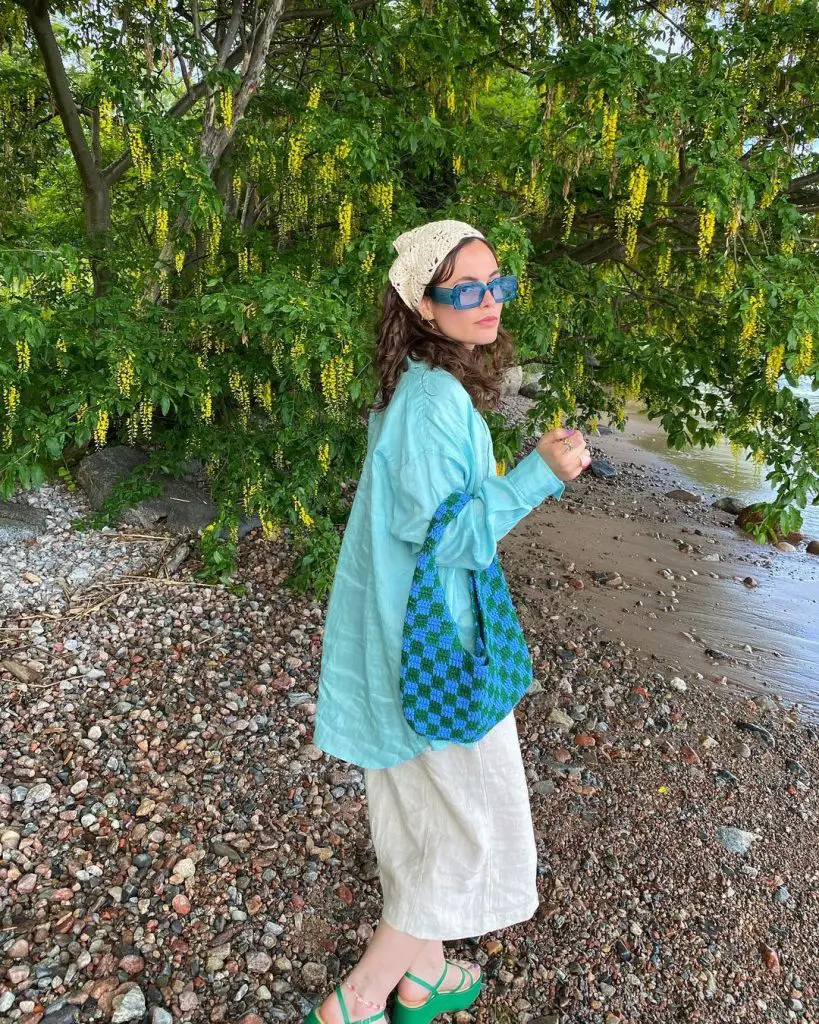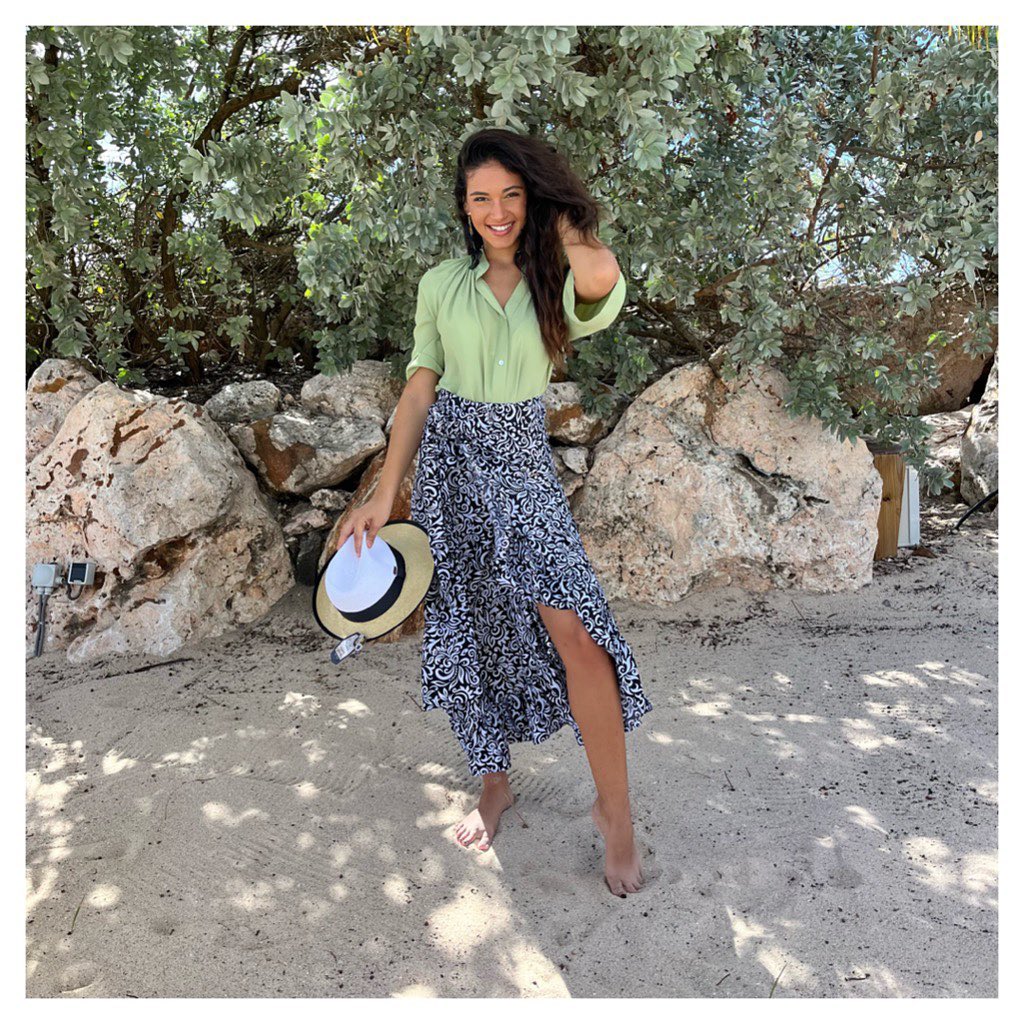 beach outfit for women