Women's Outfits for Job Interviews –  Looking presentable at job interviews is a must. At least you have to show an attractive impression to the boss. The choice of outfit is also not as long as it must at least match and match. Especially for women, it is usually the most complicated to choose an outfit. Relax, here we will provide various recommendations for you. Read this article to the end.
Best Outfits for Job Interview
Casual Style With Sweaters And Pleated Skirts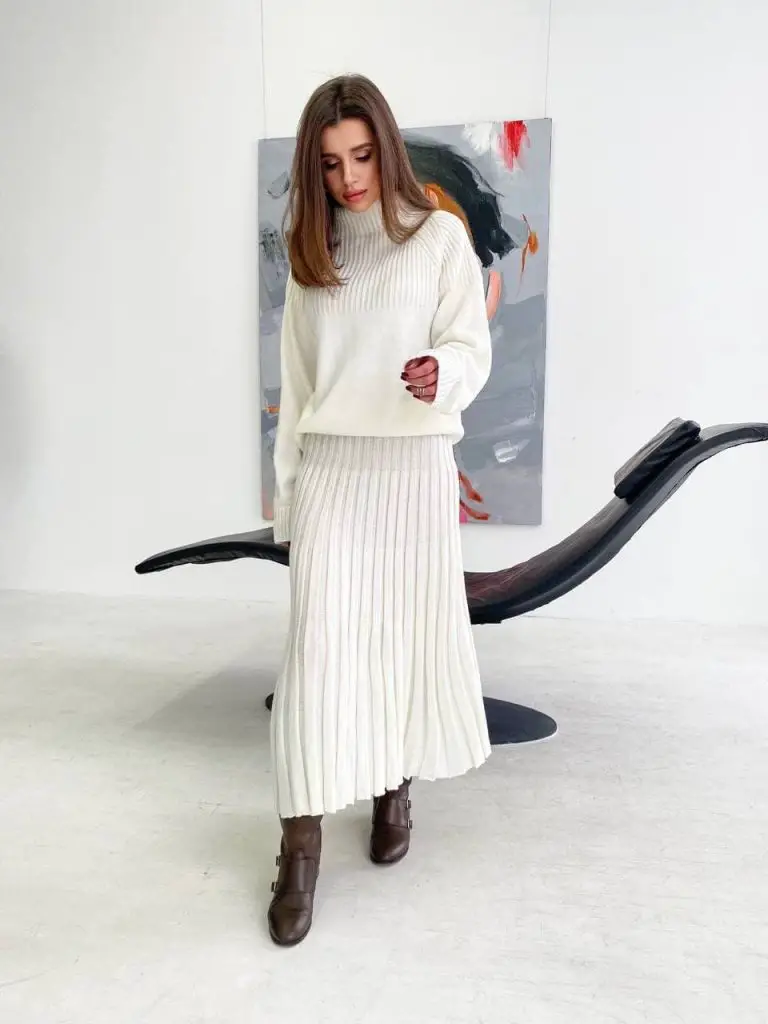 For a job interview, you don't always have to wear a shirt. You can replace it with a sweater like this. The sweet brown color choice can make you more elegant. Pair it with a short skirt with a fluffy model like this. How do you still look polite and tidy right?
Blazer and Skirt Suit For Neat Look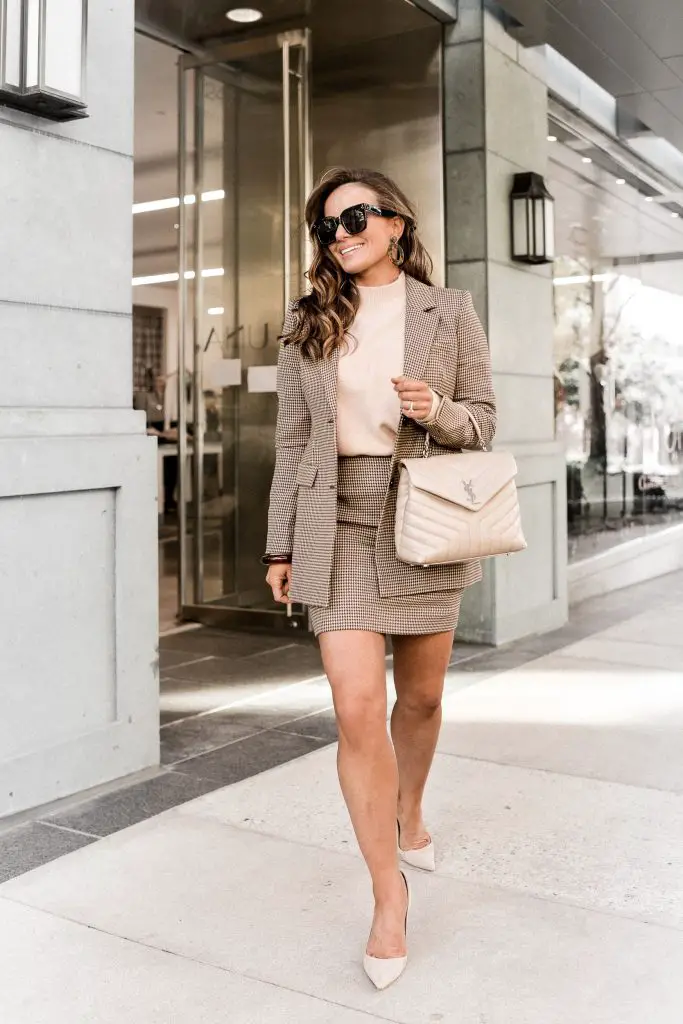 You can also wear a short skirt to look neat. For those of you whose looking for more formal but comfy syle, this look can be your inspiration. The choice of a black suit was then combined with a short skirt. For the shirt, you can wear batik motifs.
White Pick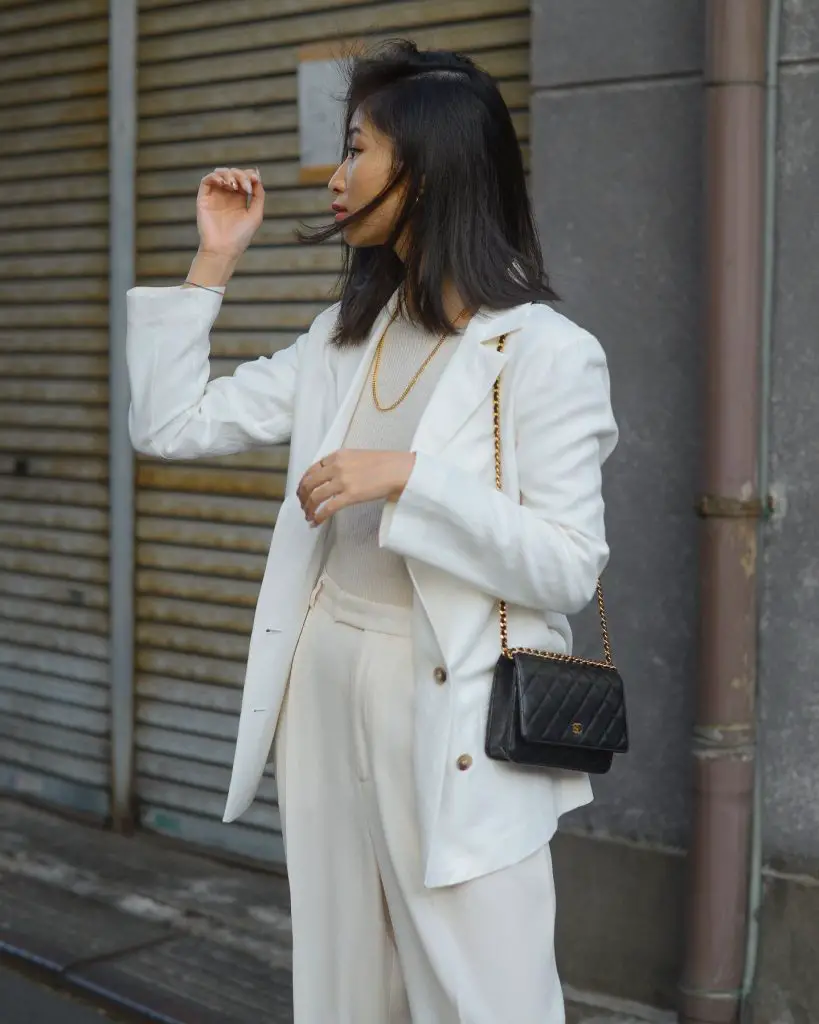 You can wear this idea if you are someone who likes casual trendy style. Choice of white shirt and paired with white trouser. To be more trendy, add a white blazer as a complement.
Nude Coat and Blue Skirt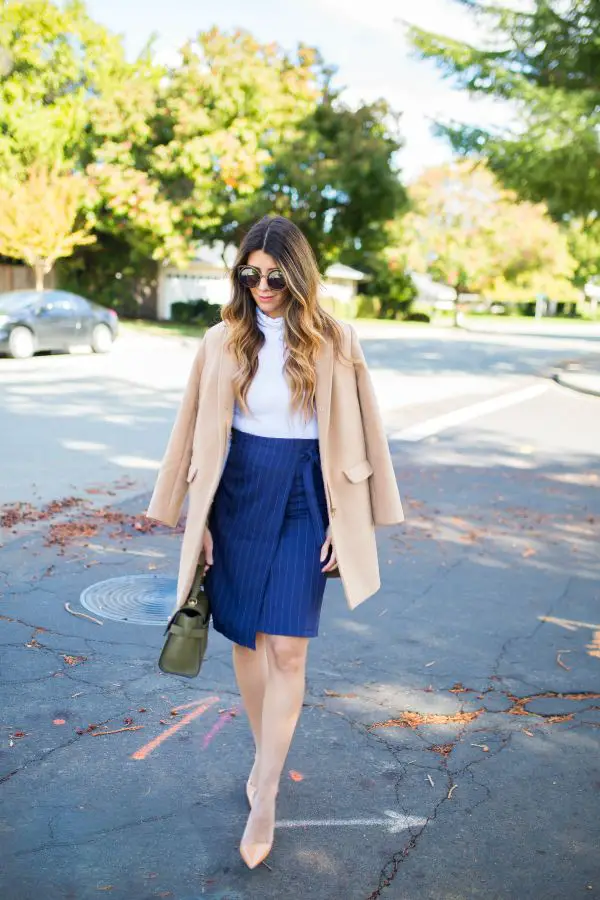 Like neutral colors like nude, of course you can try this kind of wardrobe for your interview 's outfit. This nude coat choice is great clothes paired with anything, including this blue skirt. You become more beautiful and elegant. For the inner shirt, you can put it in the skirt. Your body will appear slimmer and sexier.
Layer a Sweater over T-Shirt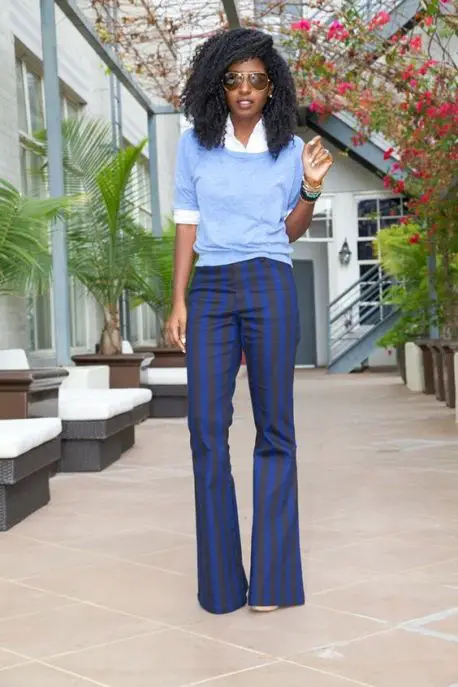 The combination of sweaters and shirts is one of the trends. You must to copy for your outfit for job interview It has polite impression and of course very appropriate for you to use for interviews but most importantly very comfartable to wear during the day.
Blouse for Semi Formal Attire
Usually to do an interview or find a job rarely use jeans material. Because it is considered less precise and fit. Therefore, wearing pants like black is the right step. Pair it with a black and white shirt.
Stylish Cullotes with Cardigan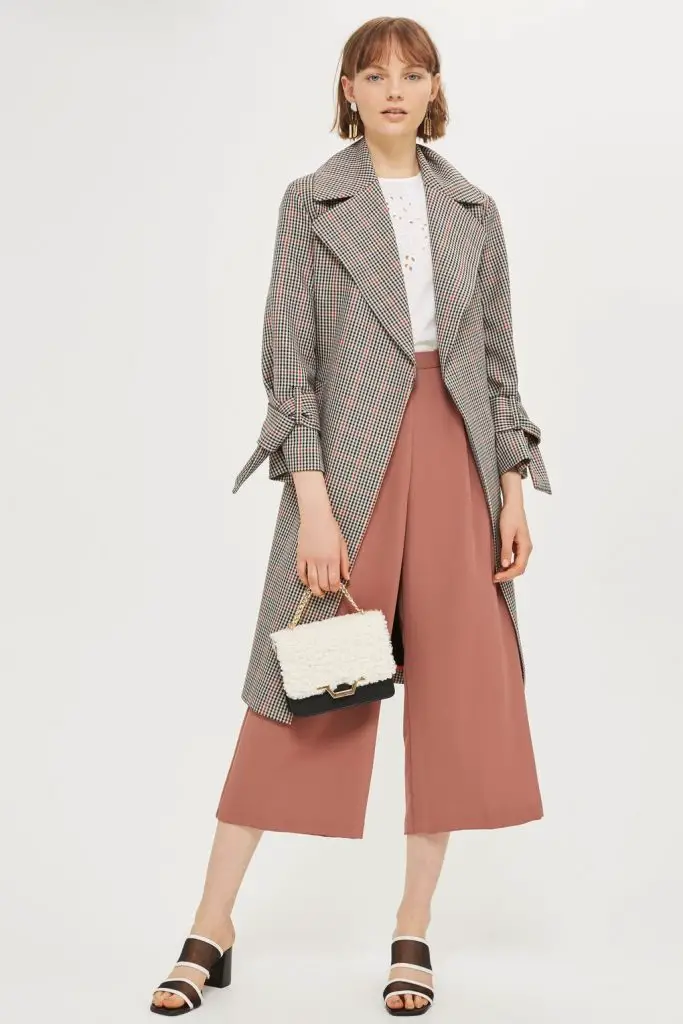 This long cardigan motif can make you confident during a job interview. How not just try to pay attention. Casual with a choice of plain culottes. Pair it with a white shirt as a complement to the interior. You can also know with footwear such as sandal heels.
White Shirt and Choco Wrap Skirt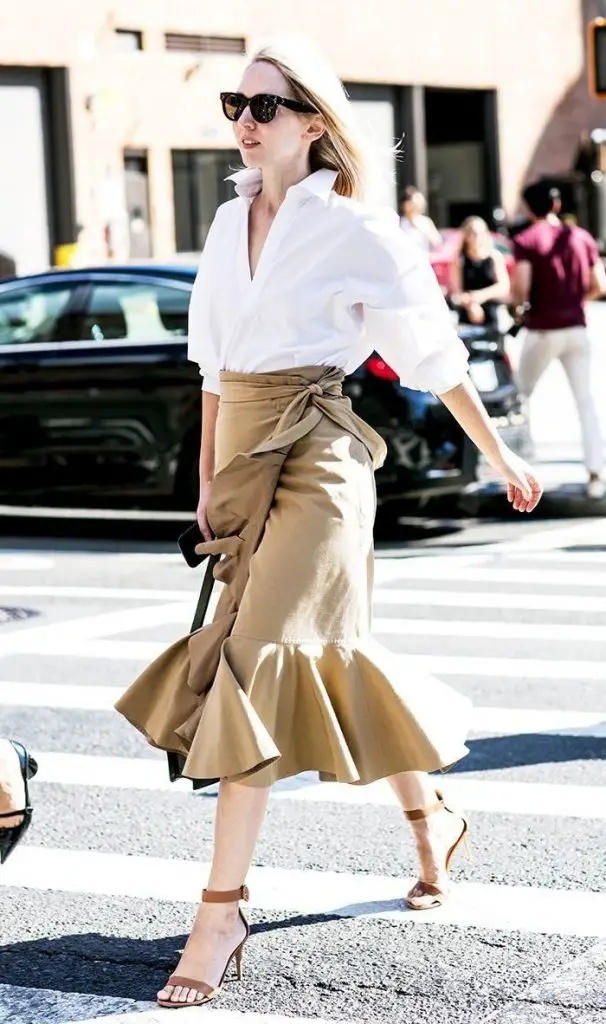 This white shirt and choco wrap skirt will make you look cool. The color combination is very special and looks classy. Especially on the skirt the model is very cute. Blooms at the bottom. Its use is also okay by attaching the rope to the edge.
Simple Outfit for Job Interview With Wolfis Shirt
You who like the style of a young look. You can also wear an outfit like this for an interview. Although it does look more calm and relaxed. But you are also neat and appropriate how to use it. The wolfis shirt is then combined with the material pants. Top it off with a brown knit jacket.
Look Classy with Jumpsuit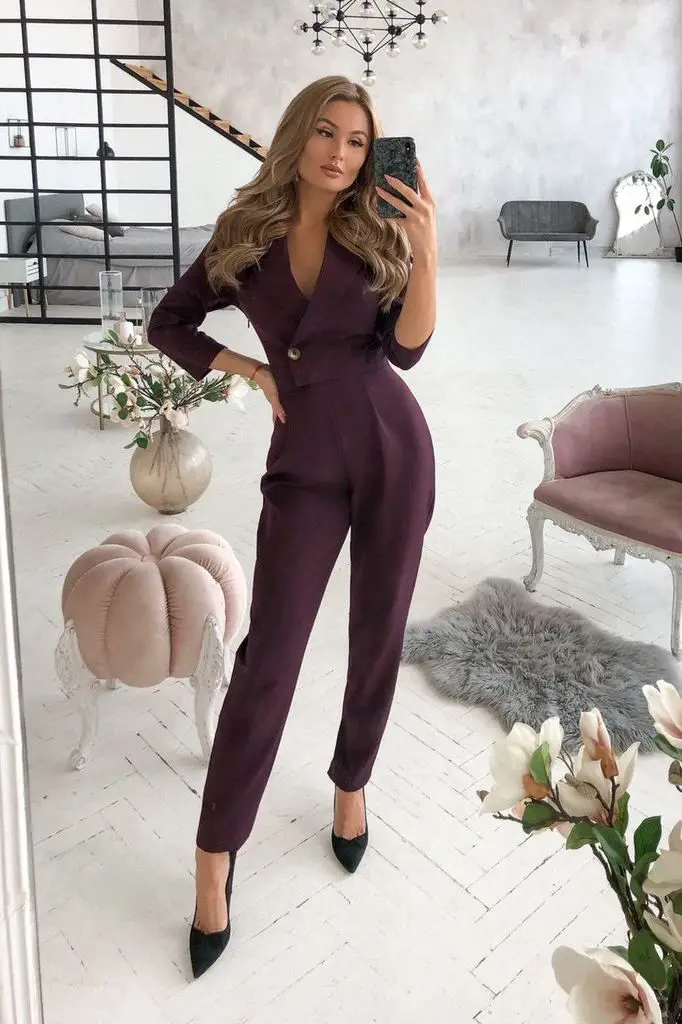 You can also wear this outfit for your job interview. This style is very simple and natural. Also it'll make you look more younger with less effort in this style. Also it's very practical if you're late or too busy to think about your outfit that this look is for you. Options with dark colors are certainly very good. Add black work shoes
.