The frizzy hair are often a problem for those who have curly hair but also of those who have dry and thin them or often subjects them to aggressive treatments. They appear swollen, dull and unruly and above all difficult to manage and comb. One of the reasons is the poor hydration of the hair which makes it dry and rough to the touch.
However, taking care of this type of hair requires its own products and techniques, which mantain hydration and the natural shape of the strands,
So, if your hair is frizzy, you need to be extra careful! To help you, we have selected 7 essential tips for those with frizzy hair and 5 efective home remedies to keep your frizzy hair defined and neat.
The Causes of Frizzy Hair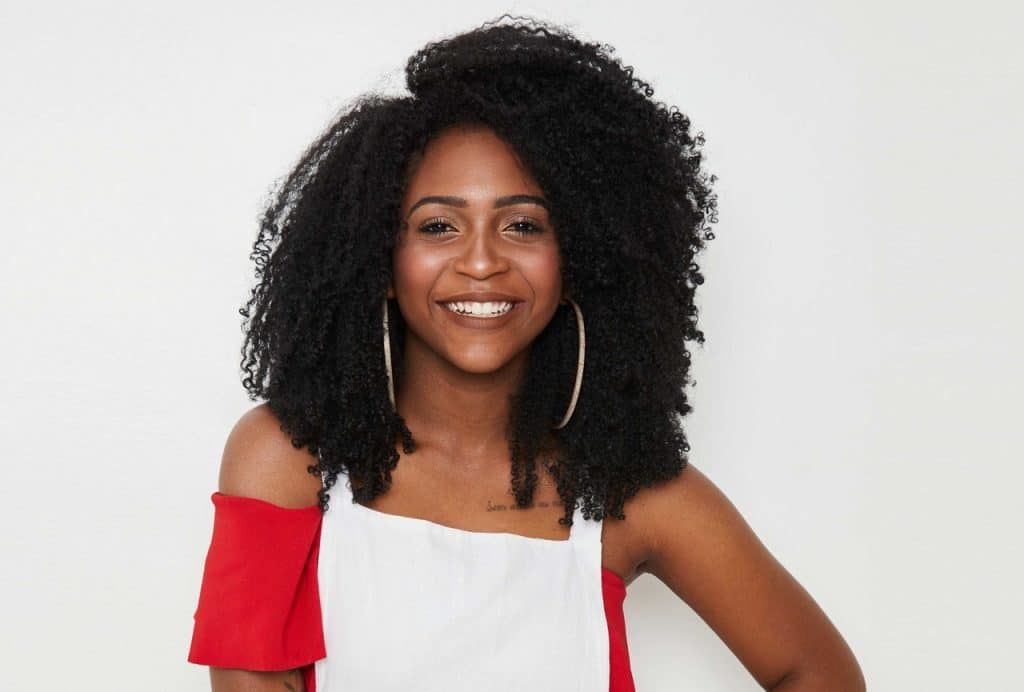 Genetic factors: like many things, even the frizz effect, caused by the lifting of the hair cuticles, can simply be a consequence of genetic factors. If some of your family members have always complained of the same annoyance … well, let yourself be comforted by the fact that at least … you are in good company! 
Lack of hydration: the main cause of frizzy hair is to be found in the lack of hydration. In a humid environment (think during rainy days!), Being dehydrated, the hair will be led to absorb the humidity present in the air, making the hair cuticles expand and causing the famous frizz effect; in a dry environment or following a jet of air that is too hot, the hair will be completely dry, resulting too dry and losing definition, creating those clouds of hair that seem tousled and messy, like straw! 
Wrong drying : drying hair at high temperatures and using hair straighteners contribute to dry and frizzy hair.
Aggressive treatments: another cause of frizzy hair are frequent dyes or perms that attack the hair, contributing to the hated "straw effect".
Best Tips to Maintain Frizzy Hair
1. Moisturize your hair!
Remember that if you have frizzy hair, your hair is probably already naturally dry, with a tendency to lose moisture during the day. For this reason it is essential to provide the right hydration to the hair , already during washing. Choose a shampoo rich in glycerin , which penetrates the hair shaft and hydrates it inside, as well as covering it with a protective film on the outside. After shampooing, use a moisturizer (often the conditioner does not help solve the problem, but only weighs down the hair) and, once a week, make a mask or a moisturizing pack leaving it on for five minutes.
Rmember : frizzy hair should not be washed too frequently,It would be ideal to wash your hair twice a week.
2. Pay attention to how you brush your hair
Maybe you don't even need a hundred brush strokes as our grandmothers once advised, but brushing your hair a lot, that's good.
If you don't want to have frizzy hair, try to be very delicate, avoiding pulling the jowls with the brush and breaking the hair shafts. 
Use only a wide-tooth comb, and when the strands are still wet, preferably with the aid of a styling cream, so you avoid rubbing and breaking the strands when untangling. Also recommended to use wooden comb, The wooden comb is antistatic. And in other words: it avoids frizz. 
3. Beware of the shower temperature
Hot water does away with the hair's natural oils and, as your hair is already frizzy, overdoing it in a hot bath can damage your hair a lot. The right thing is to take a bath with warm water and, at the end, take a shower of cold water to close the cuticles and leave the hair more shiny.
4. Cutting with experts
A good cut is one of the main weapons to avoid excessive volume in the hairs. Natural volume is part of the fun of curly hair, but to conquer and enhance your hair, you need the right cut. In the case of frizzy hair, it helps to remove dry ends and maintain the shape without suffering.
5. Invest in the right products
Frizzy hair also needs specific care and the right products can provide the protection they ask for. Brands specializing in this type of hair have products that can replenish the necessary nutrients, and therefore, you should not think twice when buying the right product.
The use of conditioner, by the way, is essential. It cancels the electrostatic tension in the strands – which makes the hair stand on end, and, combined with the unsalted shampoo, it will make your hair much more beautiful.
And avoid product with alcoholo, because alcohol, once evaporated, it will makes the hair even more frizzy.
6. Protect the wires during the day
After washing your hair, apply a styling cream to the strands. If your hair is short, you can skip this step, but even with little hair on your head, it's a good idea to use complementary products like a moisturizing gel and shine-enhancing spray to prevent dryness. However, be careful: if your hair is too short, don't risk passing this type of product close to the root. If you apply it to the pores, it can clog the hair follicles.
7. Let it dry naturally
Whenever you wash your hair, if you have frizzy hair, it is suggested to only = remove excess water with the towel. In addition to speeding up drying, it also prevents frizz . Heads up! Never rub the towel over your head, just press the threads from the bottom, remember to not using any heat as it can just make your hair much more frizzy.
Natural Remedies for Frizzy Hair
1. Anti-frizz pack with olive oil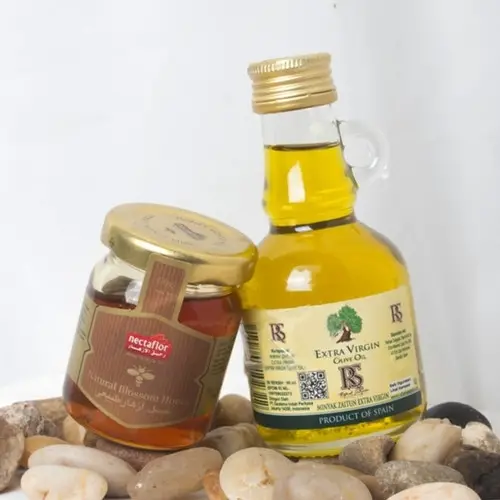 Olive oil will help you discipline your hair, making it soft and supple. And combine with honey and eggs has both emollient and humectant properties, making it a great hair moisturizer. and will help you ocbat the frizzy hair.
To prepare it you need olive oil, honey and eggs. Once the ingredients have been mixed and a homogeneous mixture is obtained, you can apply it on the hair distributing it evenly, and leaving it on for 10 to 30 minutes depending on the length of the hair. After the exposure time you will have to proceed with the normal shampoo, carefully eliminating any residue of the pack.
The extra secret is to dry the hair with the cold air of the hairdryer, to ensure that the hair retains the fold and keep the frizz and puffy effect away.
2. Flex seed gel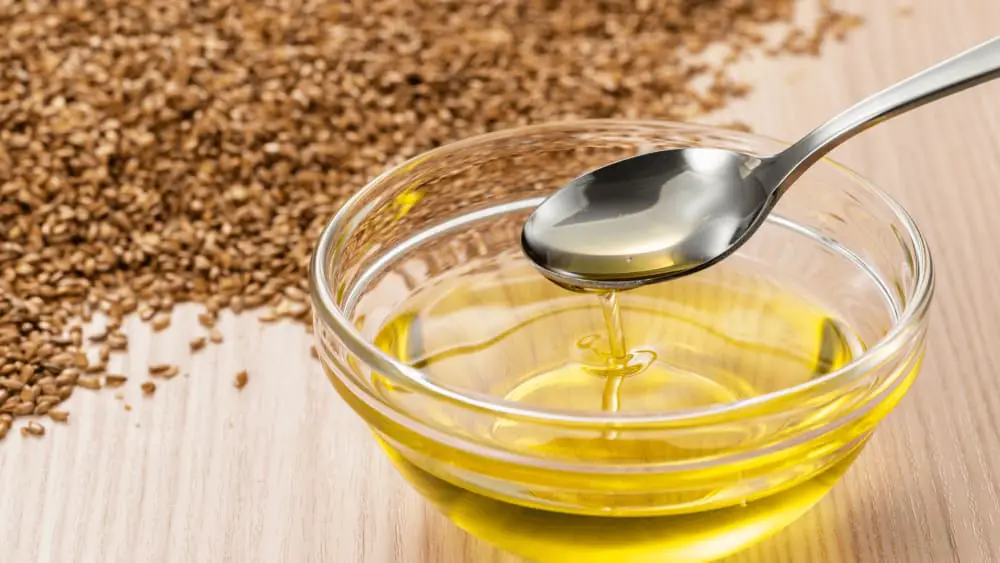 The flax seeds are really a beauty treatment for your hair. They make them soft, while counteracting frizz and the formation of split ends.laxseeds have a high content of vitamin B, which is why they provide great hydration and softness to curly hair.
You can prepare a natural shampoo with: 20 grams of seeds in 200 milliters of water and a little cictric acid will suffice. If you can want to perfume the mixture, you can always add a few drops of essential oil to your liking.
3. Egg mask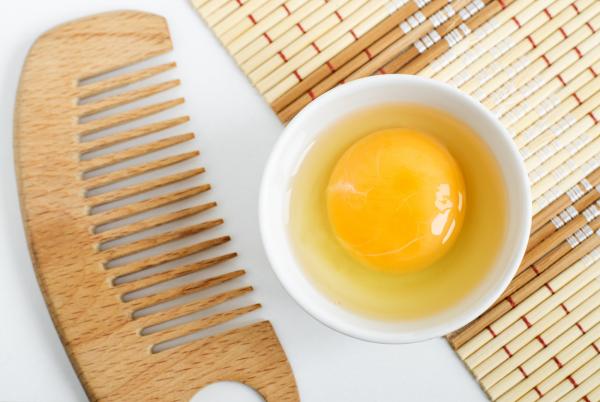 The egg has a high fat and protein content, so it is a great ally when it comes to maintaining the natural moisture of the scalp and hair fibers. In addition to this, the oily components of mayonnaise and oil eliminate dryness from the scalp and strengthen the hair, nourishing it from the roots to the ends. For all these reasons, this mask is one of our favorite homemade tricks for defined curls . It is ideal for curly hair that suffers from dryness and split ends, giving the curl a defined look.
To prepare it, you just have to beat the egg in a bowl and add the oil and mayonnaise. Continue mixing until all the ingredients are integrated.
You can apply ot after washing your hair, leave it for 30 minutes and rinse it off.
4. Aloe vera and yogurt mask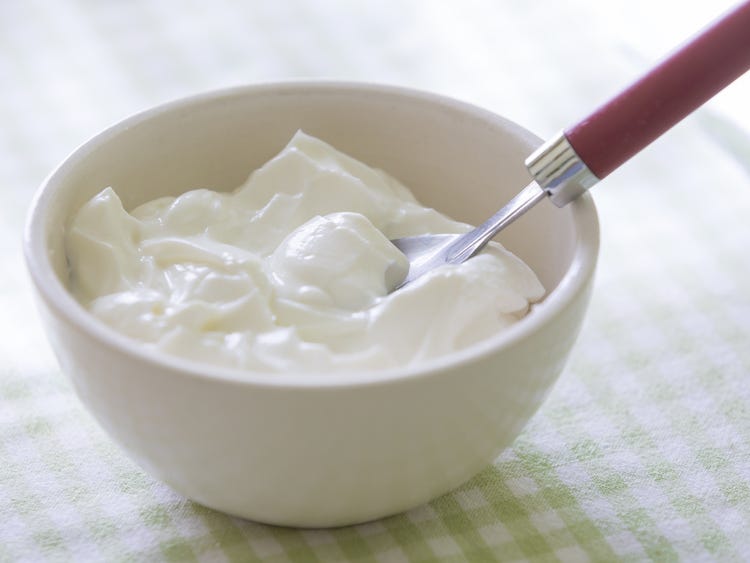 This mask is an excellent home remedy to repair damage to curly hair and control curl .
The contribution of nutrients that aloe vera or aloe vera provides to the hair, thanks to its vitamin, amino acid and mineral content, helps nourish curly hair, repairs damage and is an excellent curl activator.
What you need is half natural yougurt, 1 tbsp of coconut oil and 3 tbsp of olevera, And blend it until you get a homogenous paste. You can apply it after wash your hair, and simply just appy it, and let it sik for about 30 minute than you can wash it.