Cute crossbody bag- Go on trip or just hangout for weekend it willl be convinient to go with two go-to bags : a carry on and to make you go on style (aesthetic). You didn't want to look full with hand hold your smartphones and other hand with your pocket, right?. Crossbody comes as an answer to go with, cause it's not only carry on your essential things but these cute versatile little thing could be your essential thing to make up your look. 
Also it has so many styles and sillhouettes to choose, to make up and adorn on your daily wardrobe so you don't get sick ant stuck with that and those style. 
But do i mention this before? it's not only versatile, these chic crossbody we heve rounded up here will not ripped your pocket off. All of these cute crossbody bag here are under $50. And it is made by eco friendly material, so it's not only good for you but also for our earth. So, let's go check it out and shop it all. 
Note: these post contain affiliate links, means i will recieve some comission from your purchases without any additional cost for you. 
1. Solene Stylish Crossbody Bag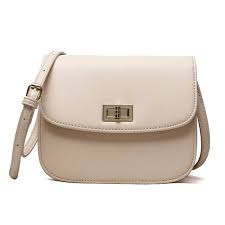 Crossbody bag here comes with 1 inner zipper pocket inside and turn lock closure that is very adjustable. Great for any occassion because the decent look. and will also goes well with any outfit. 
2. Small Tripple Zip Crossbody Bag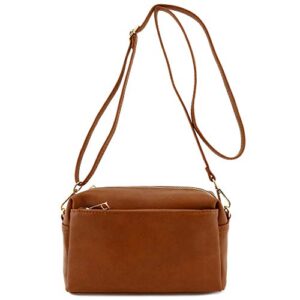 With zipper closure this cute crossbody bag have goldt tone hardware as the comprtment that will make it look mor luxorius. 
3. Dumpling Pouch Crossbody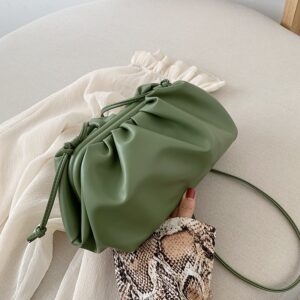 With medium size, this dumpling crossbody bag mada of double layer high quality soft faux leather. It is durable, comfortabkle and easy to clean. Perfect for every type of occassion.
4. VASCHY Crossbody Bag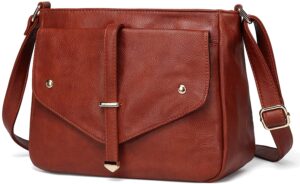 It will carry on your essential and easy to organize. Came with zipper on the middle and has mulriple pocket that you can use as different section to put your cards and things. Not only crossbody style you can wear it wit on the shoulder to add elegance and sophisticatiocation to any outfit for day or night. 
5. Chic Saffiano Crossbody Bag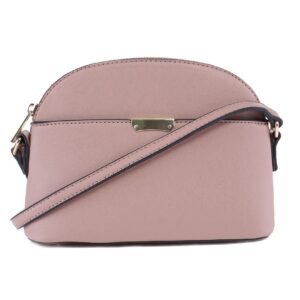 Hafsies round shape make this crossbody look stylish. Made by hagh-grade material that is water proof, soft, dust proof. Clean this bag will not get you too much effort, you can make it clean and keep the good color only with wipe it thoroughly. 
6. Crossbody Belt Bag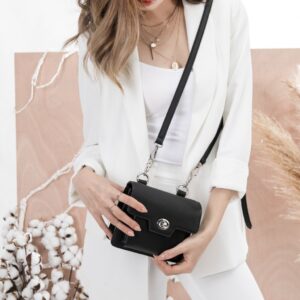 Look stylish with small crossbody bag that have enough space to put your phone and your essential thing like card and some dollars or some lipstick and pwder for little touch up. 
7. Vintage Crossbody Bag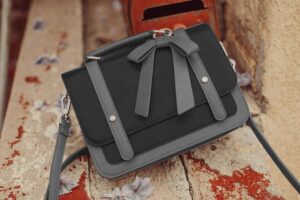 Vintage style with snap closer and the big ribbon on left top side make this little crossbody bag look so cute. Completed with 2 pocket for phone and a zipper pocket for wallet, i pad mini., lipstick , tissue and othe lightwiegh things.
8. MKF Pocketbook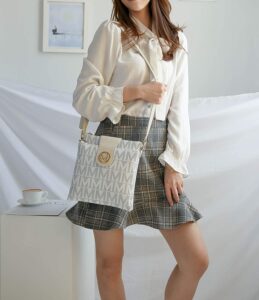 Get Ready for Compliments on Your Designer Sira bag for women that are also highly functional. This small bag has a big impact with rich gold tone hardware, and a fashionable "M" signature.

LIGHTWEIGHT & DURABLE. Light enough to carry with an adjustable shoulder strap that adjusts to 48" so you wear it comfortably as a cross body purse and durable enough to last for years of daily use.

Durable zip top opens to a spacious center compartment pocket ideal for a phone and car keys, a zippered wall pocket for money and IDs, exterior features a zipped pocket: Perfectly sized, it
9. Dome Crossbody Bag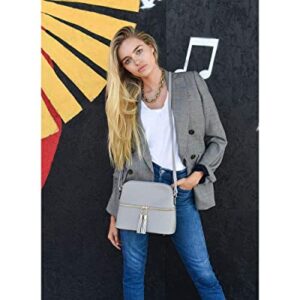 Can be worn in many ways. Have adjustable shoulder strap, so, you will not get bored with it. Perfect for any momnet to with from one week on trip to hang out with frinds on weekday. 
10. Anti-Theft Crossbody Bag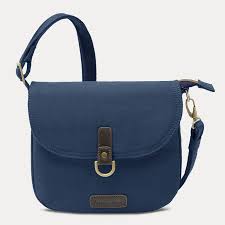 Do you know this chic little one come with friendly price? and go with such as beautiful look. You can go with this at any moment and will go perfect for every outfit. 
11. Sherpani Mili Crossbody  Bag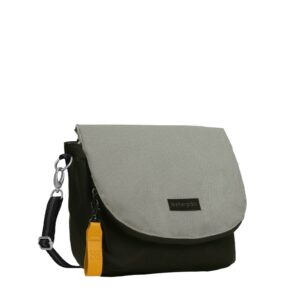 This Milli is designed with versatile features and with an adjustable strap. This bag can also be worn as a shoulder bag and a crossbody. You can use wheteher for vacation, travel, work or bussiness. 
12. Heritage Crossbody Bag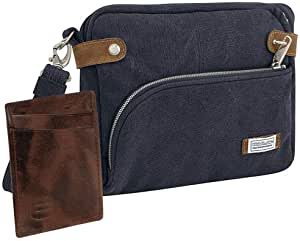 Adding with small pocket outside so it, to make it more convinient to put little and frequent things sunch as park ticket or some coins. Easy to play with you daily look. 
13. Sherpani Zoe Violet Crossbody Bag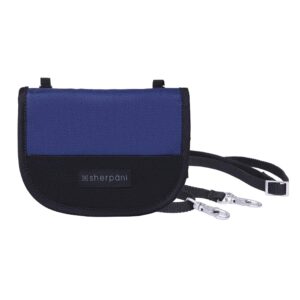 With dome shape, this crossbody bags will give you fancy but keep it simple look. You can wear it cross on shoulder wit adjustable strap.
14. Yellow Thicker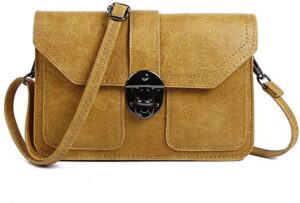 Made of vegan PU Leather with harmless, comfortable, and durable advantages. The security lock made with gun color turn-lock closures to increase security over your bag. Fit for every occassion. 
15. Mia K Side Purse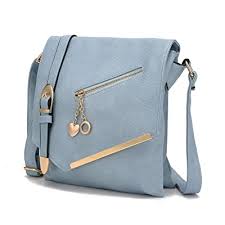 Lightweigh and durable. Spacious enough to carry on your essential light needs. Go on for daily uses and it will match for any of your style.